3 min read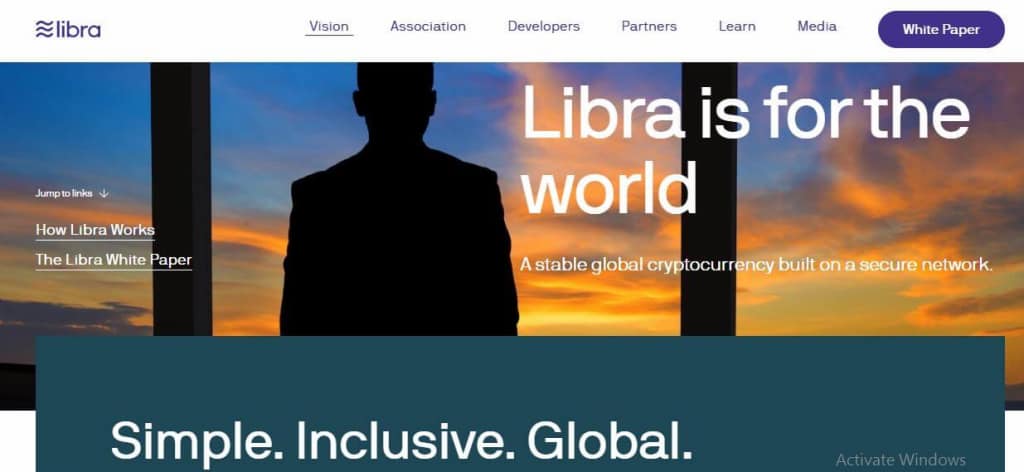 Project Libra is the internal name for Facebook's plan to launch its own cryptocurrency. For now, it is known that it should be a stablecoin backed by government currency.
Facebook has still to state those plans about Project Libra openly. But media news about its crypto aims has risen over the past half year or so. Now, since the information is secret, we have part of them. The very well-known part is that Facebook has been planning ways of how to capitalize on blockchain technology.
Did you update your WhatsApp? Do it now!
Former PayPal president David Marcus is on the head of the team that has to build this asset-backed crypto. As far as we know, that crypto will be made to operate within Facebook's messaging infrastructure such as WhatsApp, FB Messenger, and Instagram.
Facebook has planned blockchain long time ago
Facebook will represent plans about Libra this summer, as it is assumed. Mark Zuckerberg has already talked to Bank of England governor Mark Carney.
The discussion was about the potentialities and risks involved in launching a crypto-currency.
Facebook has also asked details and advice on regulatory issues from the US Treasury.
Facebook's plan is to launch a full payments network including Visa, Mastercard, payments processors such as First Data as well as large e-commerce merchants. This social network asked them to support the launch with $1 billion in investments collectively.
Facebook is trying to involve these firms in order to provide support and strengthen a stablecoin that will be connected with the payments network.
The main goal is to eliminate credit card fees for merchants. Also, to avoid the volatility of bitcoin and ether.
Facebook is also in consultations with money transfer firms like Western Union because it tries to find cheaper and faster alternatives for people who don't have bank accounts.

How will Facebook's Libra work?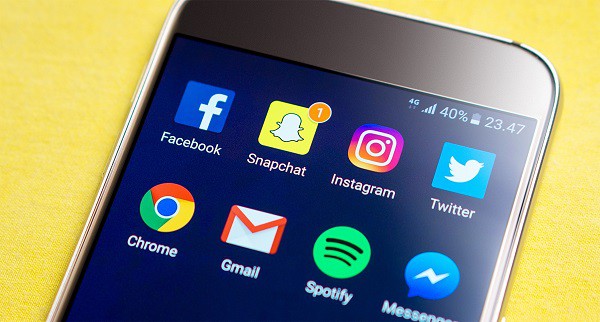 Facebook aspires to design a cryptocurrency that gives secure ways of making payments, notwithstanding users have or not have a bank account.

They are expecting to upset the other networks by cutting financial limits. The new Libra is good for competing with banks and decreasing user's costs. The point is that this project will provide people to change dollars and other foreign currencies into its stablecoin. That's why the arrangement with other banks is necessary.
In the next several weeks a group of co-founders would launch the Swiss-based association in the coming weeks, as it is expected.
Meanwhile, Facebook bans all cryptocurrency ads.
According to the Financial Times, it is still unclear how Facebook's cryptocurrency will be issued, stored, and transferred.
Libra will be valued on a fiat
Geneva's commercial register displays Libra Networks was registered on May 2 with Facebook Global Holdings as a stakeholder. Reuters first reported the development.
You would like to know which money app to use in 2019
The LLC is attempting to develop software and infrastructure connected with investment activities and data analysis. Among other services, there are some relating to finance and technology, according to the register.
Facebook has not yet confirmed the foundation of Libra Networks.
What we know is Facebook Global Holdings is a stockholder in the new company and it will, according to Reuters, "provide financial and technology services and develop related hardware and software, plans submitted on the Swiss register reveal."
More about Project Libra
Facebook's shift to crypto has been gradual and constant. Facebook's latest move, was the hiring of two Coinbase compliance managers. That happened on May 14.
Blockchain expert David Gerard said that Facebook would get access to important spending data by creating its own payment system.
The question is why Facebook needs that, instead to use some conventional payment platform.
Garrick Hileman, a researcher at the London School of Economics, said the Libra project could be one of the most important developments in the short history of cryptocurrencies.
He estimated that around 30 million people use cryptocurrencies. And Facebook has 2.4 billion monthly users. So, just count!
You may also like to read how Apple Is Not a Tech Company Anymore
When unsure what's the right move, you can always trade Forex
Get the number #1 winning technical analysis ebook for trading Forex to your email.
Containing the full system rules and unique cash-making strategies. You'll be surprised to see what indicators are being used and what is the master tuning for successful trades. Including case-studies and images.