2 min read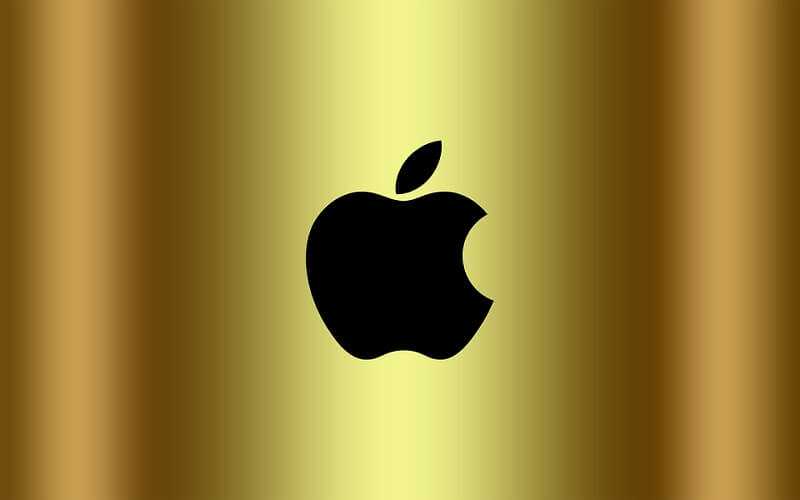 by Gorica Gligorijevic
The logic behind is: If Apple is high-tech Warren Buffett wouldn't invest. Since he or his Barclay Hathaway is the major investor in the iPhone and Apple is producing iPhones for the customers, Apple is a consumer products company. Period!
I'm not a postman. I'm a post-delivery specialist.
If Tim Cook, the Apple chief executive, needs some mantra to keep going, it's okay.
To keep going what? Cook is on his way to persuade Wall Street in that.
Apple has to solve that puzzle. It is or it isn't a high-tech company.
"We believe that technology should be in the background, not the foreground, and that technology should empower people to do things and help them do things they couldn't do otherwise," said Cook, after Berkshire shareholders meeting in Omaha, Nebraska.
So, Apple has been absorbed into the Silicon Valley swamp, without its willingness. C'mon!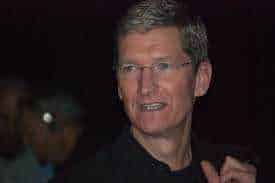 Well, when Cook was asked by CNBC about Warren Buffett's rising investment in Apple, Cook shot the Silicon Valley.
Tim Cook, Apple CEO
He said: "(Buffett) has been very clear. He didn't invest in technology companies and companies he didn't understand.
He's been totally clear with that. And so he obviously views Apple as a consumer company."
He should bite his lip.
Because we all know the old proverb: At the end of the day, money talks.
It's not rocket science to find what really is hiding behind these words.
Put the logic aside, but the statement is right.
It looks the Apple is in hot water.
Let the cat out of the bag.
It isn't a secret that many companies cannot meet the new EU legislation (GDPR) to guard individual privacy. Or they are struggling with them.
Big tech companies are under attack. The regulators in the EU demand severe new legislation to protect privacy.
That crashed tech's attempts to use the user data in a dishonest way.
They have to create new business standards.
The General Data Protection Regulation became law everywhere in the EU last year. It means every company is obliged to receive permission before gathering any data online.
Cook adored the new EU regulation last year. He has been one of the most vociferous proponents of new regulations. It isn't a wonder.
"We're in the tech industry," Cook admitted. "But we work at that intersection of technology and the liberal arts and the humanities. And so we make products for people, and so the consumer's at the center of what we do."
Facebook and its users have a major influence on Cupertino.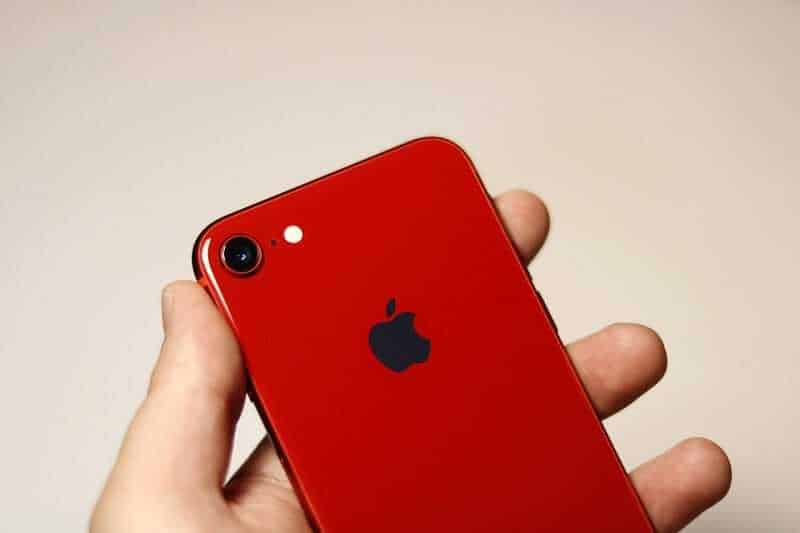 Facebook is at the end of iPhones software.
Apple gets practically all of its earnings by selling iPhones. They are developing the hardware in Cupertino and write the codes. But Facebook's apps Instagram, Messenger, and WhatsApp are the most popular iOS downloads. So, Facebook is entered on the software end.
The Wall Street Journal published the social media titan is in communications with Mastercard, Visa, and First Data Corp.
What is it all about?
It is all about a payments system. The aim is to modify Facebook features into a living ecosystem.
So, what one could ask?
This arrangement could make physical hardware trivial.
Apple needs to shift its business from hardware to software in order to satisfy investors.
At first place Buffett.
They have to venture other market forms and rebrand.
But still, as it matches even more engaged inside our gadgets, can Apple honestly pretend to be anything else than a high-tech company?
Despite this strange high-heavy separation, Cook has to persuade Wall Street that Apple is remodeled.
The iPhone is a high margin sales. And it is a low margin business.
If Cook manages to rebrand Apple as a consumer products company, the prizes would be amazingly large.
Apple shares trade at a 17.47 multiple of trailing earnings. The P/E ratio is 20.07.
Best consumer products companies like Procter & Gamble and Colgate Palmolive get multiples closer to 25. If Apple traded at an alike P/E the stock would bring $296.
For now, Apple is a puzzle. It is a famous franchise.
We all love their goods. But we have to say, the iPhone isn't growth.
People love Apple products. But the iPhone is no longer a growth industry, because, at the same time, we want fresh gadgets. And cheaper too.
Moreover, we think even if Apple stays as high-tech company Warren Buffett will not step out.
When unsure what's the right move, you can always trade Forex
Get the number #1 winning technical analysis ebook for trading Forex to your email.
Containing the full system rules and unique cash-making strategies. You'll be surprised to see what indicators are being used and what is the master tuning for successful trades. Including case-studies and images.