A short tutorial for how to purchase any cryptocurrency (including images)
Buying Cryptos has never been easier. All you need is a Wallet and a credit card. That's it.

The first thing you want to do is create a wallet.
This wallet acts as it's your bank, since all your funds will be in there. When you hear about people who lost bitcoin worth of million $ it's because they lost access to their wallet, so be sure to remember all your passwords.
I use Coinbase as my wallet service, and after you create an account it should look like this:

With $0 of course.
Once we have our "bank account" set up, all we need to do now is buying funds.
For that you can find many websites that give you this opportunity to buy crypto with them, I use lobstr. I don't know why them in particular but I did test them and they do send me the funds and they're not a scam, so I keep using their service.
Click on "Buy other crypto"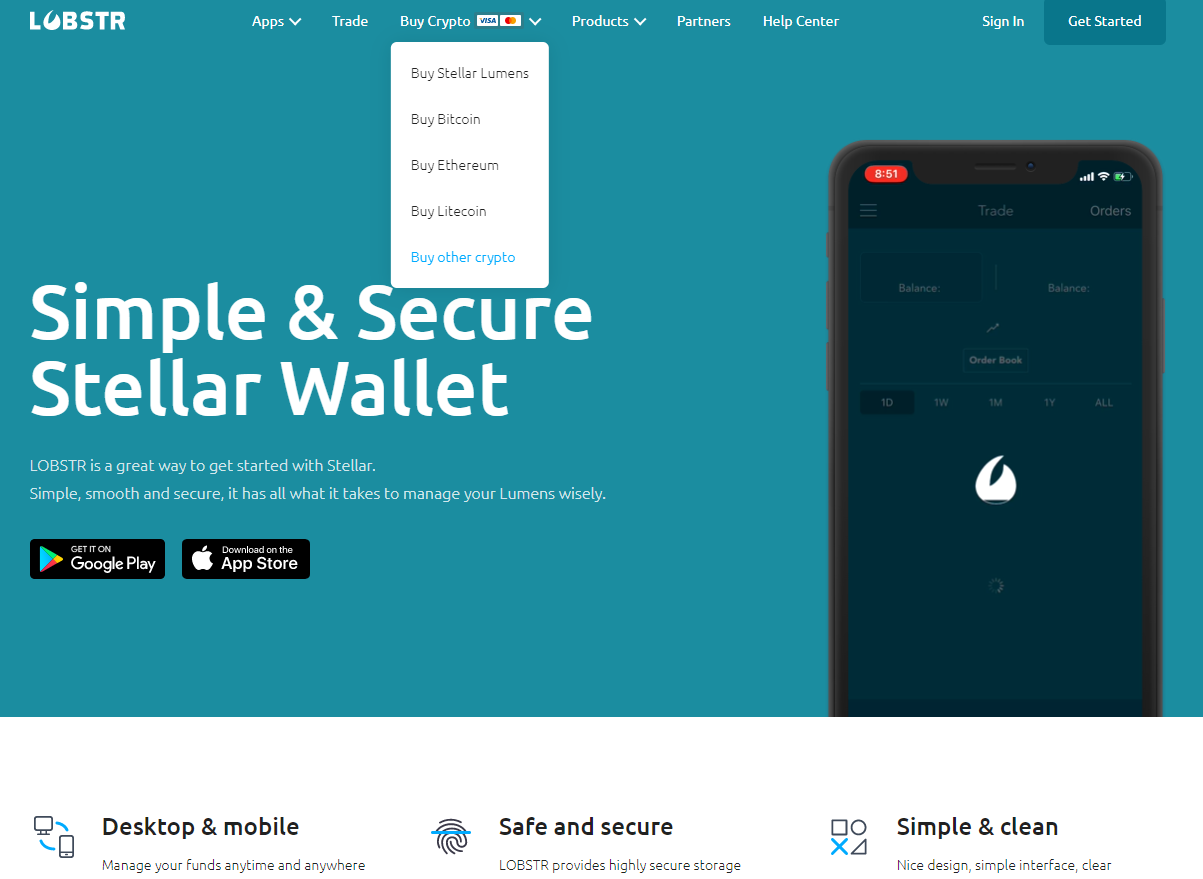 Choose from the list your desired crypto and the amount of money you want to buy. I buy Bitcoin Cash in this example.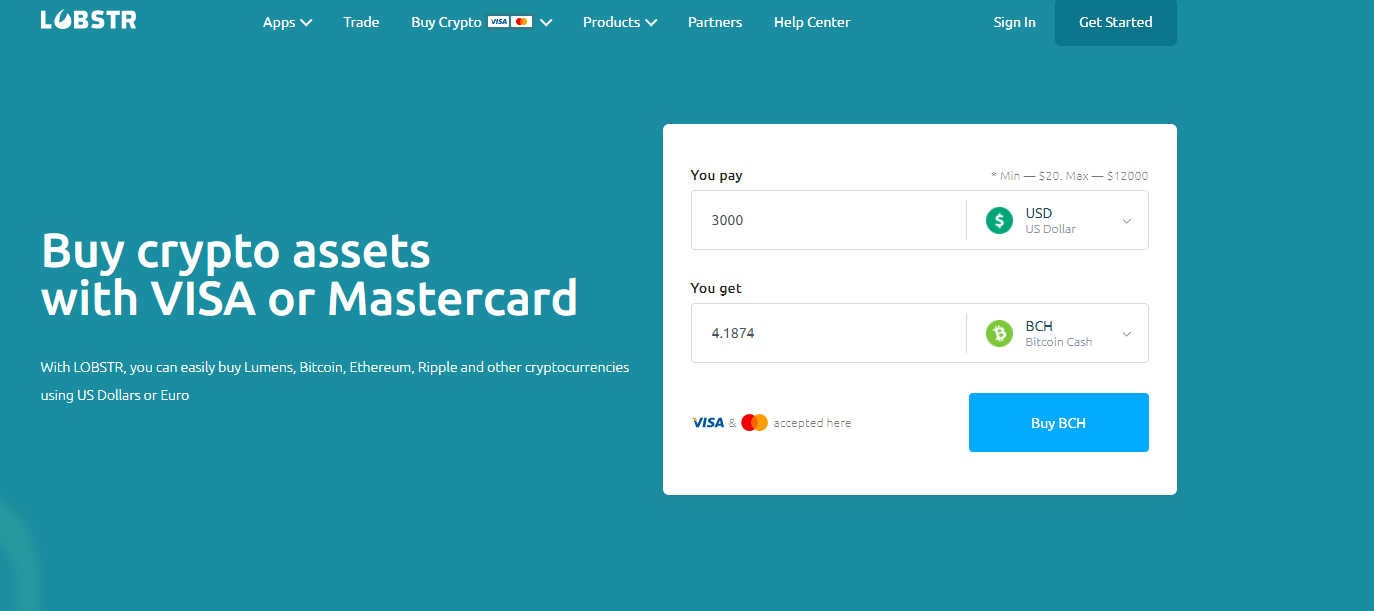 After clicking "buy", you get this page that asks you for your wallet information. Remember our wallet from above?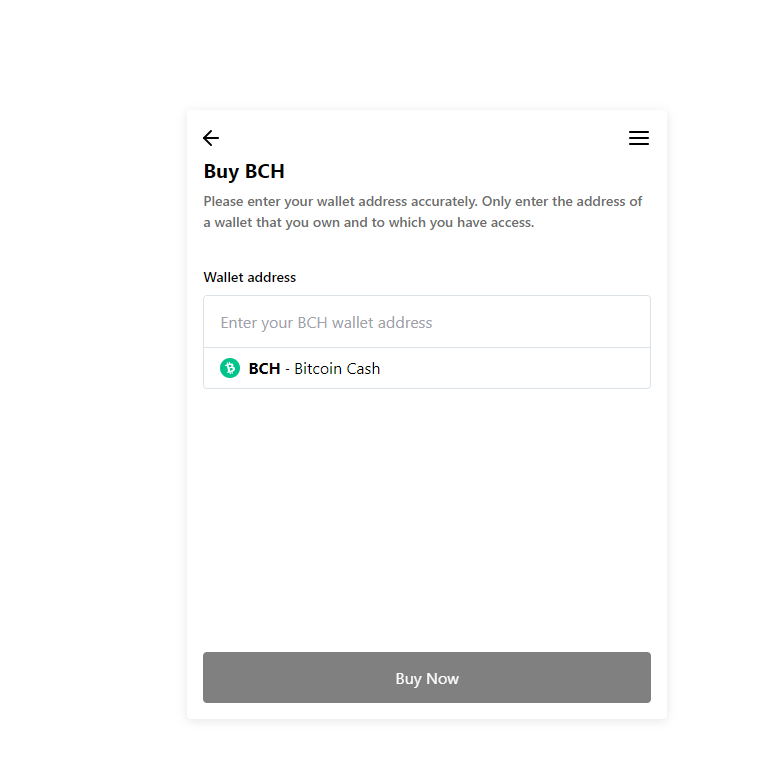 We go back to our wallet (my is Coinbase) and search for the exact asset you want to buy. You cannot send different asset id's (like sending Bitcoin to Ripple address.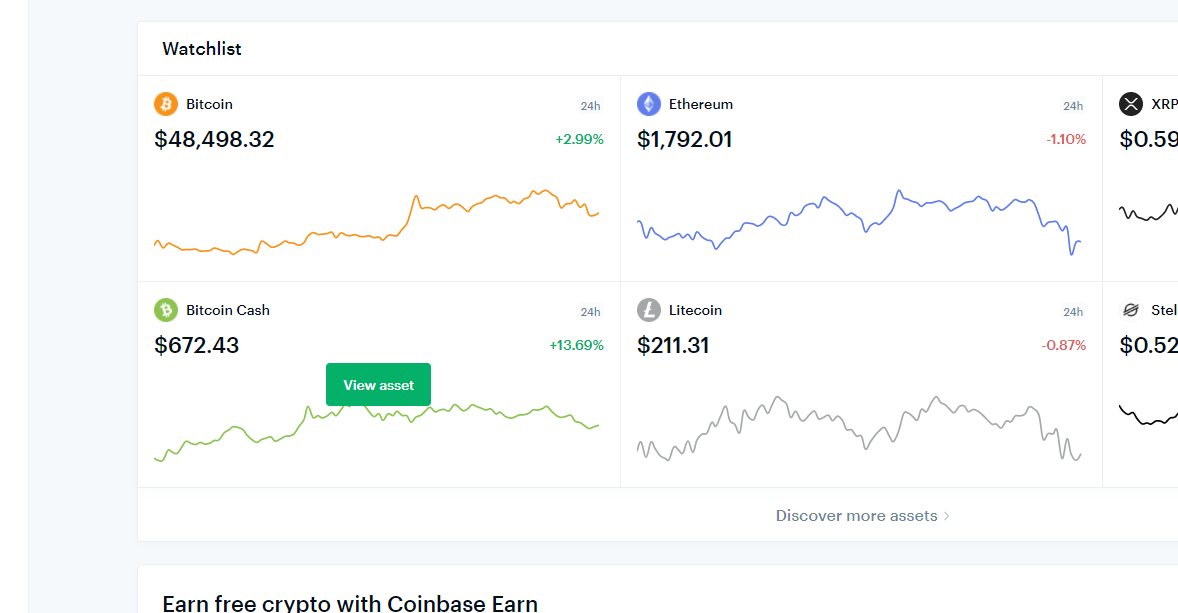 Now we click on the Wallet tab, and Receive to get our wallet address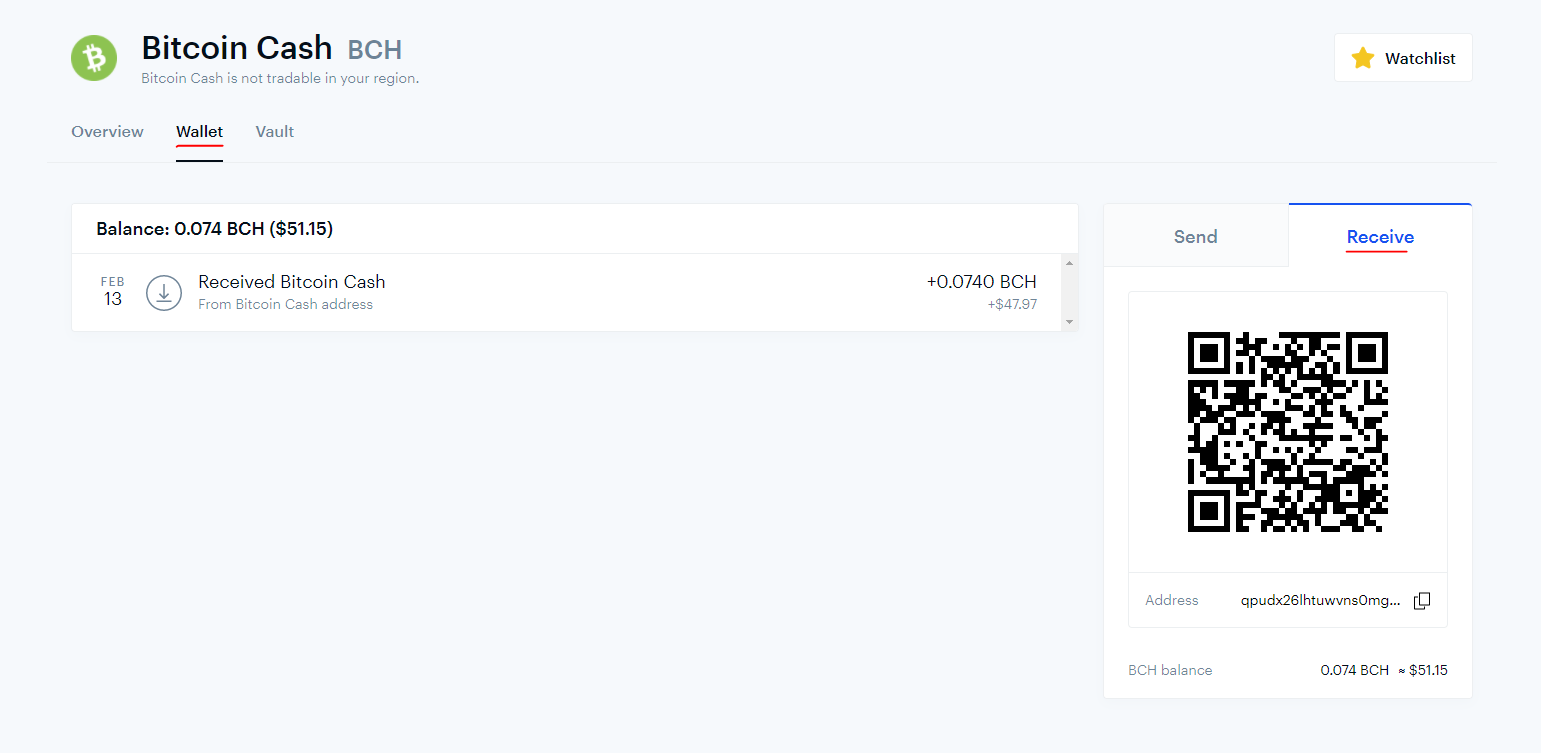 This is the address, all this letters together. Click on Copy

Go back to Lobstr's purchase menu and Paste your address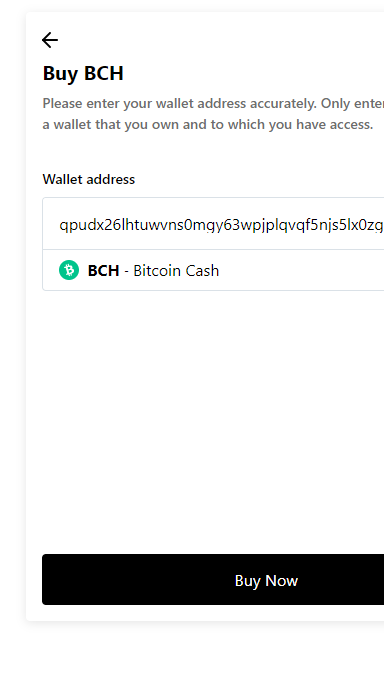 Now simply Click on the Buy Now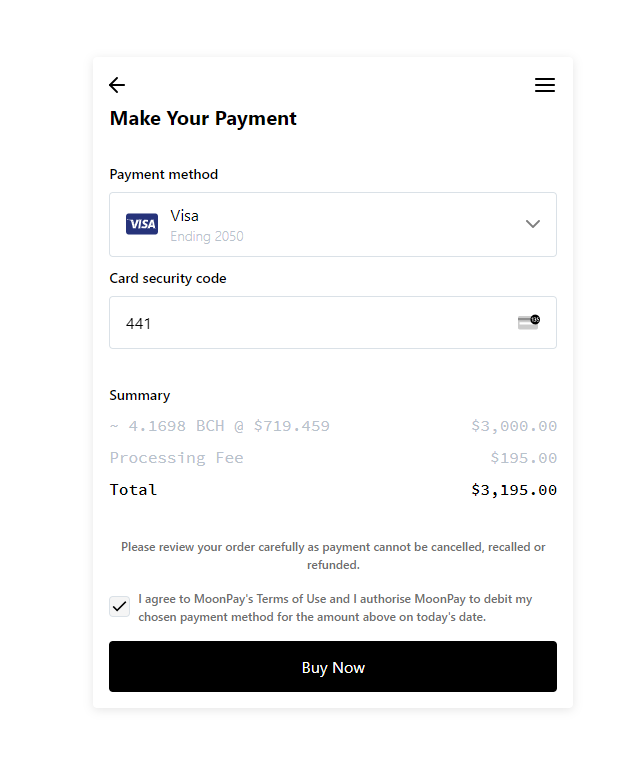 At this point they might ask you to provide them with some personal ID documentations.
After ending all your docs, you wait until a check mark appears on Crypto Delivered.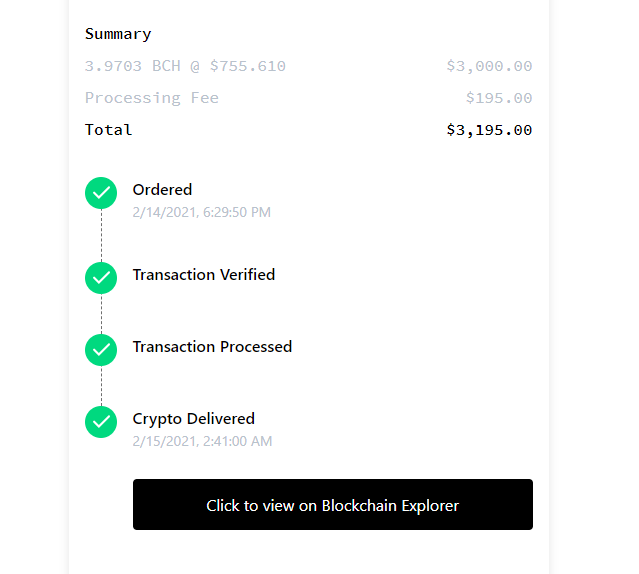 Go to your wallet and you'll see the funds in there. Please note this process can take up to few hours, so be patient. It should look like this:

You might get different amount than you intended (like in this example, I bought $3000 worth crypto and got only about $2900 worth.). It is because the price volatility and the time it took to approve my request. It doesn't matter because I'm in this for years to come.
That is it!
Buying cryptos has never been easier!
Please feel free to add a comment below or send me a personal message on Facebook.
When unsure what's the right move, you can always trade Forex
Get the number #1 winning technical analysis ebook for trading Forex to your email.
Containing the full system rules and unique cash-making strategies. You'll be surprised to see what indicators are being used and what is the master tuning for successful trades. Including case-studies and images.