2 min read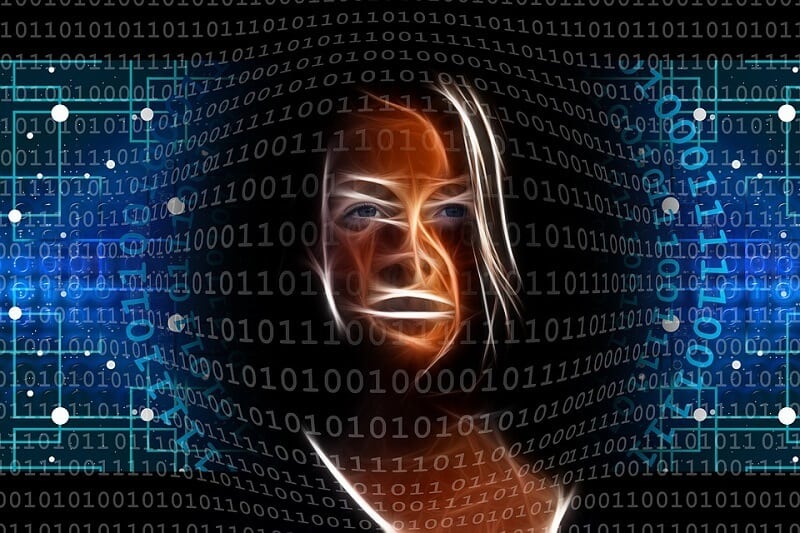 The field of AI and MA is one of the most interesting businesses for European venture capital. From the beginning of this year, there were 323 VC contracts in Europe in these businesses. That brought almost $2.1 billion in total.
Much more than the last year.

The reason behind is that there are so many fields to apply AI technology.

This variety is seen in the top five most important European AI startups. Let's take a look at them.
Graphcore (Valuation: $1.7 billion)
This is one of the most valued AI startups in Europe. As a difference from the other companies, Graphcore is essentially involved in the hardware behind AI tech. This England-based unicorn develops a new-generation computer processor to hasten machine intelligence learning. Graphcore carries the highest valuation of AI startups in Europe. It reached $200 million Series D co-led by Atomico and Sofina.
Darktrace (Valuation: $1.65 billion) 
Based in the UK this cybersecurity startup utilizes AI and machine learning to examine and recognize security vulnerabilities and malicious traffic. Darktrace reached its current valuation when it raised a $50 million Series E led by Vitruvian Partners last September KKR and TenEleven Ventures also funded this startup
Meero (Valuation: $1 billion)
The France-based developer of an on-demand photography platform is one of two French startups on the list. It uses AI to quickly process digital images for customers in over 100 countries. Meero funded $230 million in a Series C co-led by Eurazeo and Prime Ventures. 
Iov42 (Valuation: €520 million)
This startup rides AI and Blockchain. Iov42 develops an AI-powered blockchain-operating platform that gives service to cryptocurrencies. Its latest investment was a €20 million Series C3. 
ContentSquare (Valuation: €276.8 million)
ContentSquare develops a platform that assists businesses to understand how and why clients are associating with their app, mobile and web sites. This Paris-based company applies a mixture of behavioral data, AI and big data to give automatic recommendations, measure content performance and understand visitor intentions. In January, the company raised a €52.55 million Series C led by Eurazeo. Highland Europe and Canaan Partners also funded it.
Bottom line
Artificial intelligence (AI) is an important sector for Europe and it can be a hack for economic growth. For some people, it still represents destructive robot troops that will wipe out humans.
As you can see it is worth business.
Technology, throughout history, has demonstrated to increase the productivity of countries creating new jobs. But instead, this technology is connected to the deadly robot troops.

We need a new tech generation. Yes, it is very expensive and not truly strong enough to make a notable impact on economies. But it absolutely will be
When unsure what's the right move, you can always trade Forex
Get the number #1 winning technical analysis ebook for trading Forex to your email.
Containing the full system rules and unique cash-making strategies. You'll be surprised to see what indicators are being used and what is the master tuning for successful trades. Including case-studies and images.