2 min read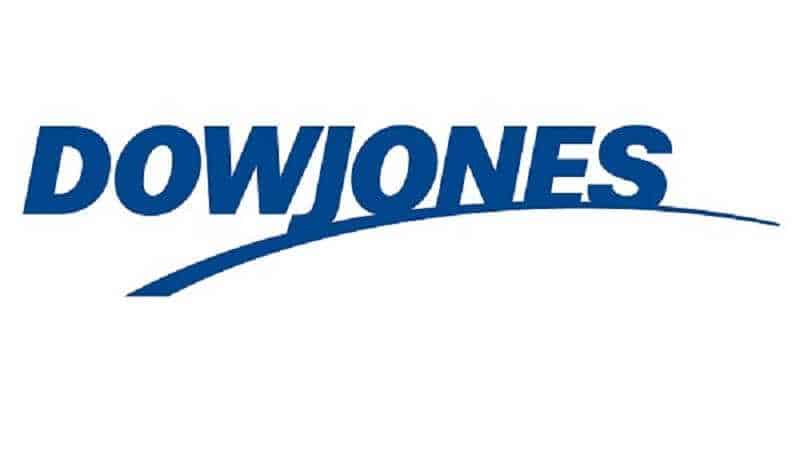 Stocks rose on Friday amid increasing hopes for a U.S.-China trade deal as equities were on pace to post another solid weekly gain.
According to CNBC, The Dow Jones Industrial Average jumped 250 points as J.P. Morgan Chase and Caterpillar outperformed. The S&P 500 gained 0.76 percent, led by financials and tech. The Nasdaq Composite advanced 0.4 percent.
The 30-stock Dow and Nasdaq were both on pace to post their eighth consecutive weekly gain. The S&P 500, meanwhile, was on track for its seventh weekly gain in eight. The indexes were all up more than 1 percent entering Friday's session.
Here are the hottest things to know about stocks
The Dow Jones Industrial Average, S&P 500 and Nasdaq posted their fourth straight day of gains.

The Dow has added more than 1,000 points from Friday to Wednesday.

Big gainers on Wednesday included Chipotle Mexican Grill, Fossil Group and Nektar Therapeutics.

The Consumer Price Index rose 0.5% in January, the strongest monthly increase since January 2017.

The 10-year Treasury note hit 2.91%, a four-year high.
Stocks ended with sharp gains on Wednesday, February 14, after falling earlier in the session following reading on U.S. consumer inflation.
The Dow Jones jumped
The Dow Jones Industrial Average jumped 253 points or 1.03%. The S&P 500 rose 1.34% and the Nasdaq was up 1.86% as technology shares outperformed.
The leading gainers on the Dow Wednesday were Nike Inc. (NKE – Get Report), Cisco Systems Inc. (CSCO – Get Report) and JPMorgan Chase & Co. (JPM – Get Report). They rose 3%, 2% and 2.3%, respectively.
Daniel Deming, managing director at KKM Financial said: "I am a bit surprised the market has been able to maintain this upward trajectory at the level that it has… We had a little hiccup last week, but that was quickly priced out of the market. That tells me there is still money trying to seek a higher return, or at least take on more risk."
What did cause this Dow Jones jump
Chinese President Xi Jinping said trade talks between the U.S. and China will continue next week in Washington. This comes after a U.S. trade delegation which was led by Treasury Secretary Steven Mnuchin and U.S. Trade Representative Robert Lighthizer visited Beijing this week.
China and the U.S. are trying to hit a deal before a March deadline. If they don't reach a deal by then, additional U.S. tariffs on Chinese goods could take effect. President Donald Trump, still, is considering pushing back the deadline by 60 days to give negotiators more time to reach a deal.
Core inflation in the US in January rose 0.3%.
Wall Street will be looking to the data to help it gain signs about the pace and trajectory of interest rate hikes from the Federal Reserve.
"This is a strong number. What's going to be interesting is how financial markets react," said Luke Bartholomew, investment strategist at Aberdeen Standard Investments.
"There's a risk that this could pour fuel on the fire of last week's market selloff."

Bartholomew added that the "Fed is now very likely to follow through on its plan to raise rates again in March."
The 10-year Treasury note yield rose to 2.91% on Wednesday, a four-year high.
The Cboe's Volatility Index often referred to as the "fear gauge," fell back below 20.
U.S. retail sales in January fell 0.3%, but economists had expected a gain of 0.2%. It looks like a not good hint.
The Friday moves come after the Dow and S&P 500 fell on much weaker-than-forecast retail sales numbers.
On the data front Friday, industrial production for January fell 0.6 percent. Economists, however, expected an increase of 0.3 percent. They failed once more.
Consumer sentiment data are scheduled for release later on Friday.
When unsure what's the right move, you can always trade Forex
Get the number #1 winning technical analysis ebook for trading Forex to your email.
Containing the full system rules and unique cash-making strategies. You'll be surprised to see what indicators are being used and what is the master tuning for successful trades. Including case-studies and images.