2 min read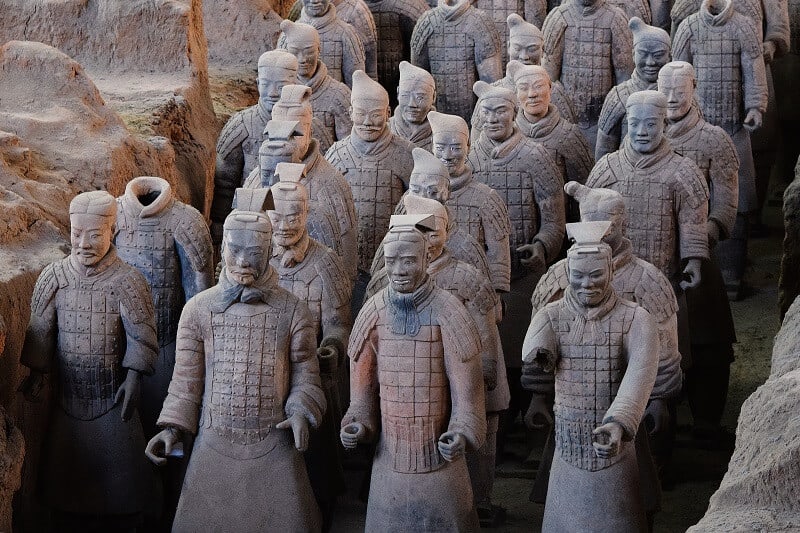 No, China will not take your money away but will accept it after having removed quotas for foreign institutional investments and consequently limits for their clients.
Almost 20 years after first opening its capital markets to foreign investments, on Tuesday, September 10 Chinese State Administration for Foreign Exchange (SAFE) has announced the removal of $300 billion caps on foreign investments under its Qualified Foreign Institutional Investment (QFII) scheme. 
Foreign investments in China
Similar cap for renminbi-denominated RQFII scheme has also been removed. Combined with last week's lowering of reserve requirement ratios by China's central bank, this move is aimed at increasing the liquidity of Chinese financial markets. Changes to QFII and RQFII schemes will greatly simplify the investment procedures for foreign companies by removing the application for quotas process. "[F]oreign institutional investors with corresponding qualifications will only need to go through registration procedure" according to the SAFE statement.
This move is being lauded as a great improvement to the convenience of foreign investors' participation in Chinese financial markets, and effort to make China's bond and stock markets more widely accepted by international markets. 
Analysts cautions
Many analysts are cautioning that this move will not cause a flood of off-shore investments, pointing out to the fact that only $111 billions of QFII cap was used to date. The figure which stayed, for all intents and purposes, unchanged since the cap was increased from $150 billion. According to Adrian Zuercher, head of the asset allocation for the Asia Pacific at UBS Wealth Management, "cap was an important roadblock for institutional investors which has now been removed."
It must be said that this move is a continuation of efforts to remove red tape and ease foreign investments in financial markets. The process which started last year by removing the lock-in periods under QFII and RQFII schemes, and allowing investors to repatriate their funds at any time. Previously, funds which could be repatriated in one go were subject to very severe limits, which was a considerable obstacle for many institutional investors. With cases of repatriation approval process taking up to four months.
Positive or negative
This development comes in the atmosphere of uncertainty surrounding the US-China trade negotiations and trade war. Some analysts see it as a positive which underscores the fact that trade war has positive effects on China by accelerating its reform agenda more than was expected. Reforms geared toward giving overseas investors the same access to markets as to local players. Part of it was last January's license approval to rating agency S&P Global for operating in China, the first such license granted to a foreign agency.
Separately, the Chinese government is allowing foreign banks and insurers to take a controlling stake in their joint ventures. Till today, JP Morgan, UBS Group, and Nomura Holdings have won approval, while Goldman Sachs and DBS Group are currently waiting on it. Also last week Deutsche Bank and BNP Paribas were given regulatory approval for underwriting debt in China.
Stabilizing effect on the Chinese economy
These moves serve the purpose of opening China's financial markets to foreign investment. But, most likely, will also have a stabilizing effect on the Chinese economy in the state of the trade war with the US. Having in mind global trade tensions and the US imposed tariffs having a draining effect on China's foreign currency reserves, this move could strengthen China's balance of payment by providing an inflow of foreign currency.
When unsure what's the right move, you can always trade Forex
Get the number #1 winning technical analysis ebook for trading Forex to your email.
Containing the full system rules and unique cash-making strategies. You'll be surprised to see what indicators are being used and what is the master tuning for successful trades. Including case-studies and images.