2 min read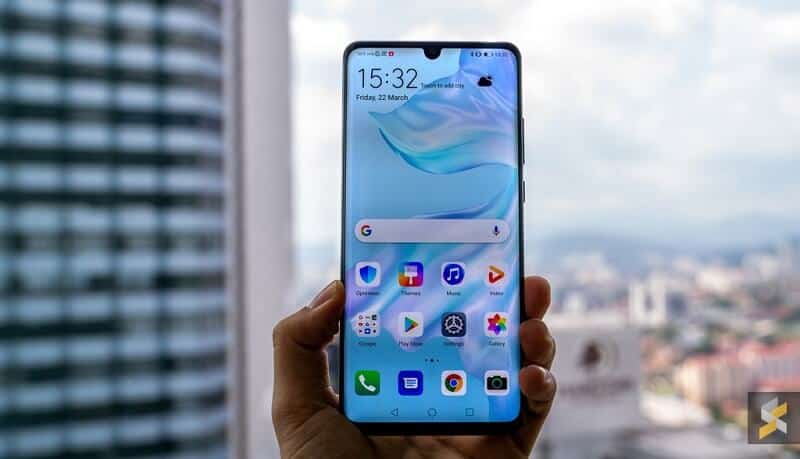 Despite the pressure from the U.S. government and a blacklist known as the Entity List, Huawei proofs ability to develop new technology. 
Huawei declared the market availability of an artificial intelligence chip Friday named A.I. chip Ascend 910. By putting it against Qualcomm and Nvidia, it shows resistance to U.S. pressure. 
This AI chip, named the Ascend 910, appeared in October last year. The usage of it is intended for data centers. Companies applying AI apps need tremendous volumes of data to raise smart algorithms. The whole process can last for weeks. Huawei declares that its chip can treat more data for a shorter time than its rivals and is able to end the whole process in a few minutes.
"We have been making steady progress since we announced our AI strategy in October last year," Eric Xu, one of Huawei's chairmen, stated in a press release. "Everything is moving forward according to plan, from R&D (research and development) to product launch. We promised a full-stack, all-scenario AI portfolio. And today we delivered."
Huawei is on a blacklist in the U.S. that limits American firms from doing business with this Chinese firm. But Huawei is connected with a lot of U.S. providers for key technology.
A.I. chip Ascend 910 despite the pressure
Taking the blacklist in view, Huawei has adjusted its works on homegrown technology. It recently released an operating system named HongmengOS, or on English HarmonyOS.
Huawei already gives cloud services. By selling the hardware with software altogether, Huawei is expecting to stimulate more expansion to its company. It is currently suffering a slowdown in its core networking program and hopes the new project could neutralize that slack.
China company will be represented with two AI chips in the market. The chip Ascend 910 and the other chip, already launched, called the Ascend 310l. Huawei is hoping that their products could play the main role against opponents such as Intel, Samsung, Qualcomm, Nvidia.
At the beginning of this month, Huawei has launched its own and new operating system called the HongmengOS (HarmonyOS).
The advantage of this operating system is that it can be used on smartphones, smart speakers and even sensors. It's part of Huawei's performance in the so-called Internet of Things, meaning devices connected to the internet.
HarmonyOS will first be practiced on televisions, which is Huawei's plan. Later, this OS will be utilized in other devices, such as wearables and car head units.

At first, OS will originally launch in China but Huawei has the plan to expand it globally, said the CEO of Huawei's tech consumer division, Richard Yu.
When unsure what's the right move, you can always trade Forex
Get the number #1 winning technical analysis ebook for trading Forex to your email.
Containing the full system rules and unique cash-making strategies. You'll be surprised to see what indicators are being used and what is the master tuning for successful trades. Including case-studies and images.