2 min read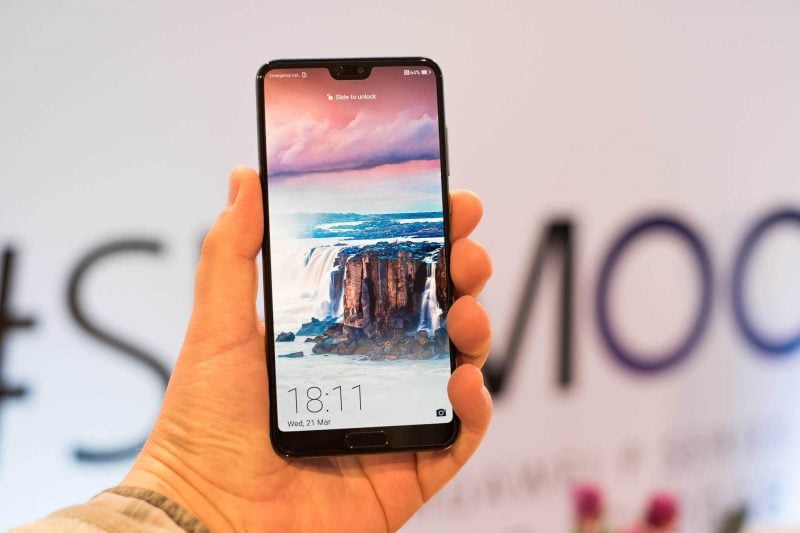 On May 15 after the US President has signed the executive order declaring a national emergency and giving to the US Commerce Department power to create a blacklist for foreign companies which are barred from procuring the US-made products and selling their products in the US.
On May 20 the Commerce Department has issued a special 90-days authorization for Huawei.
After the US has blacklisted Huawei and another 68 Chinese companies from purchasing the US made products and services stock markets around the world had their say. This latest "broadside" in the US-China trade war has sent shockwave around the globe which caused stocks of many involved companies to the tank.
Alphabet, owner of software giant Google; Qualcomm, mobile chip maker; Micron Technology, NAND memory chip producer; Huawei, mobile phones and telecommunication equipment manufacturer; are some of the largest companies whose stock prices were impacted.
In the unexpected move on May 20, the US Commerce Department has issued a special dispensation in the form of a general license which will allow Huawei to continue purchasing the US made goods and services.
The special general license has a 90-day period and will be reviewed before August 19.
The talk on the street was dominated by security concerns for customers who have already purchased Huawei phones. With Google confirming that it will not continue providing its services to Huawei, this concern seemed founded in facts.
With these new developments, there are indications that Google has reversed their decision, or at least stayed it for the next 90 days. For Huawei's customers, which are not only smartphone owners, it means that Huawei will be able to receive security updates and advisories from Google and distribute them to their customers until August 19.
But that is just half of the story about Huawei and US 
Huawei is striving to become the largest smartphone maker by the year 2020, and currently the largest telecommunication equipment maker in the world, which describe itself as the "unparalleled leader in 5G".
The US has already attempted to pressure its allies to stop using Chinese made telecommunication equipment in their infrastructures. In a statement a Huawei spokesperson said that imposed restrictions "will only serve to limit the US to inferior yet more expensive alternatives, leaving the US lagging behind in 5G deployment, and eventually harming the interests of US companies and consumers."
And these words are not without merit, as many American rural internets and phone operators rely on affordable Chinese made equipment to provide their services in their markets. Replacement of which could have a large economic impact and take several years according to the January filling to FCC by the Rural Wireless Association, an association of small communication and internet providers.
"The Temporary General License grants operators time to make other arrangements and the Department space to determine the appropriate long term measures for Americans and foreign telecommunications providers that currently rely on Huawei equipment for critical services," Secretary of Commerce Wilbur Ross said in a statement.
The US underestimating Huawei
In one of the rare interviews for Chinese media on May 21, the Huawei founder, Ren Zhengfei has said that the US is underestimating his company.
"Huawei's 5G will absolutely not be affected. In terms of 5G technologies, others won't be able to catch up with Huawei in two or three years. We have sacrificed ourselves and our families for our ideal, to stand on top of the world. To reach this ideal, sooner or later there will be a conflict with the US."
With the development of this situation reminiscent of the last year's ban on ZTE equipment, Ren's defiant words sound like a promise to not cave in the way their competitor did.
While the unilateral decision of the US to ease the trade limits indicates awareness of how far-reaching consequences these bans can have, and desire to avoid the repeat of fiasco caused in Europe and South Asia last year.
When unsure what's the right move, you can always trade Forex
Get the number #1 winning technical analysis ebook for trading Forex to your email.
Containing the full system rules and unique cash-making strategies. You'll be surprised to see what indicators are being used and what is the master tuning for successful trades. Including case-studies and images.