2 min read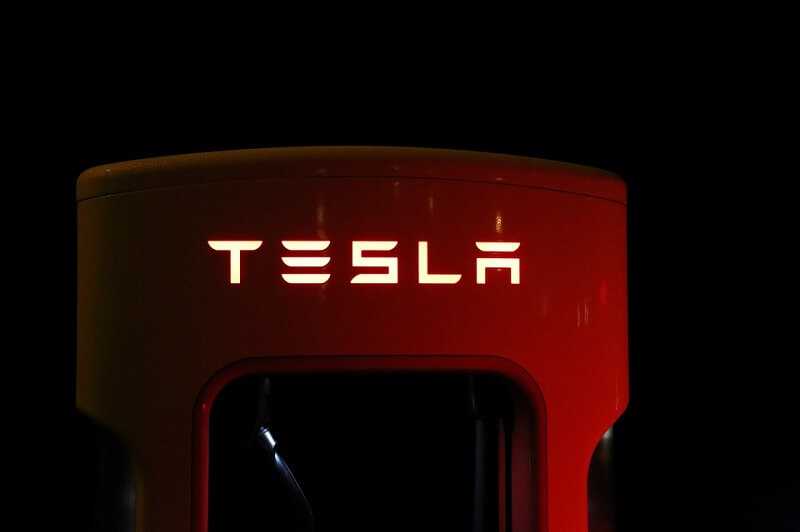 Tesla's stock has fallen another 6% yesterday. It is now down 40% in comparison with last year, according to CCN.
Tesla's stock is falling more and more every day and Wall Street predicts a total disaster.
Image source: Yahoo Finance
At the same time, Tesla's car price is falling down too.  
The company announced that it is going to lower prices on older model S and X cars. Merrill Lynch announced that selling on those models is lower than ever.
Critics have the opinion that Tesla's stock has always been a bet for naive traders.
Morgan Stanley reduced its lowest-case scenario price target to $10:
"Our revised bear case assumes Tesla misses our current Chinese volume forecast by roughly half to account for the highly volatile trade situation in the region, particularly around areas of technology, which we believe run a high and increasing risk of government/regulatory attention."
The Tesla golden era is likely over
Tesla's stock had confronted pressure for a long time. It had problems with the installations of its car. It had delays and deficits of components. But Tesla and Elon Musk somehow managed to cover all of these problems.
The company had to report a huge loss of $702 million in the first quarter this year, just a few weeks ago. The consequences were they had to draw extra funding. This loss was caused by a decrease of 30% in selling cars.
Also, their tax credit of $7,500 was cut in half meaning the government subsidies are lower. That's really the bad position for the company and Elon Musk itself.
Tesla rivals are more powerful than ever
For example, BMW progress the development of their own electric cars.
Tesla shares continued the slump falling 6% to close at $192,73.
Citigroup analyst Itay Michaeli lowered the price target on the clean-energy carmaker's plans by nearly 20% to $191 per share.
Michaeli stated the company's recent capital growth of $2.7 billion provides the balance sheet defense against a 2019 downturn.
"The recent capital raise was a positive step but won't necessarily get the balance sheet out of the woods if Tesla cannot achieve FCF targets," Michaeli formulated.
But, at the same time, he said the company has to solve its serious cash spending rate.
Tesla and Elon Musk tried to guarantee the investors their investments are safe. They claimed the company developed a new driving automation system and self-driving vehicles which should increase the safety. Obviously, the investors have no trust as the consumers don't have.

Tesla's claims are not supported by the data, they look more just hollow promises.
Musk tries to avoid criticism and keep a good status, it is obvious.
But it looks the Teflon chief position doesn't belong to him anymore since his reputation likely not stays intact.
Moreover, he and Tesla seem will have more problems in the future.
With competition and investors both.
Elon Musk was putting all of Tesla's difficulties under the rug.
Declarations on how Tesla should be prized as a tech stock and not as a business with unlimited problems fall into the water.
Banks warned to a Tesla's disaster
Bank of America Merrill Lynch and Citi analysts each declared critical statements evaluating the stock's recent pull-backs by investors. They both concluded it is a sign that should concern.
Their analysis is based on intense selling pressure, with shares falling 16% during the past week.
And also, there is a leaked email from Elon Musk that refers to employee expenses.
All of this was very important for BAML and Citi.
"With fundamentals deteriorating, specifically deliveries/production that are starting to stall as well as losses/cash burn that are not turning a corner on a sustainable basis, some of these optimists now appear to be taking a much more pessimistic stance, with the stock breaking down in recent days," BAML analysts headed by John Murphy addressed to clients on Wednesday.
The analysts told the current tension on the stock seems to be inspired by "shorts pressing aggressively, as the stock (and story, to some extent) was already breaking down."
When unsure what's the right move, you can always trade Forex
Get the number #1 winning technical analysis ebook for trading Forex to your email.
Containing the full system rules and unique cash-making strategies. You'll be surprised to see what indicators are being used and what is the master tuning for successful trades. Including case-studies and images.