1 min read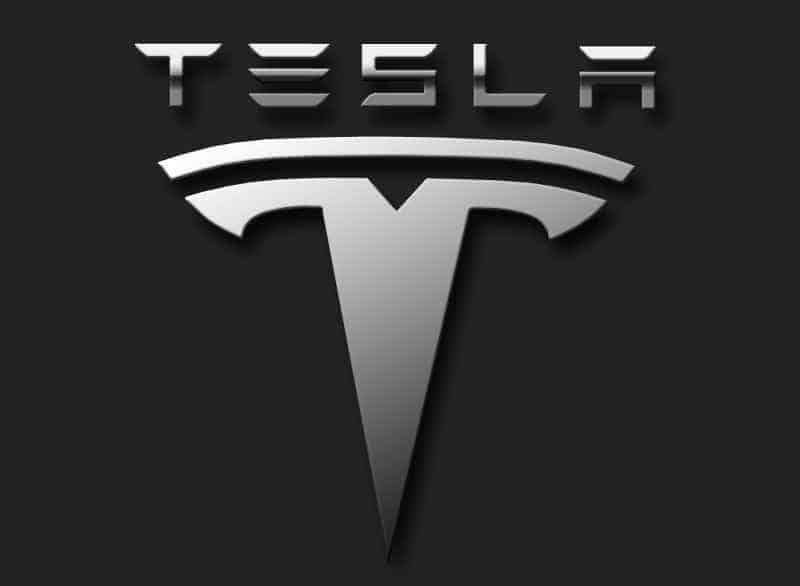 Tesla expects to raise up to $2.7 billion in equity and convertible bonds. Tesla shares rose 4.5% to $255.03 on Friday 3, May.  
Actually, Tesla will offer 3.1 million shares of its stock and $1.6 billion worth of convertible notes. Tesla had before intended to offer 2.72 million shares and $1.35 billion worth of convertible notes.
But obviously, it isn't enough.
In its last earnings report, Tesla notified "heavier-than-expected" losses in the first quarter this year.
The new fundraising is the opposite of Musk's initial stand to raising capital.
But now, Musk said it is necessary in order for Tesla to be profitable in the future.
Tesla shares continue to rise.
Elon Musk showed readiness to raise new capital.
The company had a $700 million loss in its first quarter of this year. That means the company has just $2.2 billion in cash.
"At this point, I do think there is some merit to raising capital," Musk said. "This is probably about the right timing."
Cowen analyst Jeffrey Osborne wrote that $2.7 billion is "badly needed," but inadequate to cover capital expenses.
"Our take is that ~$2.7 billion is sufficient for 3-4 quarters of offsetting operating losses if the sales and margin weakness we saw in Q1 continues, and even shorter if sufficient CapEx funding is used for the company's aggressive expansion plans and Tesla gets off the 'spartan diet,'" Osborne wrote.

It's possible that a part of the new capital would be used to pay off $566 million in convertible debt from Tesla's 216 acquisition of Solar City.
Also, there is a $500 million Chinese loan used to fund the Shanghai Gigafactory, Osborne added. Tesla has a sum of $10.4 billion in loans due to 2025.
The company said that Musk would increase his investment from $10 million to $25 million as part of the sale of stock.
The analysts had expected a loss
According to Factset, an adjusted loss of $1.15 a share on sales of $5.4 billion for the quarter. But actual losses increased far beyond their expectations.
Zachary Kirkhorn declared it "one of the most complicated quarters" in Tesla's history.
"This was one of the most complicated quarters" in Tesla's history, Chief Financial Officer Zachary Kirkhorn said on Wednesday. He also noted the Tesla push to deliver Model 3s overseas and some other projects.
Tesla reported nearly a one-third drop sales in comparison with the previous quarter.
It delivered 63,000 electric vehicles in the first quarter this year.
Deliveries structure was: 50,900 Model 3 vehicles and 12,100 Model S and X SUVs.
Musk said that a large number of vehicle deliveries has moved to the second quarter.
Well, the truth is that almost everyone expected the loss for Tesla in the first quarter. But no one expected it to be this big.
Several factors might affect this situation. First, the tax rebate loss.
Further, more rivals followed by less interest in Model 3. The initial interest is fully satiated. Also, there are a lot of alternatives now in the same industry.
Don't waste your money!
When unsure what's the right move, you can always trade Forex
Get the number #1 winning technical analysis ebook for trading Forex to your email.
Containing the full system rules and unique cash-making strategies. You'll be surprised to see what indicators are being used and what is the master tuning for successful trades. Including case-studies and images.