3 min read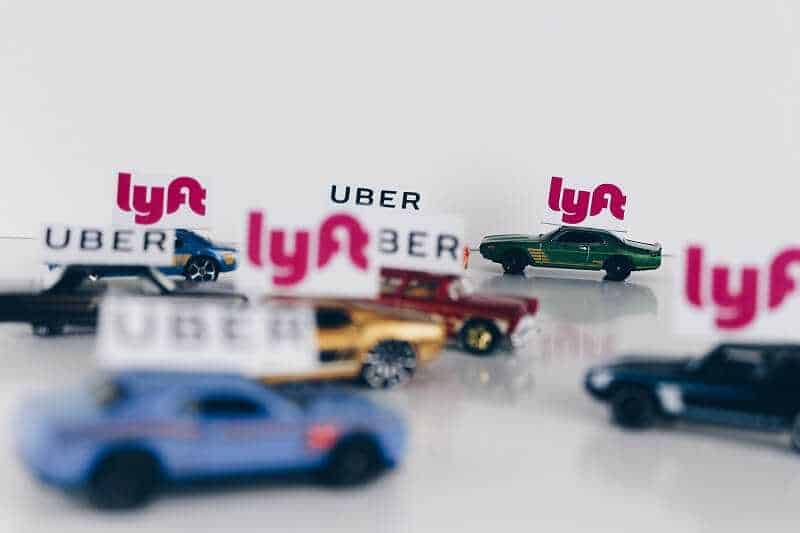 by Gorica Gligorijevic
On the eve of expected IPO, drivers of both Uber and their competitor Lyft are planning to stage a strike across the USA on May 8.
With the upcoming IPO for Uber, a ride-hailing company, 2019 season of unicorn and decacorn tech IPOs is scheduled to continue. Analysts are projecting a valuation of Uber to reach between $91B and $120B, very possibly reaching rarified air heights of valuation above $100B.
By breaking this barrier Uber would become only second hectacorn after the Ant Financial. Such valuation would bring a windfall for both the shareholders and the company which is often castigated for burning its cash reserves.
But not everything is rosy in the Uber-land.
For the May 8, Uber and Lyft drivers in the USA are planning to stage a strike against the working conditions and the company's policies. Drivers in Chicago, Los Angeles, New York, and San Francisco are planning to log off during the morning rush, between 7 A.M. and 9 A.M. local time.
There are indications that they will be joined by their colleges across the country, but also in London. In cities which are hosts to Uber's offices, the plan is to also stage a protest in front of them, and such events are expected both in the USA as also in other countries where Uber is operating.
Organizers and supporting organizations of this protest, such as Rideshare Drivers United – Los Angeles and the New York Taxi Workers Alliance (NYTWA), are demanding safer and more secure work environment and that the company ensures that its drivers actually can make a living off their income.
On May 3 NYTWA has published a post on their web site has announced their plan to support the strike.
Their members, among which are not just cab but also Uber, Lyft and Juno drivers; have decided by vote to support their colleges from Uber around the world. "With the IPO, Uber's corporate owners are set to make billions, all while drivers are left in poverty and to go bankrupt", states the post.
The organizers have listed as one of the demands that the driver's commission is guaranteed and set in the 80-85% range.
While drivers in New York have fought and won a guaranteed equivalent of $17.22 because the drivers themselves must pay the payroll tax it accounts for $15 hourly rate, various fees imposed on them by Uber eat almost half of their incomes.
One of the biggest complaints of drivers is work insecurity.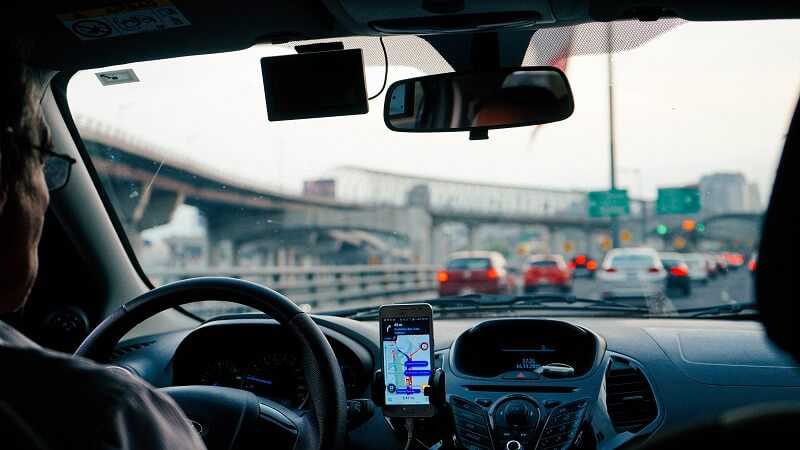 Particularly telling are the cases of drivers who were fired with no explanation whatsoever, among them some have reasons to suspect that it was a retaliation for the participation in previous protests against Uber's corporate policies. And with the company flooding streets with new drivers work is less and less certain as the competition for fares grows.

But many voices are concerned with the other side of this situation. With an increased number of novice drivers, who are not yet familiar with the Uber driver's app, quality of services is sharply plummeting. And with company's very lax background check of drivers, it is more than reasonable to presume that the safety of customers is also affected, while Uber didn't have a glowing reputation for safety, to begin with.
As adding fuel to this flame comes the content of Uber's S-1 filing and the immediate reaction from the Wall Street analysts.
"We have incurred significant losses since inception. We incurred operating losses of $4.0 billion and $3.0 billion in the years ended December 31, 2017, and 2018, and as of December 31, 2018, we had an accumulated deficit of $7.9 billion", is stated in the filling.
Doom isn't the worst scenario
Though these are not the worst of the doom and gloom Uber is placing in their documents, they are obviously hoping to emulate the Lyft, who had a decent IPO featuring the similar sentiment in their own filling. The trump card of Uber's IPO is two numbers which show that they are both a huge company and a very small start-up. They are boasting that their drivers have completed more than 10 billion of rides in 63 countries during 2018, but they make just a measly 2% of public commutes over the same period.
But this double scale of size may prove to be irrelevant as the filing states that the company will need to generate and sustain increased revenues and decrease proportional expenses "and even if we do, we may not be able to maintain or increase profitability."
The Uber is intending to continue, and actually increase the level of, investments into driverless cars, e-bikes, and e-scooter. 
In essence Uber plans to cannibalize own business model in an effort to achieve profitability. In other words, Uber which was promising to disrupt the world of daily commutes is now disrupting its own business outlook.
Wall Street has already voiced its opinion.
Uber must decrease its expenses (read: cut down drivers' commissions) to achieve profitability. Though the company in its early days have attracted many part-time drivers who saw it as an opportunity for extra income through a side gig, for the majority of current drivers is the only source of income. Besides that, they are also working extremely long hours in a very uncertain environment, where they literally do not know whether they will have a job the next day.
And psychological professionals cite these stressors as primary factors behind suicides of 8 Uber drivers in the USA over the past year.
Many public figures and activist investors were speaking for years against the business model of Uber. But maybe the worst condemnation of it comes from company's own filing on the eve of their IPO: "Our workplace culture and forward-leaning approach created operational, compliance, and cultural challenges and our effort to address those challenges may not be successful… a failure to rehabilitate our brand and reputation will cause our business to suffer."
Don't waste your money!
When unsure what's the right move, you can always trade Forex
Get the number #1 winning technical analysis ebook for trading Forex to your email.
Containing the full system rules and unique cash-making strategies. You'll be surprised to see what indicators are being used and what is the master tuning for successful trades. Including case-studies and images.