Queen Bey's net worth at $500 million
2 min read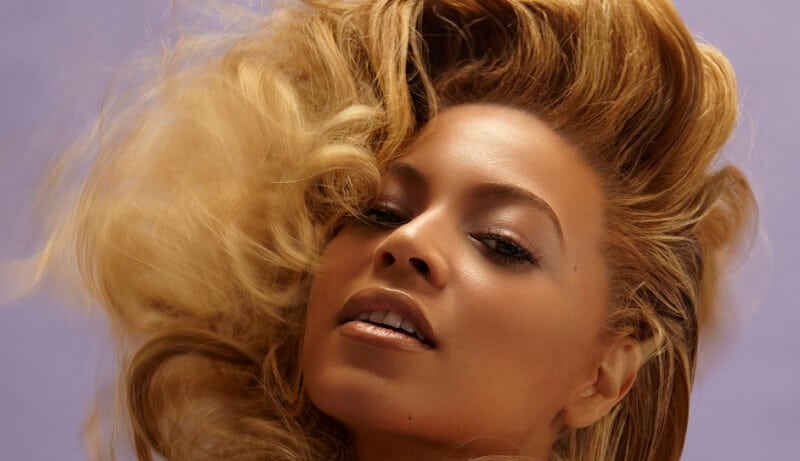 Beyonce Knowles-Carter is a singer. But, also, she is a worldwide brand. You can find her name on fashion marks, cosmetic industries, and Pepsi commercials.
Her career began with girl-group Destiny's Child and her destiny is incredible. Beyonce became one of the most popular singers in the world. She earned 23 Grammy awards. Also known under the nickname, Queen Bey.
She is a businesswoman too. Beyonce owns a strong portfolio of real estate in the US and all over the globe. Most of them she owns in partnership with Jay-Z, her life partner. But some investments she holds by her own. 
Beyonce invested in tech.
Just like Ashton Kutcher, Queen Bey is interested in the tech world. Beyoncé started the management company Parkwood Entertainment that have invested $150,000 into Sidestep. It is an app for purchasing concert merchandise. In the beginning, Sidestep was selling t-shirts and posters for Queen Bey. After some time, when Beyonce saw its profit and potential, she invested in Sidestep. According to Sidestep's CEO Eric Jones, the idea of "a tiny scrappy startup doing the biggest tour in the world" was great.
That was the first step as an investor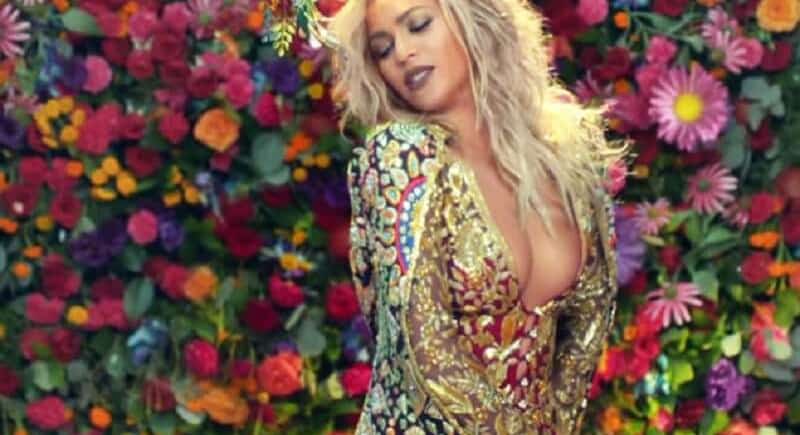 Then, 2015. Uber came with an offer of $6million to perform on the company's event in Las Vegas. But Beyonce had an offer too. Instead of cash, she asked to be paid in Uber's shares. After Uber went public that $6 million were turned into to profit $300 million from her shares. 
Beyonce isn't the only celebrity who invested in this company before it got in IPO. 
Apart from profits in the musical industry, Beyonce surely recognizes the point of diversifying her investment portfolio. Her investments are also in Dereon Clothing, deals from General Mills, L'Oreal DirecTV, Pepsi, Samsung, Ford, American Express, etc. Queen Bey released: "I have a lot of property. I've invested my money and I don't have to make any more, because I'm set. I'm now able really to be free and just do things that make me happy."
Beyonce as an investor, not only as a singer or actress, proved that she is not just a hype. 
Together with Jay-Z, she is part of Hip Hop's first billionaire couple into several investments, revenue, and endorsements.
Beyonce as investor thinks ahead 
She made about $4 million from the 2018 Coachella Valley Music and Arts Festival. She was the first African-American woman to headline the festival. Her performances were a tribute to the culture of black colleges and universities but also inspired by black feminism.
She also signed a $60 million worth deal with Netflix which brought Homecoming, a documentary about that show.
Beyonce supported to start a vegan food company 22 Day Nutrition. She's also a stockholder in streaming service Tidal.

Queen Bey is widely recognized as a smart business icon. She has earned hundreds of millions of dollars with conservative investments. And she spends her money on extravagant gifts like Bugatti Veyron Grand, private jet, $88 million purchase of a Bel Air mansion, etc. She earns, she spends.
Musicians aspiring to get rich off royalties are fooling themselves. The real money comes from smart investing. 
Beyonce Knowles-Carter is a smart investor.
When unsure what's the right move, you can always trade Forex
Get the number #1 winning technical analysis ebook for trading Forex to your email.
Containing the full system rules and unique cash-making strategies. You'll be surprised to see what indicators are being used and what is the master tuning for successful trades. Including case-studies and images.