3 min read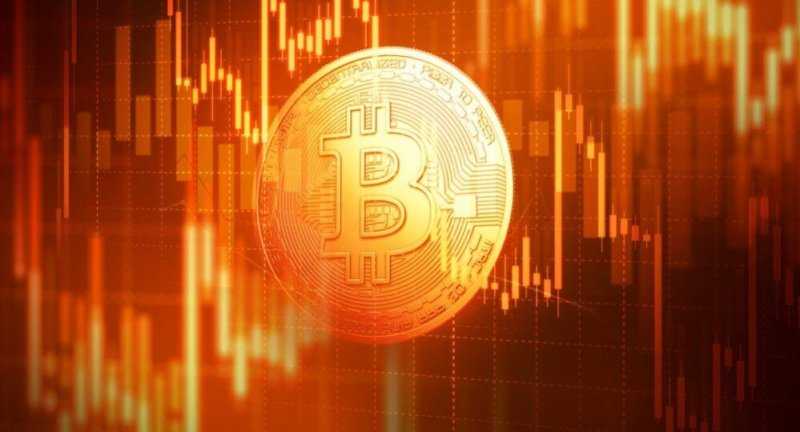 The Bitcoin price is $7.979, at the moment of writing this post. That is lower for 0,593842%  than the opening price this day.
The furious rise in Bitcoin price in the past few weeks was exciting for the majority of the crypto world. But at the same time confusing also.

For many of them, Bitcoin awakes memories on its fantastic heights at the end of 2017 when Bitcoin hit its record high of $19,783.21 on December 17.
This new Bitcoin rally brings new peaks level to many companies. For example, several crypto-tied penny stocks recorded new peaks too.
For example, the shares of MGT Capital Investments Inc. rose by 15% on Tuesday 9, May. This company is ranked as one of the biggest U.S. based Bitcoin miners.
On Tuesday the company stated that it is thinking to give its cryptocurrency mining sector extra chance. The statement came after Bitcoin's price increased expanded the mining profitability.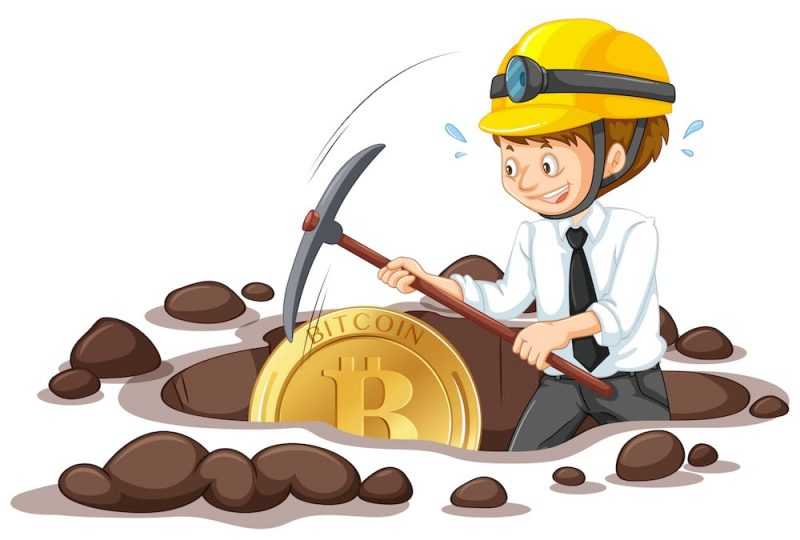 This company had its highest market cap in December 2017 when it reached $350 million.
That was in any sense the golden era for crypto.
Almost at the same time, one UK company added the word 'blockchain' in its name rose its shares for nearly 400%.
With the hope that such time is coming, traders and investors gave a chance to other similar companies such as Grayscale Bitcoin Trust BTC or Riot Blockchain Inc.
The price of their shares rose in the past few weeks.

The Bitcoin price is likely to go far up from $8,000 and it will come very fast.
Will this word become another buzzword?
The word that can increase importance and market value? That will be interesting to see.
Anyway, Bitcoin increased by 60% in only two weeks.
Nevertheless, many investors are not convinced that this rally has both legs. This price climb seems to fast for them.
On the other side of the expert's opinion are the other group of investors. Bulls! They insist that BTC has already reached its bottom price and all we can expect is this 'çrypto-king' is going to rise.
Bitcoin touched the bottom when it fell below $6,000. The crypto expert Dave the Wave called it the "ideal buying zone".
However, traders were panicked and we saw a violent selloff. For smart people, it was time to buy.
Previously, Bitcoin was in that buy zone for two years. It was 2014 and 2015, and almost one year between 2012 – 2013.
The penny-stock companies recognized an open space to conquer.
On the other side, the rumors about the possibility the biggest companies to adopt crypto fell in the water after the Consensus 2019 conference.
Loving eBay formally denied such news.
But Facebook hired two ex-Coinbase experts. At least one of them is connected with Facebook's blockchain venture.
Jeff Cartwright moved from Coinbase in March after five years at the cryptocurrency exchange. According to Cartwright's LinkedIn profile, he entered Facebook this month. He will serve as a policy and compliance manager.
It isn't a secret anymore that Facebook has plans about blockchain and cryptocurrency. The details are secret, of course. As the secret is the true role of Cartwright because Facebook spokesperson Elka Looks refused to comment " on personnel'.
And, however, there is the third part – the media.
Just to illustrate, for example, CNBC removed Bitcoin widget last month. But now, the situation is totally twisted. They have almost in every single show a segment about Bitcoin. Weird!
And Microsoft uses Bitcoin, as we heard.
Okay, Bitcoin owners use Microsoft, right?
So, on Monday 14, May, the company revealed a project that, would give you the possibility to control your own credentials, autonomous of all companies. The new project is based on the technology that supports Bitcoin, blockchain.
That will be interesting to see, of course, if you like to take such responsibility.
Digital identity is the most exciting dream for every blockchain fans. The idea behind is that we all could have absolute, faultless access to all kinds of apps by creating mobile credentials. For now, the keys are in the hands of Facebook or Microsoft.
Enthusiasts support this idea because it can be a blessing for privacy. No one could track your activity on the internet. And that is the core of blockchain and Bitcoin as well.
Proponents also say it would help to stop hackers. Honestly, it would be harder for hackers to approach users data because all of them would be stored in one place or in a decentralized digital configuration.
But we are still a far away from that.
Until then, keep your eyes on the growth of Bitcoin.
The future is interesting and promising.
When unsure what's the right move, you can always trade Forex
Get the number #1 winning technical analysis ebook for trading Forex to your email.
Containing the full system rules and unique cash-making strategies. You'll be surprised to see what indicators are being used and what is the master tuning for successful trades. Including case-studies and images.