2 min read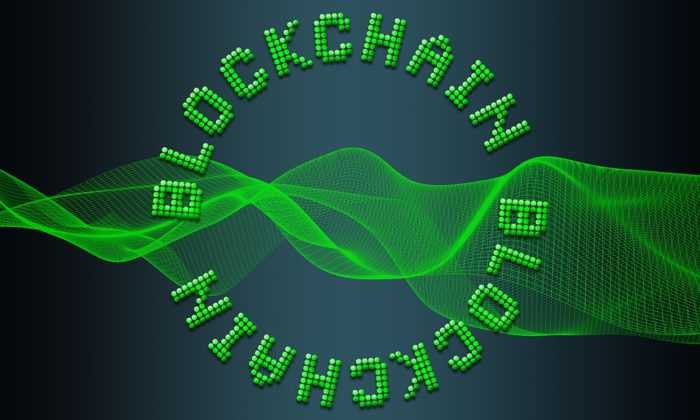 Crypto users could soon be enjoying more hardware choices. Multiple smartphone manufacturers announced plans to integrate blockchain technology into their products in the coming months. Blockchain telecommunications is taking crypto users to the next level with integrated decentralized applications (Dapps) and much more. Get ready for crypto phones.
Blockchain Telecommunications
The telecommunications industry is undergoing the start of a blockchain revolution that has the potential to reshape the market for years to come. Analysts have long predicted the integration of these technologies. One study placed the level of future blockchain investment by telecommunications manufacturers at around $1 billion over the next five years. The majority of these future investment funds target the development of Dapps. Dapps are at the core of this blockchain telecom infusion.
This article by David Hamilton was originally published at CoinCentral.com
Risk Disclosure (read carefully!)
When unsure what's the right move, you can always trade Forex
Get the number #1 winning technical analysis ebook for trading Forex to your email.
Containing the full system rules and unique cash-making strategies. You'll be surprised to see what indicators are being used and what is the master tuning for successful trades. Including case-studies and images.