2 min read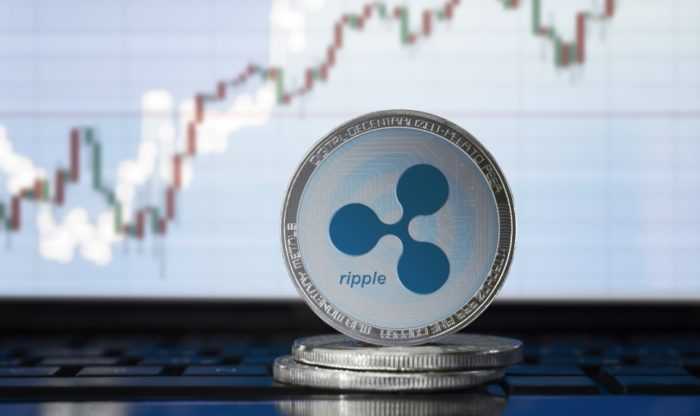 What is the future of the Ripple cryptocurrency?
First of all, it should be explained that Ripple is not a cryptocurrency in the usual sense of the word. In fact, this is a settlement system that has become a faster, more transparent and secure alternative to the existing ones. For example, the SWIFT system used by banks. Ripple cryptocurrency is a combination of currency exchange and a money transaction company.
XRP, the so-called Ripple coins is used to facilitate transfers in different currencies. In existing settlement systems, the basis for the conversion is usually US dollar. That process is associated with additional costs and lasts for a long time and bank transfers between countries, often last up to 3 days.
Converting payments to XRP instead of dollars, the system saves inventory costs, and transaction processing takes a few seconds.
XPR token
XRP is a token used for representing the transfer of value across the Ripple Network. The main purpose of XRP is to be a mediator for other – both cryptocurrencies and fiat – exchanges. The best way to describe XRP is 'Joker'. Not the creepy Batman enemy, but the card that can be any other card. If you want to exchange dollars to the euro, it can be dollar with dollars and euro with euros to minimize the commission. As highlighted above, the transaction cost on Ripple is $0.00001.
After the transaction, the amount of $0.00001 'disappears' from the platform and can't be replenished. With every transaction, the world becomes $0.00001 poorer. It is designed that way to prevent spammers attacks.
Basically, Ripple wanted to be a cryptocurrency built for enterprise and banking use. It wanted to enable fast cross-border payments, low transaction fees. And all of the other benefits of digital currencies. Most importantly, it wanted to do this with the goal of targeting enterprise and banks. The two groups that require extended features you won't find on cryptocurrencies like bitcoin or Ethereum. 
How Ripple cryptocurrency works
Ripple is a system that enables the execution of transactions by binding banks, digital exchanges and corporations in order to be able to send and receive money worldwide. The basic idea is to replace old principles like SWIFT. Ripple has licensed its blockchain technology to many banks. Furthermore, there is a lack of complete anonymity that most people value in cryptocurrencies. Relationship with the "enemy" i.e. the banks, rejects many. But what is most important is that Ripple is doing great on the market and that this connection with banks can even represent a measure of security.
Ripple: an exciting, feature-rich network
To understand Ripple's place in the crypto universe, we have to value its contributions to the industry. In addition to being one of the most renowned digital tokens, it is also one of the most efficient payment networks for financial transactions on the planet.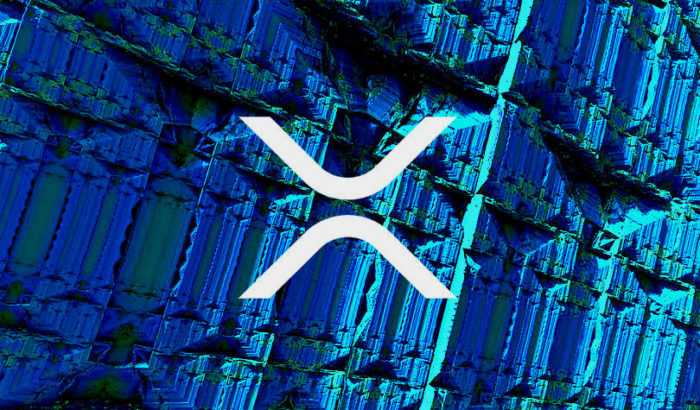 The Ripple technology is, in fact, more widely known for its digital payment protocol. Then for being a cryptocurrency. The XRP (Ripple) is the associated cryptocurrency of the platform. It performs the part of a bridge currency to other tokens without discriminating between fiat and crypto, facilitating exchanges between different coins. The Ripple cryptocurrency; the XRP, has the power of liquidity by serving as a bridge between other means of payment, making the exchange more comfortable for all parties involved in a transaction. 
Ripple is an official organization with the trust of many banks. It's not another Blockchain startup from a no-name company.
No inflation. All the tokens are initially mined and already exist. The more banks use it as their transaction platform, the higher the value of XRP.
What is the future of the Ripple cryptocurrency?
Predicting a cryptocurrency course now becomes something really in trend. Lot's of public places spot their thoughts, trying to guess what would happen next. And among the cryptos, nothing is taken into such consideration as Ripple.

Ripple still has some growing room left, but meteoric rises like seen at the end of 2017 will naturally be few and far between, and it's safe to assume that the price changes will settle into more sustainable ranges. This is especially likely for a cryptocurrency like Ripple which can benefit from price stability.
They have a large supply
With its large supply and currently limited use, investors will want to be wary of readjustments following price rises. This is especially true for a coin like Ripple. It benefits from stable pricing and is designed more for corporate use than individual use. 
Although there is a long list of very respectable banks that are planning to use Ripple. According to the Financial Times, most of them are still on the testing stage. The few who transact real money use the platform but not the token. So, perhaps banks "are not that into Ripple".    
Why is Ripple criticized?
However, there are some cons. Ripple cryptocurrency is highly centralized. The whole idea of cryptocurrency is to avoid centralized control. As the tokens are already mined, the Ripple developers can decide when and how much to release, or not to release. So, it is basically like investing in a bank.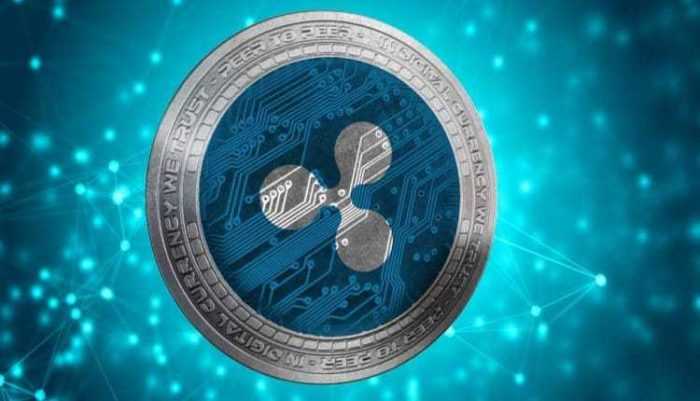 In addition to centralization, today it is pretty much a monopoly as Ripple Labs owns 61 percent of the coins.
Yes, it is open source and very smart.  But still, once the code is accessible there is a good chance many people will try to hack it. Some of them even might succeed.
And it can freeze your transactions.
The biggest example of this is when Jed McCaleb, founder of Ripple Labs, tried to sell more than a million dollars worth of Ripple. The transaction was reversed. There are rumors that McCaleb breached the contract. But even then, the very possibility of freezing a transaction is against basic cryptocurrency principles.
Samson Williams, CSO of Ireland-based fin-tech firm SeedUps said.
"Though not a cryptocurrency at all, it is the child of banks. So it'll get the natural bump from the 2018 Recession." 
The bottom line:
Ripple/XRP still has room for growth. They have an impressive list of partners. It looks like many people have a vested interest in seeing Ripple succeed.
Is Ripple able to pull off its goal of being the preferred money transfer system for banks across the world? If the answer is YES,  then we can see Ripple at least maintaining its position as the third most valuable cryptocurrency.
Risk Disclosure (read carefully!)
When unsure what's the right move, you can always trade Forex
Get the number #1 winning technical analysis ebook for trading Forex to your email.
Containing the full system rules and unique cash-making strategies. You'll be surprised to see what indicators are being used and what is the master tuning for successful trades. Including case-studies and images.