Canopy Growth was trading 3% higher yesterday
2 min read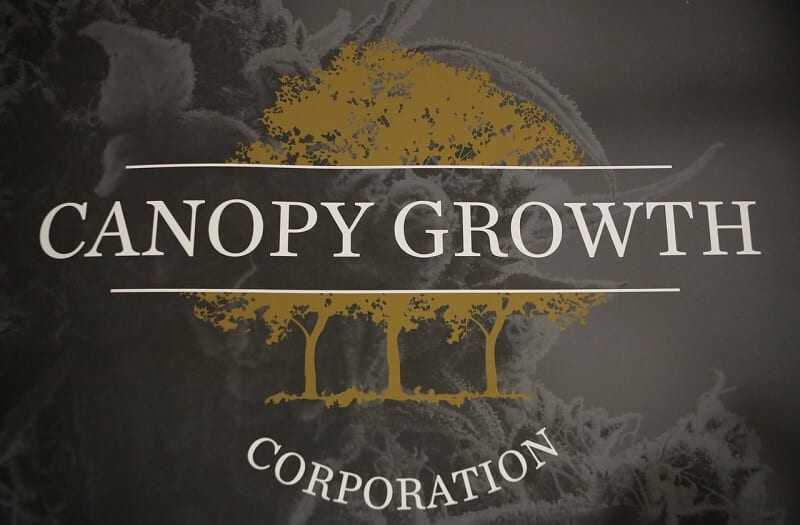 The Canadian company was trading 3% higher yesterday. Canopy Growth stocks rise. That is good news. This increase was caused by the announcement the receipt of a key extraction license. The license is associated with its Saskatoon facility, KeyLeaf Life Sciences.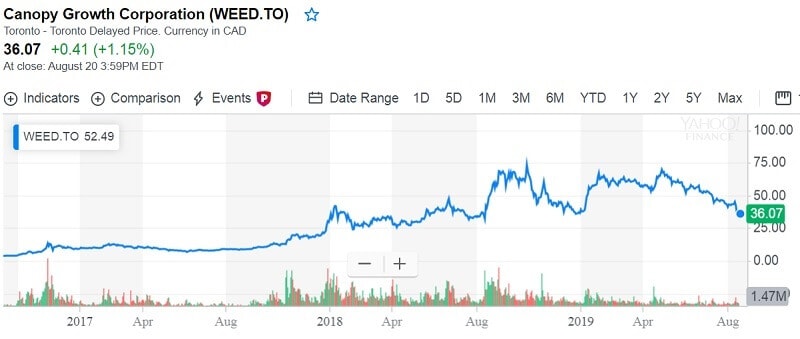 How does it influence the Canopy Growth?
This license could provide expanding the company's margins by adding key recreational products. That could push more investors into its stock because the company may hit true profitability.  
Canopy Growth stated in its press release, that new capacity would improve its productivity and decrease its operational costs of extraction. The final result could be lower cost for value-added products in the Canadian market.
At the KeyLeaf department, Canopy would be able to extract 5,000 kilograms of cannabis in one day. Canopy Growth said that KeyLeaf is ready for large-scale outdoor cannabis and hemp orders.
Canopy Growth Stocks Rise – Good news for investors
The development isn't cheap and it put strains on the company's finances. In the Canopy's press release yesterday, CEO Mark Zekulin tried to relax investors. He said, "With this milestone, we are executing against the vision of making strategic investments today in order to deliver results over the long term." It could take some time until Canopy become profitable, but the company is assured that the goal is possible to reach in 3 to 5 years.
US legalization of cannabis
The Canopy Growth also said about the new extraction facility " (it) represents a blueprint model for international expansion as global market demand dictates."
The point is that the new facility is close to company's hemp operations and it can be used to develop hemp-based products for the US. The US market is the second, behind the Canadian market.
In an attempt to take that market, Aurora Cannabis (ACB) finished its acquisition of Hempco Food and Fiber on Monday.
Moreover, the US legalization of cannabis could be essential for these companies. In the light of coming presidential elections, some candidates are openly supporting the legalizing cannabis in the US.
Analysts' about Canopy Growth
Analysts anticipate that in the first quarter next year Canopy Growth's sales to grow for 17% to 110 million Canadian dollars from 94 million.  They suppose its gross margin to expand from 15.9% to 22.65%. Also, Aurora Cannabis's (ACB) revenue could fall 75% in the same quarter to 114 million Canadian dollars.
Canopy's increased margin could come from its better product combination and cost optimization. All cannabis companies, have expanded their capacity during the past year. That might influence on cannabis cost per gram. As firms produce more, the cost should fall.

When unsure what's the right move, you can always trade Forex
Get the number #1 winning technical analysis ebook for trading Forex to your email.
Containing the full system rules and unique cash-making strategies. You'll be surprised to see what indicators are being used and what is the master tuning for successful trades. Including case-studies and images.