3 min read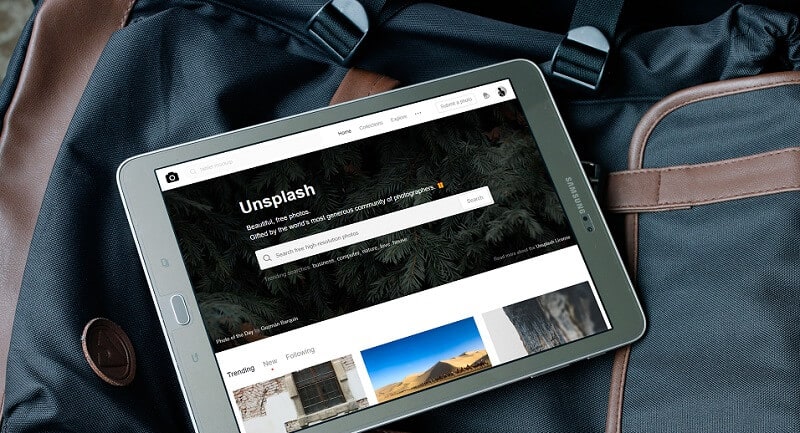 Is it sure that an app named Superhuman allows me to spy on people using their email?
Yes, it is true. If you have this app, meaning you pay that $30 per month, your new app automatically tracked every single recipient to whom you send an email. Moreover, you can see the recipient's location. Superhuman uses invisible pixel trackers, revealed Mike Davidson, former VP of design at Twitter, on his blog.
You've been spied too if your sender uses the same app.
What Superhuman was doing with email trackers is despite your intention. It did it thanks to tracking pixel.
What are the Pixel trackers?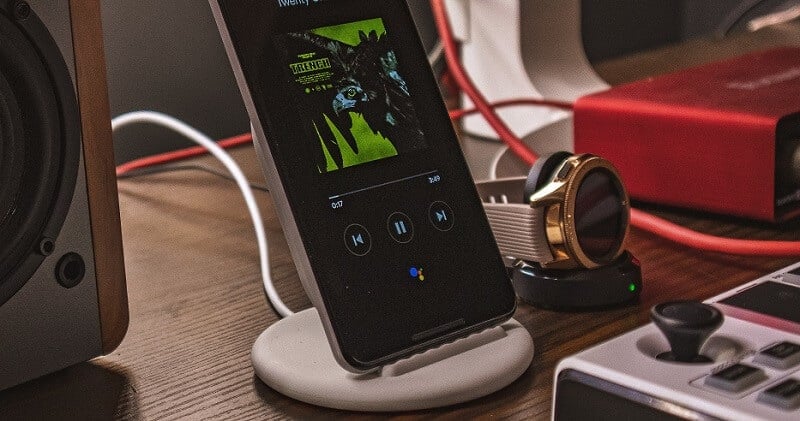 Let's explain! Every image across the internet is stored on the server. While you browse, your computer automatically downloads them. Well, some artist found that automatically downloads can let the same servers to track you and follow you all over the web. Whatever you do, your downloads, your browsings. And emails are not excluded. These trackers provide your sender to see when you open the received message by stealing in an image. 
It's so simple when you open a received email you practically open the image and download it. At the same moment, the server knows what are you doing and provide that information to the sender. You cannot lie you didn't have time to open their messages. They know you did. That is exactly what tracking pixels do to you.
That is one problem. The other is how to spot them.
Tracking pixels could be found under the names: a web-beacon, web bug, tracking bug, tag, web tag, page tag, tracking pixel, pixel tag, said Wikipedia.
You will probably never see the tracking pixel with your eyes because they can really be an only 1 x 1-pixel image.
Usually, it is hidden someplace in an email or webpage. Moreover, they are transparent, so we can say they are totally invisible. And where to look for them? They can be anywhere from the sender's name to the font they use.
Anything that delivers a request to a faraway server can be recognized as a tracking tool.
Are there additional sorts of pixels tracking us?

Maybe your phone via Google Pixel?
This was years old, we said that. So why to be upset about this old technology now?

Somewhat because a lot of people don't understand that tracking pixels breathe. It's okay, there is nothing wrong with that.
But when Twitter VP wrote a blog post he spotted that Superhuman was giving users information about people's locations. And this tool did it just by transferring them an email by default.
So, what's wrong to know if people have viewed your emails? You send them with such purpose, right?
All messaging apps have read receipts and they are helpful.

Messenger has something similar to tracking pixels. This means you and the recipient can certainly see whether your messages are being read or ignored. That's okay, too.
But using Superhuman, we are allowing a complete stranger to have the ability to send us an email and force us to reveal our location every time we open that email. Moreover, without our permission and knowing. This sounds reasonably bad.
How do pixel trackers operate? How they can recognize our location?

Via IP addresses, probably. That tracking pixel from a server registers your IP address, that is how the internet knows where your computer is situated materially and digitally. And it isn't so complicated for someone to find your home address by using your IP. Creepy, indeed. 
There is a potential danger.

For example, if it is so easy to reveal are you at home or not, you might become a victim of thefts.
Spamming and phishing can utilize the system to know which email subjects force you to click. Do you really want to let some random character on the internet tracking your moves by sending some emails?
There is no need for triangulation the data. Your browser cookies can apparently pass along your online profile. Sounds scary, really.
Superhuman isn't the only company practicing pixel trackers.

Gmail users are pretty safe because Google reroutes everything through its own proxy servers.
Tracking pixels will still know when you've read an email, but they will not be able to see your location or your profile because they can't see your IP or cookies. All they can see is Google's IP.
TP found some good instruction on how to protect your privacy. Yes, you can always use browser extensions like Ugly Email and PixelBlock. They will find pixel trackers before you open your email. Moreover, they will eliminate them completely.
But, also, you can use this instruction How to Stop Email Tracking.
Meanwhile, Superhuman has issued an excuse, states it will no more track location, and will turn read receipts off by default, active immediately.
Keep your eyes on them, anyway.
When unsure what's the right move, you can always trade Forex
Get the number #1 winning technical analysis ebook for trading Forex to your email.
Containing the full system rules and unique cash-making strategies. You'll be surprised to see what indicators are being used and what is the master tuning for successful trades. Including case-studies and images.