2 min read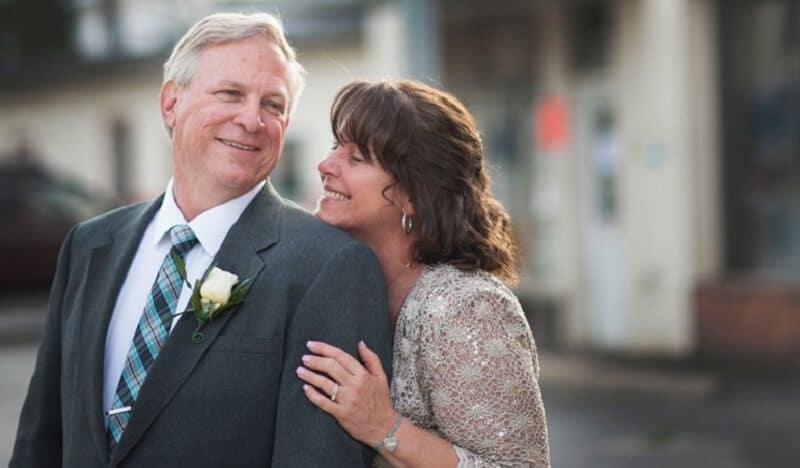 Invest in any age. Don't care how old you are you, you should put the money in the stock market. You should invest. Also, it doesn't relate to how wealthy you are.
What makes us think like this.
The stock market is, yet, the genuine way we have for the progress.
Think!
Who invests a nice part of salary every year can be compensated after a decent number of years.
For our financial growth, long-term investing is the best way to increase our wealth.
Build your investing portfolio with the right stock and bond mix.
Support it with index funds to maintain costs low. Avoid hedge funds for small investors and ETFs. In other words, you have to be smart and manage your investments.
It is never late. Yes, we know. Everyone will tell you that the early ages are the best time to start investing.
That's true, but also, you can invest in any age.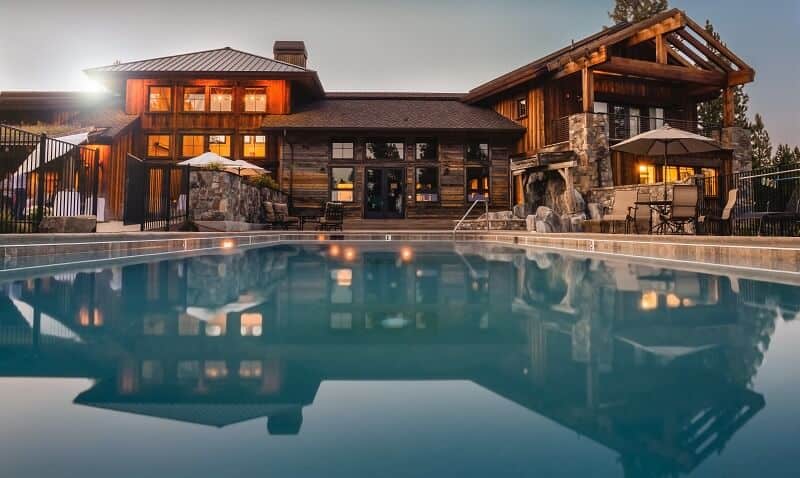 The stock market is open space, who would forbid you to invest at age after 40, for example? Or after 50?
Human's life is longer and longer. Hence you could buy some stock, invest in bonds and in some index fund and supply your investment account for the next 10 years.
When picking stocks you need to have in mind how you project to manage your investment. Say you are in your 40s, so you might want to invest in some high-risk assets.
You might choose shares in some new or small company. But you might be interested in some abroad assets and developing markets.
If, however, you plan to invest shortly before retirement you will need some different strategy.
Therefore, you should invest in a less volatile property. For example, you might like to invest in bonds and shares that are paying plentiful dividends. If you are an older investor who just starts investing it is recommended to hold a mix of stocks, bonds, and index funds. Just put your money in the stock market.
Invest in any age no matter how old you are.
The S&P 500 gives a 10% return per year, with dividends included.
You might think it isn't too much, but thanks to phenomena of compound interest you will double your capital every seven years.
You see, just a little amount of money simply put in the stock market can produce big pays after some time.
Where to invest in your 50s?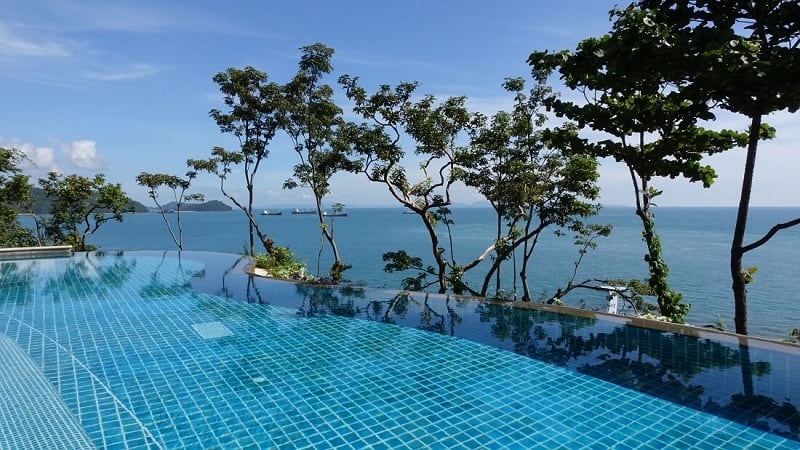 As you are nearing your retirement it is allowed to be a more aggressive investor so put your money in the stock market. For example, you may have a portfolio with 60% in stocks and 40% in bonds. It is a good balance for the majority of investors. Keep in your mind your plan to retire at 65 and you have 15 years at least to collect very nice income thanks to compound interest.
Of course, it is best if you can start earlier. But, truly, you may invest in any age. Think how much you will have after 14 years if you start in your 50s with $10,000. The compound interest phenomena are on the scene again. Just count, after 7 years double, and the next 7 years, and… Not bad, not at all.
Maybe you wouldn't be able to buy the new house but you might have enough for a relaxed life.
That's why you should invest in any age.


When unsure what's the right move, you can always trade Forex
Get the number #1 winning technical analysis ebook for trading Forex to your email.
Containing the full system rules and unique cash-making strategies. You'll be surprised to see what indicators are being used and what is the master tuning for successful trades. Including case-studies and images.