3 min read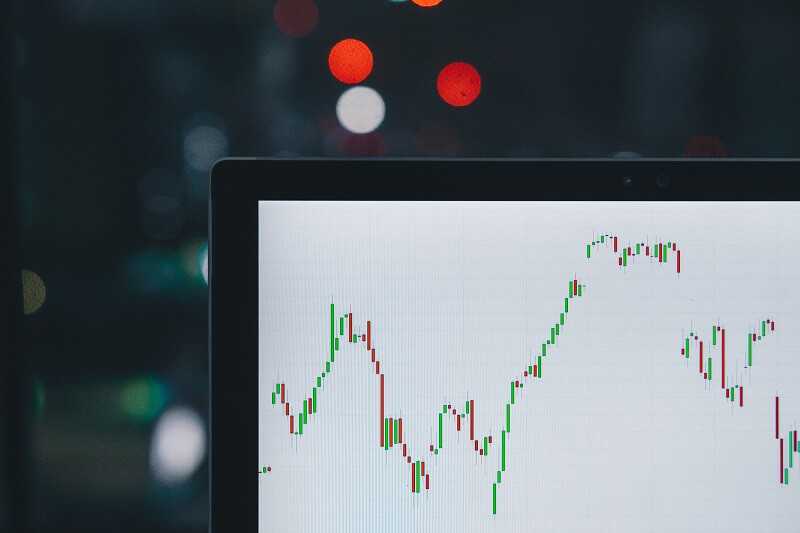 by Gorica Gligorijevic
OK, you think it is time to start investing! But before you dive into that world you have to know several things. Very important things.
This article is not about where or how to invest. It is all about how to find what is necessary to do before you decide to invest and where to invest.
We need to know more about how should we invest our money.
Most of the time we do so without any research. That is completely wrong!
Who even try to find some information about investing was overwhelmed by the tens of thousands of stocks, bonds, mutual funds, etc out there.
You must be so scared of all the options. And you may give up.
But keeping all your money in a savings account can take you on the wrong side.
Nobody starts out as a specialist. Even the best investors were in your shoes.
For the start, you must consider two questions.
The first one is, where should you begin.
And second, how to begin.
First comes first.

You may read different financial websites.
As a financial site, Traders Paradise,  research all the time, collecting information from different sources. We have our tops, it is so natural.
But we would like to share with you some free websites.
The best-of-the-best that can provide you the education and news.
We can tell you to read us, but you already do that, indeed.
The best information about where to start investing we found on Cabot Wealth Network that includes a lot of free information. Their education section has valuable data about Stock Market Analysis, Market Timing, Selling Stocks, Technical Analysis and plenty of others.
The site Investopedia is a very good source too.
It is an invaluable source for definitions of financial terms. This site has tutorials and articles broken down for beginners. And all is free. Investopedia is a great site even for professional traders.
Don't give up when you see their long long sentences, they are hiding very valuable data inside.
Among free websites, Traders Paradise highly recommends the Motley Fool. Don't be foolish! Their name is just a good cover. These fellows are all market.
They are excellent no matter if you are seeking to make your own analysis, or like the help of an experienced specialist. The Motley Fool is ready for you.
Yes, you have to pay some of their services, but that could be a genuine opportunity for you, a beginner.
Traders Paradise wants to recommend one site more. It is AAII Investor Classroom: www.aaii.com/classroom. But it isn't free.
It bears many lessons. They are treating everything from the risk management to the dividend stocks evaluation. The cost to join is $29 per year.
If you want to start investing, you should analyze the characteristics of a company in order to evaluate its value.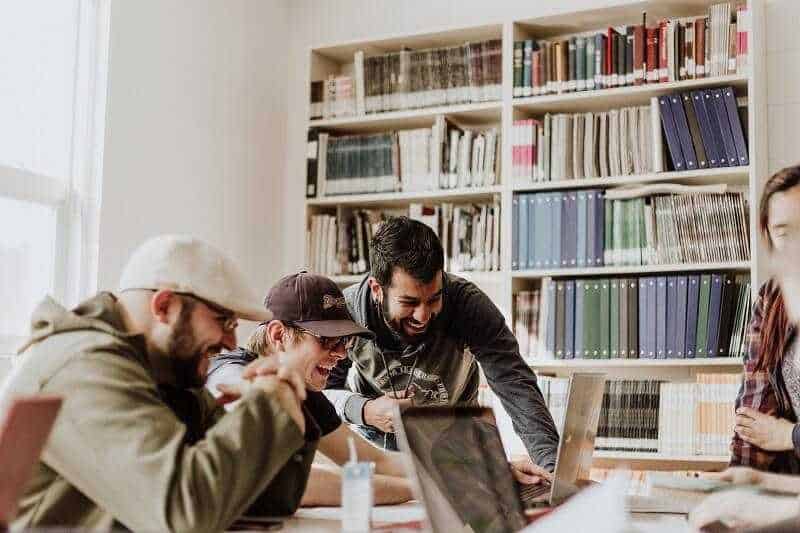 That is security analysis. You have to check a company's financial documents and financial circumstance, its management, and rival advantage. Of course, you would like to identify its rivals and markets.
Why is this important?
The technical analysis finds that all the major parts of a business are reflected in the price of the stock. Technical analysis examines the market supply and demand.  It is an effort to recognize where a stock's price will go in the future.
Amongst sites needing paid subscriptions, we recommend Investor's Business Daily eTables, Zacks, and
American Association of Individual Investors (AAII). They are really helpful.
For example, Zack's does expect membership. If you want to get to the spicy material.
Well, surprise, surprise!
The membership is free. You can devote three minutes to sign up. You will have an in-depth review of both stocks and funds. Moreover, you will have access to many free reports that will help you.
And you have to read books.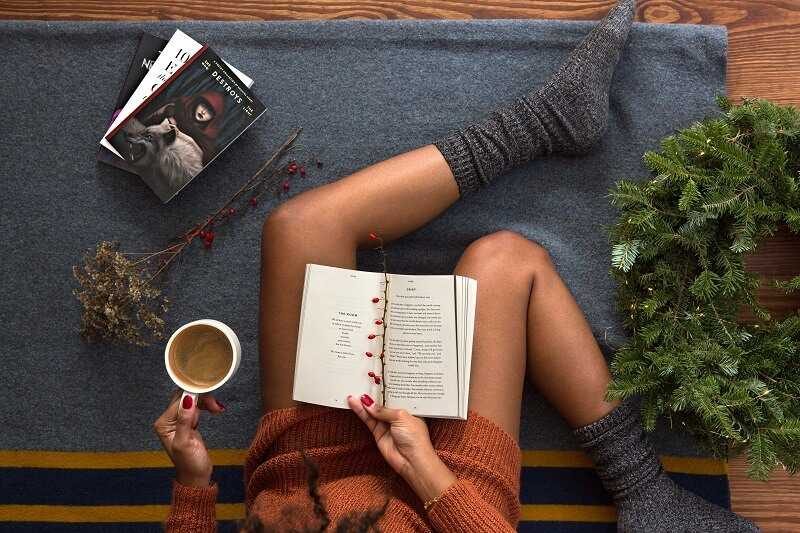 There are thousands of various books about investing. One of them is everlasting and evergreen "The Intelligent Investor" by Benjamin Graham.  
You can find a lot of respective books out there. You can adopt the main ideas from these books because they touch any market over the globe. Well you know,  many questions are the same to all worldwide investment. The macroeconomic indicators, asset allocations, and currency risks are the same all over the world.
Investors are overwhelmed with information. Everything is trying to catch your attention. From press releases to SEC filings, for example. Yes, it's always helpful to be informed.  But how to isolate the good information from the uproar.
Press releases usually neglect bad information. They are adjusted on the good news. Analysts have spectacularly prejudices. At the same time, the official statements are tricky to be used, actually, they are not useful because of their vocabulary.
So, where to look for information before you start investing?
Corporate websites include information about a company. From financial statements to annual reports and surveys.
When you are seeking the financial information they can be easier to navigate.
What you have to look for?
First of all, financial statements.
Of course, you would like to take a look company's presentation. Remember, never neglect this.
Company presentations can give you an important summary of the past result. Also, the predictions for the following years.
Company press releases can hold a treasure of information about progress and financial fulfillment.
Find their investor contacts. They can be an important source for investors. But always keep in your mind who is paying them.
Securities analysts can be an excellent reservoir of information for investors. Buy-side analysts are a better reservoir because they are not so biased. Analyst reports can be found in places including:
You can find analysts reports among stockbrokers.
Also, among companies.
Some companies offer analyst research to potential investors.
Find some broker with the fiduciary obligation.
A fiduciary relationship is where one person (fiduciary) undertakes to act for another, placing his or her interests ahead of their own.
We will give you a quote from the legislative site:
"Fiduciary obligations refer to the duty to avoid conflict, the duty to not make a profit, and the duty not to gain a personal benefit or a benefit for a third party, without the consent of the principal."
But most of the necessary things you have to do by yourself.
You have to examine your needs and goals.
It's worth to think about what you actually desire from your investments. Take your time. If you know your goals, your risk tolerance, you are on a good path.
Estimate how long you can invest.
Consider about how quickly you need to get your money back.
Or just let a robo-advisor invest your money for you.
Don't waste your money!
risk disclosure
When unsure what's the right move, you can always trade Forex
Get the number #1 winning technical analysis ebook for trading Forex to your email.
Containing the full system rules and unique cash-making strategies. You'll be surprised to see what indicators are being used and what is the master tuning for successful trades. Including case-studies and images.