1 min read
Crypto is at risk in Korea.
What excited the audience most is the information that one of an employee of Bitkoex, an exchange launched in May, posted information on how much of the Karma (KRM) cryptocurrency was held by 19 users on the platform in a social media chat last Friday.
The leaked message contained the email addresses associated with the users as well as the wallet addresses and private keys to the KRM token in their accounts. This could allow anyone with the information to access the assets, according to a report from CoinDesk Korea.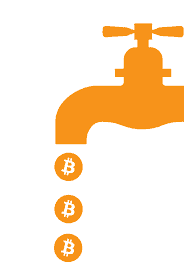 Those users hold  750 million won, or around $620,000, the report said.
Later, Bitkoex said the employee posted the message by accident and the exchange has moved the exposed assets to a cold wallet. That means that information about them is not accessible through the internet. The company claimed no assets have been lost. This is not the first time that user information had been leaked from a Korean crypto exchange.
CoinDesk, previously reported, the computer of an employee from Bithumb, was hacked earlier last year.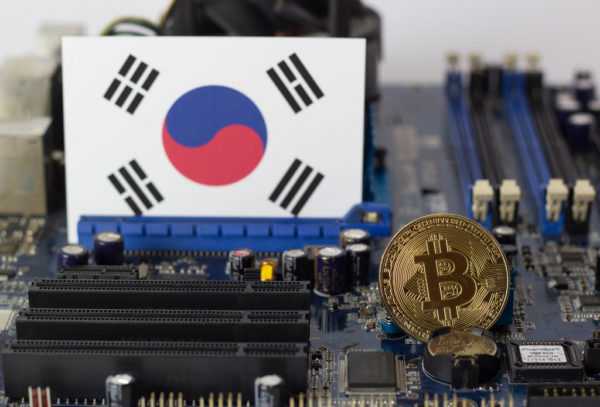 On Monday, June 25th, the country's Ministry of Science and ICT inspected the information security level of 21 crypto exchanges in South Korea from January to March and confirmed that most companies have security vulnerabilities.
Just last week, Bithumb said, that around $31 million in cryptocurrency was stolen by hackers from the platform. 
But, it is obvious, that is not the reason why Crypto is at risk in Korea.
Update 5/30/2019
South Korea's major currency exchange Bithumb has properly started an over-the-counter (OTC) trading desk under the Ortus brand, according to a press release published on Feb. 7 this year.
Moreover, South Korea is a hotspot for cryptocurrencies.
A survey announced on April 20 by the Korea Financial Investment Association reveals that the ordinary cryptocurrency trader in that country has grown their crypto holdings by 64.2% in the last year.
When unsure what's the right move, you can always trade Forex
Get the number #1 winning technical analysis ebook for trading Forex to your email.
Containing the full system rules and unique cash-making strategies. You'll be surprised to see what indicators are being used and what is the master tuning for successful trades. Including case-studies and images.