3 min read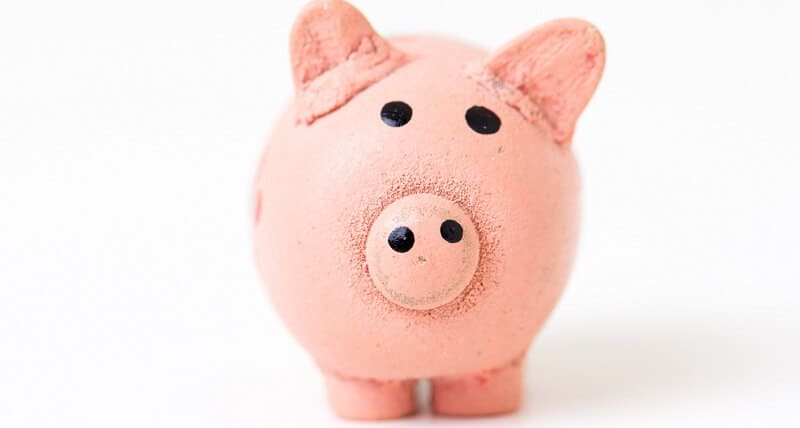 Yes, you understand the point of saving money. But that still doesn't assume that all of us know where or how we can save it. We can guess that most of you opened the first bank account at your young age. Maybe your first saving account was opened by your parents and put some money there for your future. Nevermind. Assume you know nothing about different types of bank accounts. Suppose you know something about two basic types: checking and savings accounts.
Oh, wait! There are so many types of bank accounts! 
There are really different types of bank accounts that banks offer. And that is the best part. You can open different bank accounts and split your money among them.
Yeah, why not? 
You can have at least four accounts.
Let's see about checking account.
Checking accounts provide you to have easy and everyday access to your money. First, you have to have some deposit there. All you have to do is to have enough money to cover your shopping. Why this is so important? Because you would like to avoid overdrawing your account. 
Overdrawing signifies that you've used more than you have in your account. So, the bank has to pay the entire value of your shopping. It will cost you more. It is sometimes very expensive because you have to pay for fees. You wouldn't like that, so keep in your mind how much you are allowed to spend.
This is so-called a basic bank account. You will deposit your salary into and use to handle operations like paying your utility bills. Also, it is valuable for shopping, and credit card payments. Sadly, this type of banks accounts will give you low or no interest on your balance. 
But there is something you can do. You can link this account to some high-interest one such as a savings account. There you will profit.
Savings account
Savings accounts provide you to gain interest on your money deposit. Yes, everyone would like to earn interest. But, there is a trick. You have to respect some rules here. Savings account means it is for saving money. Most of us use savings accounts. The benefit of a savings account is interest. But the bank will limit you. For example, you will have a determined number of withdrawals or transfers you can execute in a month. The other trick is that the interest your account gains are income. Do you know what does that mean? You have to pay tax on that harvest. Nothing is for free. The banks are not charity organizations. But we need them, damn!
Certificates of deposit (CDs)
It can be a pretty sure way to invest your money for some period of time. Also, you will get a fixed or variable interest rate. CDs are at low risk. 
If you arrange a fixed interest rate, you will earn that interest rate on your deposit until your CD matures. Certificates of deposit with more prolonged duration offer more interest rates. That's logical. For example, the CD maturing in five years will provide you a higher rate than the other one that matures in two years. Certificates of deposit are very popular because give a higher interest rate than an ordinary savings account. But not all is so bright.
If you want to withdraw money from the CD before it matures, the fees can be very costly.

Money market accounts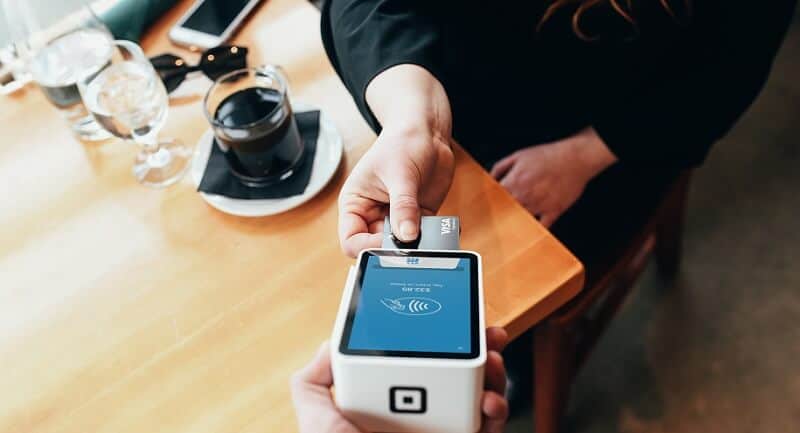 With this type of bank account, you will not be tied up for any length of time like it is with CDs. Also, it will give you a higher interest rate than an ordinary savings account. The tricky part is that you can be limited to withdraw your money several times per month, usually five or six. You must know how often you can withdraw cash before opening the market account. Also, will you pay any fees for that? Also, your deposit has to be $1,000 or more, in many banks, it is somewhere between $5,000 and $10,000. It is a lot of cash but the interest rate is higher, so this is a really good type of account for higher emergency savings funds. 
Some money market accounts will provide you checks or a debit card. It will make easy to reach your cash instantly and without trouble. If you need to withdraw your money in an emergency, a money market account will give you that.
If you can't get an available money market account, try with online banks. There you can find some low-cost alternatives.
Online bank accounts
In the past, at the beginning of the internet, this was a separate type of bank accounts. Today, it is normal to have an online bank account. It makes our lives easier. We can transfer our money, check our account record, charge it, pay off our credit cards, invest in our brokerage accounts – with one click.
Brokerage accounts
Brokerage accounts provide you added method to invest your money. Having a brokerage account, you are able to invest in stocks or bonds, or in both to diversify your investment portfolio. You can buy stocks and later, you can sell them at a higher price. Also, you can gain dividend, if you bought a stock of some good company that distributes its earnings to shareholders.
Brokerage accounts are rated as higher risk. That being said, not all participants in the stock market are clever enough. Stocks may go up and down. Some of the investors are selling in a panic when they notice just a small decrease in stock price. So, they often lose money there. 
At the same time, brokerage accounts have a high potential to grow over a long period of time. This type of accounts will give your money to work for you. There is the risk involved, but you know what – no risk, no gain. That's the whole philosophy.
The bottom line
Various types of bank accounts are good for various demands. Rely on your intentions, it is smart to park money into the account.
Just use the proper tools and criteria for spending and saving. If you are smart, take care of your profits, and manage your money with due diligence, you may earn a lot. You can do it also if you are not. Just use some of the wonderful money management apps. Here is our suggestion.
When unsure what's the right move, you can always trade Forex
Get the number #1 winning technical analysis ebook for trading Forex to your email.
Containing the full system rules and unique cash-making strategies. You'll be surprised to see what indicators are being used and what is the master tuning for successful trades. Including case-studies and images.