But something is rotting on this planet!
1 min read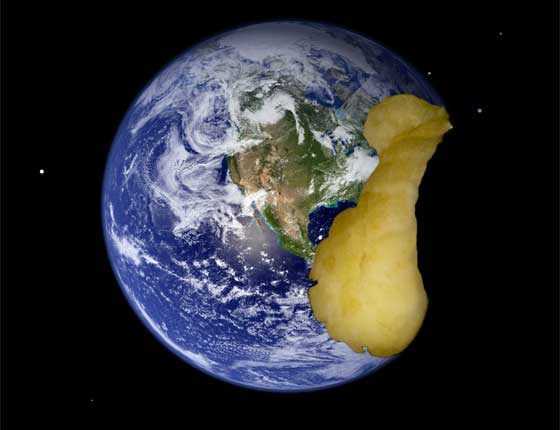 Miraculous world but something was rotting on this planet!
Why I am saying this?
Two of the richest men in the world spent the day after day calling Bitcoin "rat poison," "turds," and "harvested baby brains." Big investors Warren Buffett and Charlie Munger said these words trashing Bitcoin.
I still can't recover from shock because of the Munger's words!
C'mon man, "harvested baby brains?" That is really weird.
These two investors belong to old school and I usually squeeze a sarcastic smile on such words.
Also, I could say that two old men yell at Bitcoin.
But what pushed me up to mention them? The two of them, as well as most other investors who have gained wealth and manage large amounts of money, are aware that the New Age is coming and they realize their life's work is in danger if Bitcoin succeeds. The true miraculous world is coming.
But let's just ignore the vocabulary for a moment. What did they try to say to us? Finally, what did they say?
First of all, we don't have any hope. That we did not deserve to hope and that real money belongs only to rich people. Yeah right! They are not stupid people, they recognize the philosophy of Bitcoin. They know it's like a Social Contract, that accounting belongs to everyone owning Bitcoin. Nothing is hidden and it is available to everyone at any time.
Fiat maximalists are hilarious
. I can't lol this because I recognize that evil intention to keep the world's wealth in the hands of several people.
They aren't stupid, they own: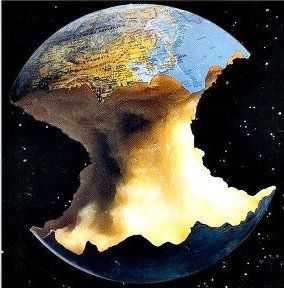 17.8% of American Express
13.1% of Moody's Corporation
 9.5% of Wells Fargo
 6.7% of Bank of America
6.1% of Bank of NY Mellon Corp
 5.3% of US Bancorp
Six of Berkshire Hathaway's ten largest holdings are in legacy financial companies.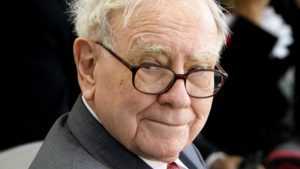 Further, they are intentionally trying to create FUD just to test the health of the crypto market before big money skyrockets BTC passed 10K.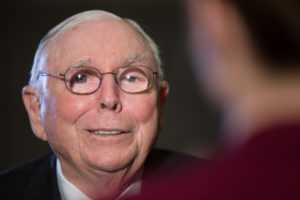 Let me be clear.
I respect them for what they are but they should not hammer thing they do not understand. Their argument would have been far better received if they had used less juvenile insults. Unfortunate that such smart and successful folks disregard as childish (considering the language), the incredible technology that underpins Bitcoin and which empowers folks less fortunate to participate in a new order of exchange.
What can I say?
Old rich people are scared as hell!
And they have 92 Billion reasons why. Bitcoin is threatening their vested interest like never before.
And they sound like still use Nokia and have no idea about technology, don't you think?
But one thing is important.
Bitcoin survived a battle with the titans of Wall Street! What does that mean for us who believe in the future of Bitcoin and other cryptocurrencies? More and more people realize that Bitcoin and cryptocurrencies are a direct and heavy threat to the "rich guy club" known as fiat banking. And that is marvelous!
On the end only we can say is: step back, this world belongs to all of us!
Risk Disclosure (read carefully!)
When unsure what's the right move, you can always trade Forex
Get the number #1 winning technical analysis ebook for trading Forex to your email.
Containing the full system rules and unique cash-making strategies. You'll be surprised to see what indicators are being used and what is the master tuning for successful trades. Including case-studies and images.