1 min read
Just another clairvoyant from Wall Street.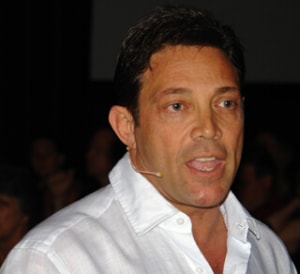 Jordan Belfort said Bitcoin's price struggles in 2018 signal the beginning of the end for the top-ranked cryptocurrency. He gave advice to holders to get out and to do that before "the inevitable crash." Despite the extremely negative attitude towards Bitcoin itself, but this clairvoyant from Wall Street has trusted to Blockchain, the technology behind BTC and other cryptos. He said that Blockchain held immense promise.
So, why the end of Bitcoin is near, according to Belfort?
The reason lies in the multiple price dips experienced in June 2018 show that BCT is approaching its "final days." He said that a major crash that would decimate the perceived value of the crypto was imminent.
According to him, the perceived value of Bitcoin fell into the category of "the greater fool theory." He accused people like John McAfee of deceiving the cryptocurrency community with false promises saying: "The only reason why they're doing that is that they're trying to get more suckers in. To create unrealistic price projections at ridiculous values."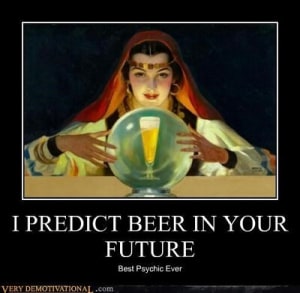 And Belfort went to say: "Everything is wrong with it [BTC]. There're too many fundamental flaws with it, and [the] bottom line is, get out if you don't want to lose all your money."
This isn't the first time that Belfort shows how hard he is against BTC and cryptocurrencies.
In September 2017, he agreed with Jamie Dimon that BTC was a "fraud." Belfort took things a step further the following month, calling ICOs "the biggest scam ever."
Is he right, what do you think?
True is that cryptocurrency remains an abstract investment for many, but there may be more appetite for digital currencies than some might suggest or want it to be.
If you ask Steve Wozniak and Jack Dorsey, Bitcoin will become the currency of the future. And I agree with those two guys.
Belfort comes from Wall Street, remember that. 

When unsure what's the right move, you can always trade Forex
Get the number #1 winning technical analysis ebook for trading Forex to your email.
Containing the full system rules and unique cash-making strategies. You'll be surprised to see what indicators are being used and what is the master tuning for successful trades. Including case-studies and images.