3 min read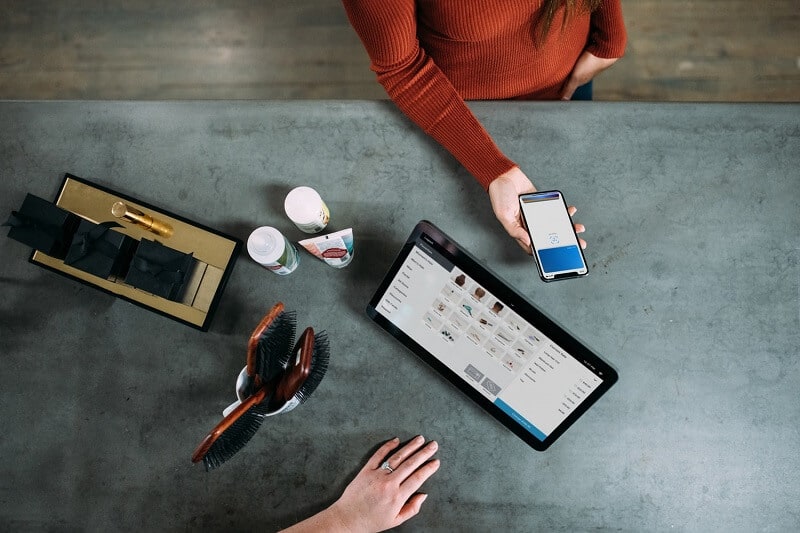 The U.S. Treasury announced in a Saturday statement that the administration "is not contemplating blocking Chinese companies from listing shares on U.S. stock exchanges at this time."  Following this news, Dow Jones futures grew a bit on Sunday evening, the same happened with S&P 500 futures and Nasdaq futures.
Only one day before, Bloomberg reported the Trump administration is thinking about limiting the exposure of US investment to China. Such a decision would have an impact on public pension funds' exposure to China's market and limitation for Chinese companies in main stock indexes.
The information about delisting Chinese stocks from U.S. exchanges frightened investors. The consequences of the trade war spillover were that Alibaba stock dropped 5.1%, slipping through its 50-day and 200-day moving averages. JD.com stock dropped 6% to a bit over its 200-day.  Two Chinese IPOs, Pinduoduo slipped 4.2% and Huya stock 9.4% due to trade war spillover. New Oriental Education stock, dropped 6.55%, which is under its 50-day line.
Beijing described possible limitations on U.S. investments in China "the latest attempt at a decoupling," published in Global Times on Sunday. All reports of Chinese state-owned media stated that the delisting Chinese companies from US stock exchanges would have deep impact on both, Chinese and US economies.
Monica Crowley's, U.S. Treasury assistant secretary for public affairs, stated this weekend that US administration is not thinking to block Chinese companies: "We welcome investment in the United States."
The trade war between the US and China lasts almost one year. The next round of discussions will be held one week after China's National Holiday, 70th anniversary of the founding of the People's Republic of China on October 1.
The Chinese economy is the second-largest in the world. Its progress in the field of artificial intelligence and chips is notable. Also, robotics, 5G, energy storage could lead China to be the most powerful in advanced technologies.
What to watch in the stock market in the week ahead?
The next few days will produce some earnings releases, which could give some individual stocks moving. 
Market Cap $125.758B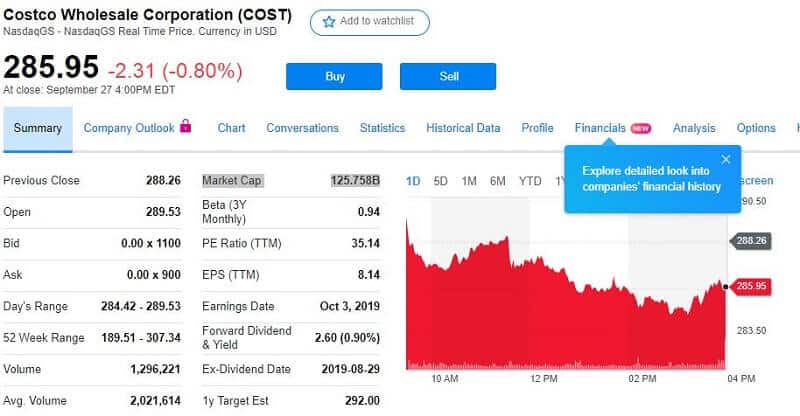 Its earnings report appear this week. It looks that Costco had benefit throughout the quarter. The analysts estimated they have earnings of around $2.54 per share. Last year it was $2.36. So, the expectations are a 7.6% increase.
Costco will reveal its results on Thursday. The investors are expecting to see good news. This warehouse retailing giant has enjoyed a nice increase in customer traffic lately. In the fiscal fourth quarter, it grew 6% in the U.S. market and over its global sales.
Market Cap $1.85B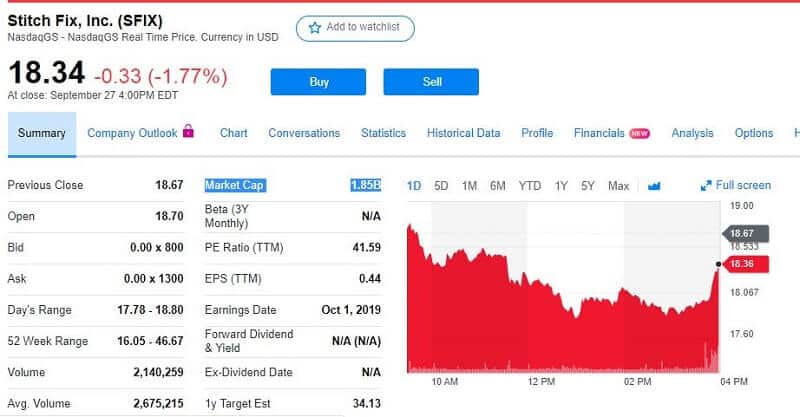 This company's earnings release will be revealed on October 1.
Its stock has dropped more than half of its value during the past 12 months. But this online service that gives clothing services has built solid annual income growth in the past 3 years. 
Client numbers rose 16.6%  in the fiscal third quarter. This is, of course, assuming Stitch Fix keeps its pricing in check. The analysts estimate is calling for $0.04 per share this week. Good news for shareholders.

Market Cap $39.511B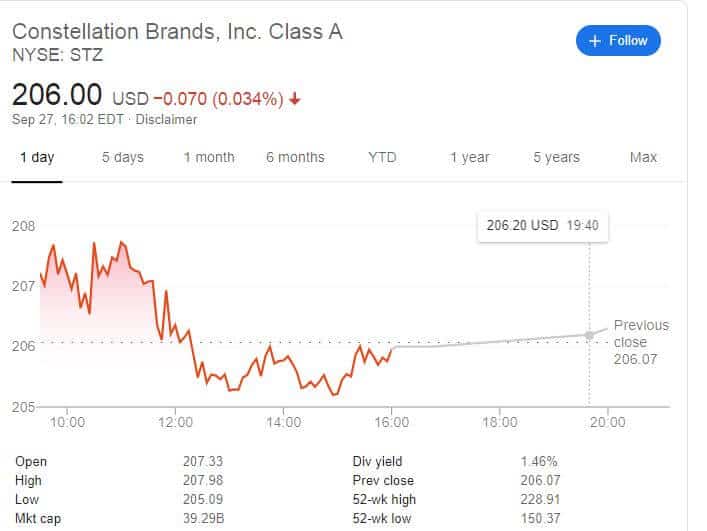 The company's earnings release will be public on October 3.
The company has succeeded to keep a very constant sales trend within an alcohol industry. In the last 5 years, Constellation Brands has grown its earnings from sales. Its investment in Canopy Growth was a weak move since the Canopy didn't show some good results this year. But the company's beer segment may show better condition. For now, that is the best part of Constellation Brands' business.
When unsure what's the right move, you can always trade Forex
Get the number #1 winning technical analysis ebook for trading Forex to your email.
Containing the full system rules and unique cash-making strategies. You'll be surprised to see what indicators are being used and what is the master tuning for successful trades. Including case-studies and images.