2 min read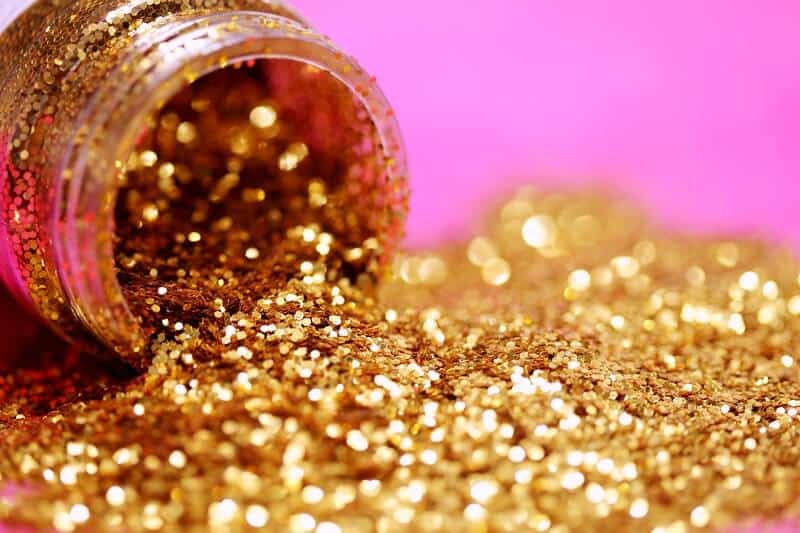 The gold in the Indian market continued its rise with an over 1% surge today, September 16.
October gold futures values on the MCX were trading higher by Rs 491.00 or 1.31% at Rs. 38015.00 per 10gm. The silver also climbed in price by 2.4% or Rs. 1100 to Rs. 46,856 per kg. 
The notable increases in domestic gold price is a consequence of dropping of the rupee. It is to 71.62 per US dollar today. India imports most of its gold demand, and decrease in the price of rupee caused gold to be so expensive in the Indian markets. 
The additional value of gold comes from the unstable geopolitical situation in the Middle-East. 
Gold was trading higher at 1.6% ($1,512) in Singapore and silver was trading higher at 3.2%  ($17.9938) per ounce. Earlier this month, gold prices hit a 6-year high of over $ 1550 per ounce in the global market. 

Gold could go up in the next week because some traders are buying it feeling uncertainty because of the attack on Saudi Arabian oil facilities during the last weekend. It is the so-called "safe-haven" buying. Gold traders are also interested in Wednesday's Fed interest rate and further monetary policy.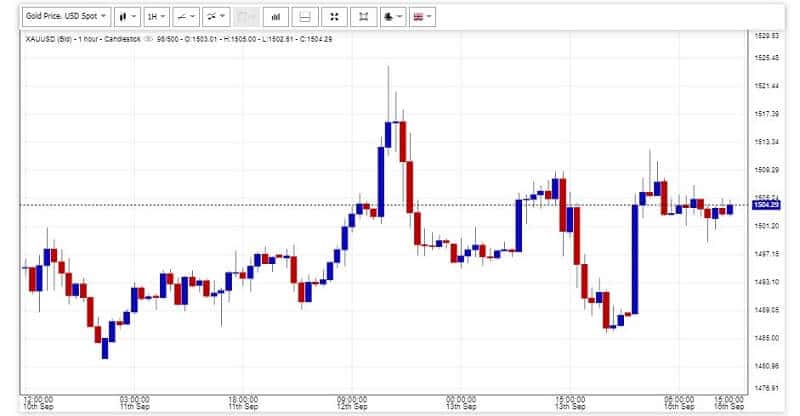 Anyway, the gold price is higher than ever and precious in India which is phenomena per se. So, it deserves some explanation.
Why is gold so valuable in India?
Gold is valuable as a store of value and as a raw material for jewelry and electronic industry. Did you know that a lot of Indian nationals like to hold gold more than money in the banks?
That habit has its opposing side too. Indian banks have fewer funds to lend. That's why the credits are more expensive and companies are not so enthusiastic to invest, therefore. And there is that tricky situation, a classical Catch 22.
When there are not enough investments and economic activity, the value of deposits and savings will be low. In turn, the borrowing, which is supposed to fund new investments and economic activity will be low, thus they will stay low. Because of these conditions wages, GDP and employment will stagnate. And also, there is a great possibility for domestic currency to go lower and become weaker. It can be, at the same time, a great possibility to grow export. But gold is our subject now.

India is the biggest gold importer in the world. But the Indian government set limitations to importing gold. That caused another problem. There is great consumer demand but less supply. Hence, the price of gold goes up.
The weaker currency has many consequences.
The inflation could be higher and the capacity for repayment foreign debt could be lower.
The rupee has proceeded to decrease due to different circumstances. Besides the gold demand, the reduced growth expectations have led to a fall in the equities markets. Foreign investors had to buy rupee to be able to invest in the market and now they are selling the rupee to cash out. This is extremely strong pressure on the rupee. It looks like the fundamental changes needed in the Indian economy.
When unsure what's the right move, you can always trade Forex
Get the number #1 winning technical analysis ebook for trading Forex to your email.
Containing the full system rules and unique cash-making strategies. You'll be surprised to see what indicators are being used and what is the master tuning for successful trades. Including case-studies and images.