Satoshi Nakamoto will do it In three daily episodes named "My Reveal"

Who is a real Satoshi Nakamoto?
Who is Satoshi Nakamoto? What is the origin of the iconic pseudonym? Who is behind it? How Bitcoin got this name?
Curiosity will probably be satisfied soon. All we have to do is to wait for the next several hours. And to check www.SatoshiNRH.com where Nakamoto plans to reveal his/her or group's identity under the topic "My reveal". Also, the address where you can check it and read it is www.ivymclemore.com.
Satoshi Nakamoto's silence will be broken on Sunday, August 18,  at 4 pm EDT (Eastern time zone).
The promise or decision came after 10 years of anonymity and creating one of the biggest mysteries in the past decade.
Our source claims that Nakamoto will reveal his real identity but in this three-part series he will reveal his education, origins, professional education. Also, it will be interesting to find out why his 980,000 bitcoins are still untouched. 
All about Satoshi Nakamoto
Nakamoto will explain the role of his dedication to Chaldean numerology and how that influenced his decision to create Bitcoin.
The enigma is why he decided to reveal all these things including his identity today, August 18, on the day when he registered bitcoin.org  through AnonymousSpeech.com. But he promised he will explain
The grand finale or culmination of the revelation of this secretiveness should happen on Tuesday in the third part. That will be an introduction of Tabula Rasa, Nakamoto's vision for Bitcoin's rebirth all along with the full announcement of his identity.
So, let's say the first two parts on Sunday and Monday, are for warming the curiosity.
According to Ivy McLemore & Associates:
"Indicative of the compelling evidence he presents in each part of the series, Nakamoto will illustrate the role that ciphers and encryption-related to his devotion to Chaldean numerology played in many decisions in his creation of Bitcoin."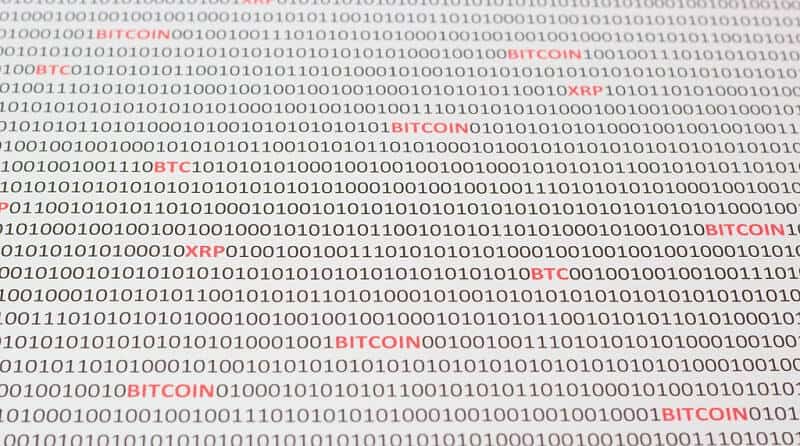 So, we will see.
We found interesting reactions to this news. Forums are burning, social networks too. Everyone has some top secret info. We will point just a few of them:
"Satoshi" is most likely a state, intel or oligarch level private entity that will never be revealed and is likely not just one individual considering the bitcoin paper release coincided with the Great Recession.
Great Recession cliff was 15 Sept 2008.
Bitcoin paper was first published on 31 October 2008.
Even if "Satoshi" was to do a transaction I'd figure the person would be a front person for that entity anyways. The engineers that built it for this entity are already probably suicided or intel themselves."
"The fact the entity hired a PR firm and has the sole goal of pushing a new company/product, even if it were the real person, means it is not the real person." 

BTW, this is clever, "Ivy McLemore & Associates" is a marketing agency.
Never mind, the only several hours are between our questions and his answers.
Traders-Paradise will also follow @SatoshiNRH on Twitter.
And we will all know if this is a marketing trick or real reveal of a mysterious identity the father of Bitcoin.
When unsure what's the right move, you can always trade Forex
Get the number #1 winning technical analysis ebook for trading Forex to your email.
Containing the full system rules and unique cash-making strategies. You'll be surprised to see what indicators are being used and what is the master tuning for successful trades. Including case-studies and images.