2 min read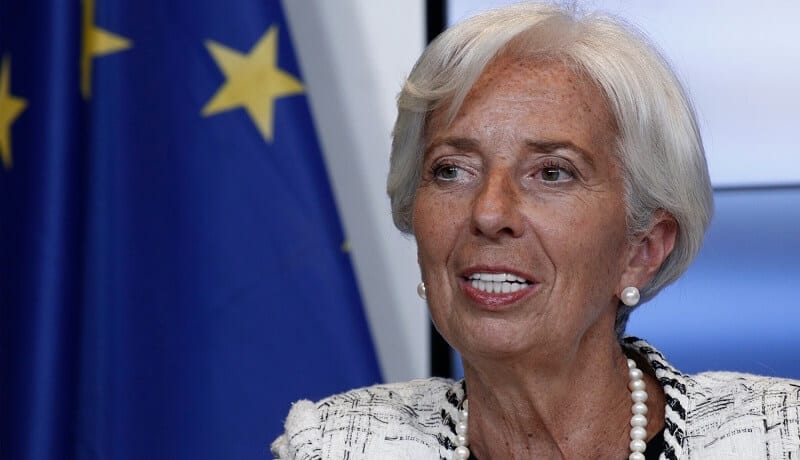 Christine Lagarde, a new ECB head is remarkably pro-crypto.
Investors and advocates of Bitcoin and the crypto markets have long held that the zenith of adoption the crypto would come when authorities and central banks started becoming friendly towards the new technologies.
The new head of the European Central Bank (ECB) Christine Lagarde is pro-crypto. Can it be good or bad for cryptocurrencies?
Previously, she has shown a huge interest in crypto and how the new tech can help develop tomorrow's overall economy.
Will this help to promote acceptance of cryptocurrencies?
Christine Lagarde has promoted for state-backed digital currencies.

She said it could improve the capability of such state's economy.

"I believe we should consider the possibility to issue digital currency. There may be a role for the state to supply money to the digital economy," she told at the Singapore Fintech Festival Nov. 14.
If done correctly, central bank-issued digital currencies could "could satisfy public policy goals," she noticed, specifically "financial inclusion," "security and consumer protection," and "privacy in payments."

During the speech in Singapore, Lagarde meantime persisted on the "downsides" of CBDCs, too

"I would also like to highlight the risks of stifling innovation — the last thing you want. My main point will be that we should face these risks creatively."
We must be honest, the new ECB boss is more open to centralized crypto selections than to decentralized ones, like Bitcoin. She has supported already for state-backed cryptocurrencies and tokens like XRP and JPM coin. Maybe, she just needs more encouragement. We will see. It isn't possible for any traditional bank to support the crypto, but to embrace its existence and allow using in transactions would be very useful, both for the bankers and crypto-owners.
Lagarde supports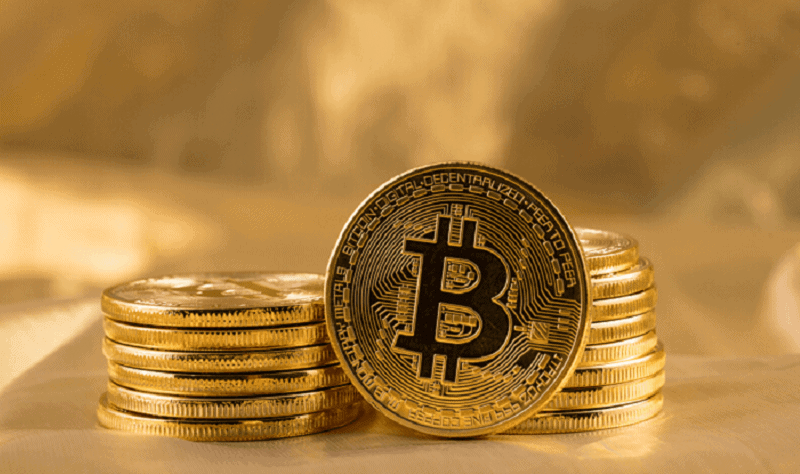 Last year, in February, Lagarde in an interview for CNNMoney said that "the trend showed a "herd mentality" of those looking for high yield products as well as an element of speculation."
Lagarde continued that this trend was also fired by "dark activity." That was explained by the potential for cryptocurrencies to be "used for money laundering and other illegal online activities due to their anonymous nature."

We can't argue with this opinion because it is true. But, also, the regulation would be helpful. The difficult part, someone can think, is how to provide for crypto to remain anonymous and regulated. Well, it isn't too hard. The hard part is how to avoid dark activity. Fiat showed less capability.
Lagarde has said that Bitcoin and other cryptocurrencies could develop financial markets. She especially pointed to the speed and security of transactions.
We are sure that Lagarde's main interest will not be the adoption of cryptocurrencies. She will have some bigger difficulties in the EU monetary system and economy. But, also, we have to notice that Lagarde is opened toward new technologies such as blockchain and it is very good. It can be promising for the crypto in the future. Christine Lagarde on the head of the ECB can have a very positive influence on the crypto industry and market in whole. 
For now, for those of us who truly believe that the future for cryptos is coming, it is good news that Christine Lagarde's opinions about Bitcoin are positive. 

When unsure what's the right move, you can always trade Forex
Get the number #1 winning technical analysis ebook for trading Forex to your email.
Containing the full system rules and unique cash-making strategies. You'll be surprised to see what indicators are being used and what is the master tuning for successful trades. Including case-studies and images.