2 min read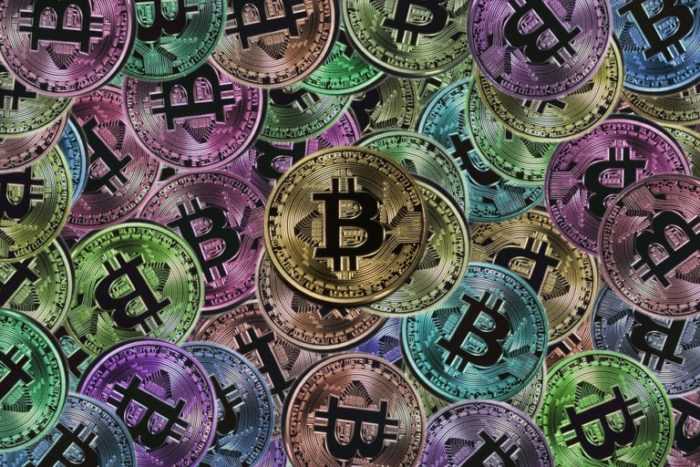 According to Moneycontrol, a report which is being prepared by a committee headed by India's Economic Affairs Secretary, Subhash Chandra Garg, may propose amendments to the existing laws with a view of making it illegal to hold crypto assets that are not approved by the government.
Does it mean that could soon be illegal to hold cryptocurrencies that lack the government's seal of approval in the world's largest democracy?
The panel will propose legislative amendments and recommending punishment for those holding unapproved crypto assets and also will penalties for those who flout the law.
This move is the result of the government's attitude that crypto assets which are unregulated should be kept out of the Indian financial system to prevent them from being used to aid illegalities. Under this formulation, they mean evading taxes as well as in Ponzi and multi-level marketing schemes.
According to the same source, holding unregulated crypto assets like bitcoin in India could attract punishment.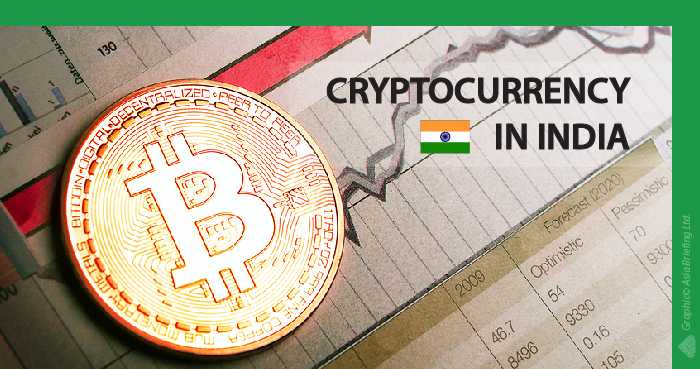 India treats crypto as illegal.
Why this isn't surprising?
The Subhash Garg-committee was placed last year and have to submit its report in December. Besides the Economic Affairs Secretary, the other members of the committee come from India's central bank and the country's securities markets regulator.
It is expected the Subhash Garg-panel report be adopted. Having in mind their previous attitude, there will not be a surprise.
Anti-Cryptocurrency opinions have various government agencies in India. This spring, the Reserve Bank of India (RBI)  barred banks and financial companies dealing with virtual currencies and banned these financial institutions from allowing their clients to buy cryptocurrencies. They were given three months' time (ending June 2018) to exit from any such services if they were offering.
"…with immediate effect, entities regulated by RBI shall not deal with or provide services to any individual or business entities dealing with or settling VCs [Virtual Currencies]," read part of a statement issued by the RBI as reported by CCN. "Regulated entities which already provide such services shall exit the relationship within a specified time."
The consequences after the ban are still felt today.
In September one of the biggest cryptocurrency exchanges in India, Zebpay, announced that it was shutting down after it found itself unable to operate without access to banking services. That is the indicator that India treats crypto as illegal.
The negative consequences of the ban have not been limited to cryptocurrency exchanges, however, and have spread to the wider blockchain ecosystem. As CCN reported in September, this was leading to a 'blockchain brain drain' as well as 'blockchain capital flight' to jurisdictions with more conducive environments such as Malta, Estonia, Switzerland, and Thailand.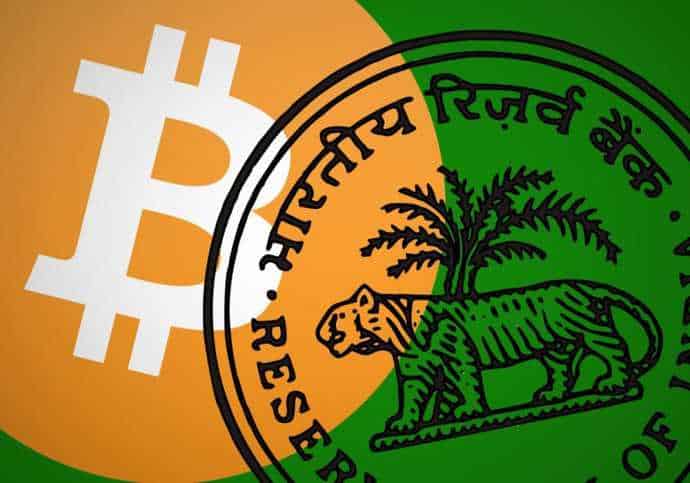 What can be expected from these last stages of deliberation?
The government view is that unregulated crypto assets should not be allowed to move into the financial system. In short, India treats crypto as illegal. So, it is expectable that the Garg-panel is likely to recommend appropriate amendments in existing laws, defining the punitive measures for those found holding illegal crypto assets.
In his budget speech for 2018-19, finance minister Arun Jaitley had pointed that cryptocurrency was not legal tender in India, but hinted that the government was open to adopting the underlying technology, called blockchain, to bring in more efficiencies in India's digital payment systems because it allows keeping a record of a chain of transactions, eliminating the need of intermediaries.
According to Moneycontrol, officials of the capital markets watchdog, the Securities Exchange Board of India (SEBI) have also organized tours to Japan's Financial Services Agency; the UK's Financial Conduct Authority, and Swiss Financial Market Supervisory Authority,
The study tours "help engage with the international regulators and gain a deeper understanding of the systems and mechanisms," SEBI said in it's in the annual report for 2017-18.
And December is near. The trail of the devastation of cryptocurrency exchanges is visible.
But despite these moves of various governments, which are understandable in some sense because they have no control over the crypto, cryptocurrency will survive. We will be witnesses.

Risk Disclosure (read carefully!)
When unsure what's the right move, you can always trade Forex
Get the number #1 winning technical analysis ebook for trading Forex to your email.
Containing the full system rules and unique cash-making strategies. You'll be surprised to see what indicators are being used and what is the master tuning for successful trades. Including case-studies and images.