Bitcoin achieved a new yearly low too.
1 min read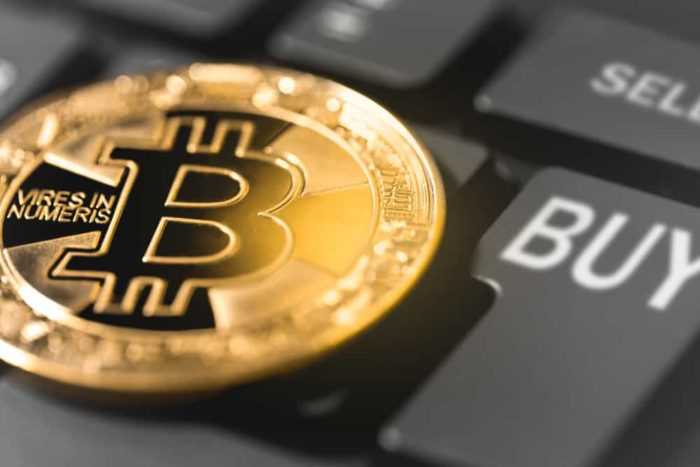 Bitcoin experienced a distinct decline in its volatility during a period in which the volume of the largest cryptocurrency achieved a new yearly low. The volume of Bitcoin dropped from $4.2 billion to $3.2 billion on October 7, by more than 23 percent. Since then, the volume of BTC has recovered substantially, back to $4.2 billion, but it still remains substantially lower than previous weeks. The overall decline in trading activity in the cryptocurrency exchange market due to the uncertainty in the short-term price trend of Bitcoin is said Bitcoin experienced a decline in volatility.
Mike McGlone, a commodity strategist, stated that as the cryptocurrency market matures, the rate of Bitcoin volatility will continue to rapidly decline. He explained that an emerging asset class often sees a large discrepancy in its daily price movements and volatility in volume until it finds strong infrastructure to support and solidify its market.
"This is a maturing market, so volatility should continue to decline. When you have a new market, it will be highly volatile until it establishes itself. There are more participants, more derivatives, more ways of trading, hedging, and arbitraging."
Since August 9, the price of Bitcoin has remained relatively stable in the range between $6,400 and $6,800. In the middle of September, BTC surpassed the $7,000 mark, but the asset has shown no signs of solid momentum, mostly due to the lack of volume in the cryptocurrency exchange market. After that, on October 6, the cryptocurrency exchange market recorded its lowest daily volume in over 12 months. That occasion made traders be concerned regarding the short-term trend of the market.
Stability of bitcoin
The stability of BTC allowed investors in the market to initiate an accumulation phase in a low price range, enabling more investors to enter the market and acquire BTC. That's why is so important for Bitcoin to experience a decline in volatility.
The eminent venture capital investor Garry Tan, said, a low price range helps investors enter a new market or an asset class with significantly less risk: 
"The crypto winter generally makes it safer for super-long-term oriented Yale-model institutions to enter at a price that isn't dangerous. You know what is scary? Investing and then immediately seeing an 80% drop. That is hard to recover from."
It is surprising that the cryptocurrency market is not reacting to many of the positive developments that have emerged in the sector over the past few months.
The Reaction of the market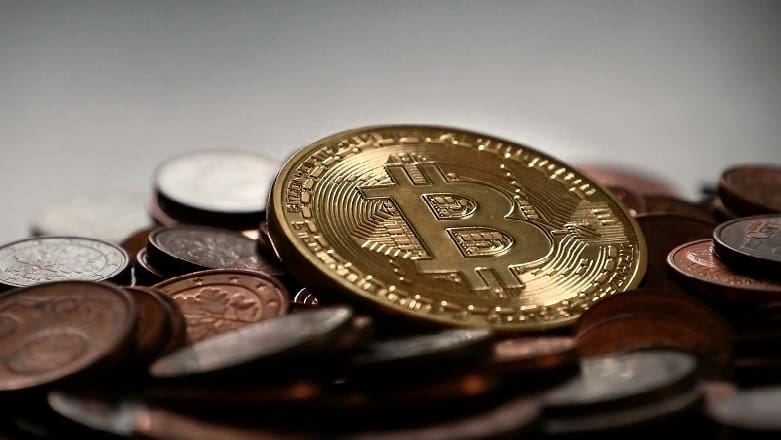 It is possible, that the market will begin to respond to most of the progress that has been made in the sector over the last three months. Bitcoin has not shown a high level of stability in a long period of time. Considering that Bitcoin has recovered beyond its previous high point, it is more likely for it to move to the upside.
Many analysts and traders in the cryptocurrency market stated that extended periods of stability and consolidation often lead to a strong upside movement.
Generally speaking, when you're analyzing charts, higher highs and higher lows are the indicators of a positive move up. Lower highs are not pointed where you can expect a rally. However, we are speaking about Bitcoin and it is so unpredictable.
Investor Mike Novogratz has emphasized $6,800 as a major resistance level for Bitcoin throughout the past month, and if it comfortably surpasses that level, then it will be able to eye resistance levels in span $7,000 and $8,000.
If Bitcoin breaks out of the $6,800 mark relatively quickly, Novogratz said it is possible for Bitcoin to demonstrate a 30 percent increase in price by the end of the year.

The question is if this the right time to start accumulating Bitcoin?
On the end of August, when the price of BTC was around $6,600, we all can read expert's statements that the bear market is not over yet but it is a viable period for new investors in the space to start accumulating Bitcoin.
Following that opinion, it is highly unlikely for Bitcoin to decline far below its current price range and we may conclude that it is an appropriate time to start accumulating BTC.

Risk Disclosure (read carefully!)

When unsure what's the right move, you can always trade Forex
Get the number #1 winning technical analysis ebook for trading Forex to your email.
Containing the full system rules and unique cash-making strategies. You'll be surprised to see what indicators are being used and what is the master tuning for successful trades. Including case-studies and images.