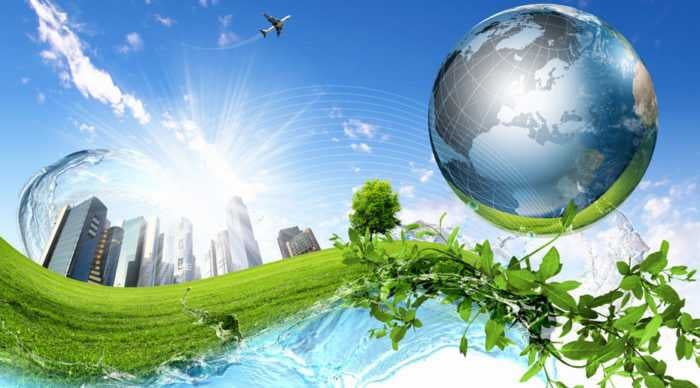 This article was originally posted on https://www.markemlickprivateequity.com/
Boutique asset manager Gresham House is seeking to list a trust that will invest in battery farms to store renewable energy for use by the National Grid.
Gresham House has become the latest in a growing line-up of asset management firms looking to launch new investment trusts. Their aim is to raise £200 million from investors for the 'Gresham House Energy Storage Fund Plc', for which £30 million is already promised by a range of cornerstone investors including Gresham House itself, staff and institutional investors.
The new trust will invest in lithium-ion battery farms, to provide the National Grid with utility-scale Energy Storage Systems or ESS, to help ensure energy from renewable sources is available when it is needed, rather than when having to rely on the availability of wind, waves or sun, depending on the renewable source used.
The infrastructure the trust will be investing in is essential to support the deployment of renewable sources of energy, which already accounts for 30% of the UK's energy needs or 40GW. It is forecast to grow by an additional 50% by 2023.
The managers of the new trust claim it will offer investors a diversified and robust source of income, yielding 7% once fully invested, and it will be independent of renewables subsidies or the absolute level of power prices.
The trust will target a NAV total return of 8.0%+ p.a. (net of all Fund expenses). Once gross proceeds have been fully deployed, the manager expects to introduce leverage up to a maximum of 50%. Gearing, coupled with the expected asset management and revenue improvements, will increase the NAV total return target to 15.0% p.a. calculated net of the Fund's costs and expenses.
As yet the fees for managing the trust are, unusually, unconfirmed.

Future growth
This forecast growth in energy generated from intermittent renewable sources creates a challenge for the National Grid because it increases the variability of power supply. ESS addresses this challenge by either storing power for future use or releasing power when required. The transition to renewables can only continue with the support of effective ESS.
Gresham House claims the trust will be managed by an experienced management team who have worked together for over 10 years, with strong renewable and energy storage experience.
They state that to date, the team has successfully worked on 28 solar projects with a total capacity of 290MW, and five energy storage projects with 70MW of capacity.
Describing the opportunity presented, Ben Guest, Head of Gresham House New Energy, said: "A change is coming in the nature of power in this country. We are determined to be part of this revolution that will contribute significantly towards a low carbon economy.
"The rise of renewables points to a major source of imbalance that requires an immediate solution – ESS is the answer. Curtailment is necessary today as the electricity grid currently has no means to store the excess electricity generated and this is ultimately an additional bill that the consumer is forced to pay. With consumers facing rising electricity bills, it is in everyone's interests that none of this green energy is wasted."

"The UK energy storage market is set for significant growth. However, the total potential of energy storage is currently limited by a lack of experienced operators, and this problem will only intensify, with demand for storage rapidly increasing as the deployment of renewable energy installations continues apace and the traditional coal and gas-fired generation are retired. We believe energy storage has significant potential from an institutional investment standpoint and is the key to a renewable energy future in the UK."
Admission to the Specialist Fund Segment of the LSE is expected in early November 2018.
Read more HERE
When unsure what's the right move, you can always trade Forex
Get the number #1 winning technical analysis ebook for trading Forex to your email.
Containing the full system rules and unique cash-making strategies. You'll be surprised to see what indicators are being used and what is the master tuning for successful trades. Including case-studies and images.