2 min read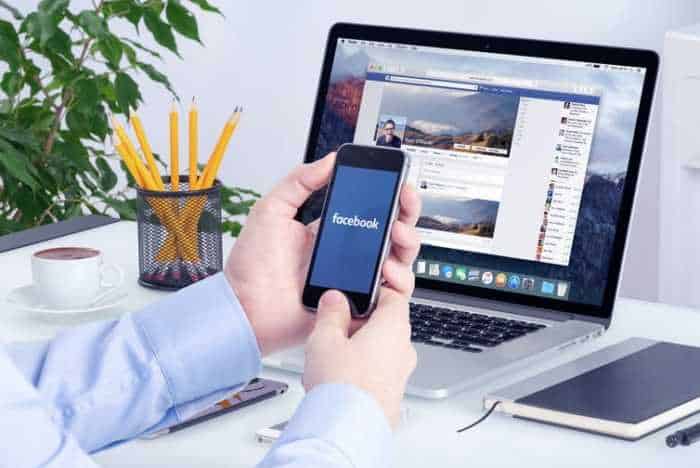 Facebook removed pages and accounts too. Yes, that's true.
"Today, we're removing 559 pages and 251 accounts that have consistently broken our rules against spam and coordinated inauthentic behavior."
That announced Facebook's Nathaniel Gleicher, Head of Cybersecurity Policy, and Oscar Rodriguez, Product Manager, on October 12th. 
Actual, Facebook purged over 800 U.S. accounts and pages for pushing political spam. It is another decision to clean the world's largest social media site of allegedly inaccurate and manipulative political speech.
The post explains that some users were using multiple accounts with the same name. Or fraudulent accounts under fake names, and cross-promoting between groups to amplify its spread.
"Many were using fake accounts or multiple accounts with the same names and posted massive amounts of content across a network of Groups and Pages to drive traffic to their websites. Many used the same techniques to make their content appear more popular on Facebook than it really was. Others were ad farms using Facebook to mislead people into thinking that they were forums for legitimate political debate."
These removals might be a final catalyst for mass adoption of an on-chain, censorship-resistant platform. For instance, within the Bitcoin Cash network.
Facebook's blog titled the entry of Oct. 11, 2018, "Removing Additional Inauthentic Activity from Facebook."
This leads readers to believe pages and accounts deleted were associated with a version of fraud or scam activity.
Facebook insisted, "People need to be able to trust the connections they make on Facebook. It's why we have a policy banning coordinated inauthentic behavior — networks of accounts or pages working to mislead others about who they are, and what they are doing," and added that "the bulk of the inauthentic activity we see on Facebook is spam that's typically motivated by money, not politics."
It looks something more sinister is going on.
News.Bitcoin.com done an examination, and found that  "a significant number of the pages zapped from existence did not engage in any of the activities Facebook cited as the reason for the purge."
Facebook removed pages because political pages such as The Psychologic-Anarchist, Free Thought Project, V is for Voluntary, Press For Truth, The Resistance, Reasonable People Unite, Reverb Press, Nation in Distress, Snowflakes, were caught up in the web of deletion as well, reveals Bitcoin.com.

The selections were characterized as being variously dedicated to right and left-wing views.
Another question is how many followers these pages had. The New York Times says that deleted pages Right Wing News, a conservative outlet, had 3.1 million followers. Reverb Press, a left-wing outlet, had 816,000 followers. Facebook told that it would not be releasing the follower counts. Facebook's spokesperson said page admins and users were notified.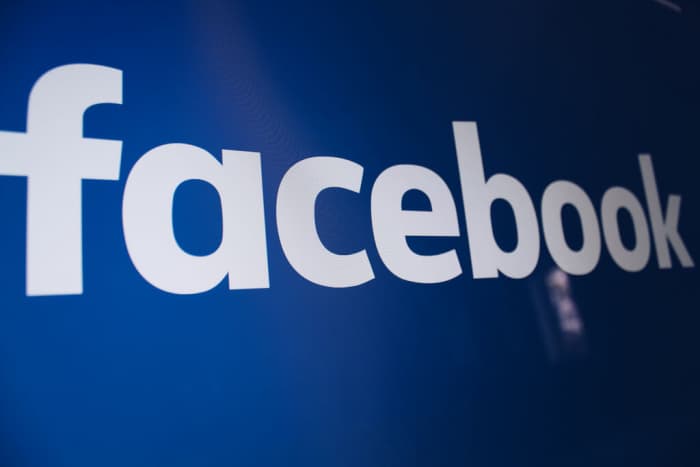 Facebook is a private company with the right to set its own rules, but targeting American-run accounts and pages will naturally spark a new controversy about freedom of speech. Everyone is understandably upset.
"This definitely seems politically motivated considering most of the pages I'm familiar with that were unpublished leaned libertarian or anarchist," detailed Nicholas Bernabe, the founder of popular alternative news organization The Anti-Media. "With the midterm elections so close, this can be described as nothing other than Facebook trying to manipulate the outcome of the coming elections."
Facebook removed pages on purpose.
"All of this is nothing more to me than a neo-Marxist cleanse if you will," said Luis Fernando Borges Mises for news.Bitcoin.com, "…all the liberal pages are still there, all the Republican pages are still there. The ones that are trying to question the status quo, like the voluntaryist pages, are being censored and deleted."
So, what is behind this Facebook's action?
In its Thursday announcement, Facebook wrote it was taking this action because "people will only share on Facebook if they feel safe and trust the connections they make here." It's a good point.
Facebook for years has tried to squeeze spam and clickbait from its platform because it can irritate users.
But Facebook has usually applied a softer punishment, downranking the sites in its newsfeed so fewer people see them – but not shutting them down altogether.
Since Russian operatives used Facebook to target American voters ahead of the 2016 U.S. presidential election, the company tries to demonstrate that its platform won't be used to disrupt the democratic process.
"It is totally reasonable for companies to say if you abuse our mechanisms, we will punish you, even if the individual content is okay," said Alex Stamos. He resigned as Facebook's chief security officer this summer. And now he is an adjunct professor at the Center for International Security and Cooperation at Stanford University and a Hoover Fellow.
"Facebook first reduced the ability to use ads to punish extreme content. Now they are attacking organic recommendation systems, such as the likes and shares used to artificially inflate posts."
But, is there something else?
One is left wondering if Facebook that authority which can decide what constitutes legitimate political expression, to begin with.
Risk Disclosure (read carefully!)
When unsure what's the right move, you can always trade Forex
Get the number #1 winning technical analysis ebook for trading Forex to your email.
Containing the full system rules and unique cash-making strategies. You'll be surprised to see what indicators are being used and what is the master tuning for successful trades. Including case-studies and images.