1 min read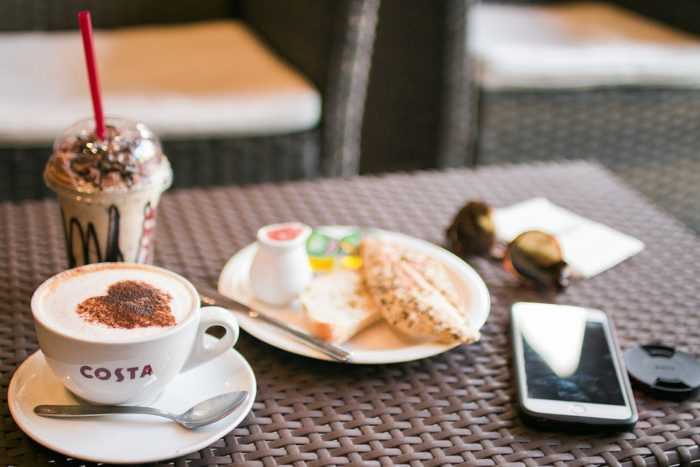 Whitbread, a leisure group taking in coffee shops and hotels, said earlier this year it would spin off Costa Coffee and list it as a separate entity, following pressure from activist investor Elliott.
Whitbread has agreed to sell Britain's biggest coffee chain to Coca-Cola in a £3.9bn deal. On Friday the company said a sale of the business is now "in the best interests of shareholders".
Whitbread's stock rose more than 18% in early trading on Friday.
Leisure group Whitbread says sale 'in best interests of shareholders'.
Profit of this deal will be used to pay down debt and increase the pension fund. Whitbread said it intends to return a majority of net cash proceeds to shareholders.
Earlier this year it was reported that Whitbread has been got close to a potential buyout of Costa Coffee.
The company said the sale of the coffee chain will allow it to focus on its Premier Inn hotels business.
Hospitality group Whitbread is cutting hundreds of management roles, two months after confirming plans to spin off its Costa Coffee business, The UK Independent revealed earlier in July.
The company will let at least 250 managers go as part of a restructuring of its restaurant business, which is held under the Premier Inn brand.
Employees were told about the redundancies but were given no further detail at that time.
But on Friday everything became clear.
Workers have been concerned that job cuts were appearing since the Costa spin-off was announced, and feel that the process has not been handled well by Whitbread, according to a source close to the company.
Chief executive Alison Brittain said: "This transaction is great news for shareholders as it recognizes the strategic value we have developed in the Costa brand and its international growth potential, and accelerates the realization of value for shareholders in cash. This combination will ensure new product development, continued growth in the UK and more rapid expansion overseas."
Whitbread bought Costa Coffee, which is now the UK's biggest coffee chain, for just £19m in 1995. when it had only 39 shops and now has more than 2,400 UK coffee shops, as well as some 1,400 outlets in 31 overseas markets. Costa Express has 8,237 vending machines worldwide.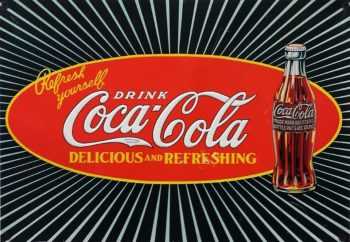 For Coca-Cola, the transaction represents a leap into the global coffee market, where it has little presence, allowing it to diversify away from fizzy and sugary drinks, which have declined in popularity among increasingly health-conscious consumers.
Coca-Cola chief executive James Quincey told investors on a conference call that Costa was "a winning company that can go global".
He admits that retail sales were a new area for Coca-Cola, but said Costa already had "a strong management team" and that Coca-Cola intended to "make it attractive for them to stay"
Think the Coca-Cola dividend, its stocks provide a remarkable wealth to investors like Warren Buffett.
Risk Disclosure (read carefully!)
When unsure what's the right move, you can always trade Forex
Get the number #1 winning technical analysis ebook for trading Forex to your email.
Containing the full system rules and unique cash-making strategies. You'll be surprised to see what indicators are being used and what is the master tuning for successful trades. Including case-studies and images.