1 min read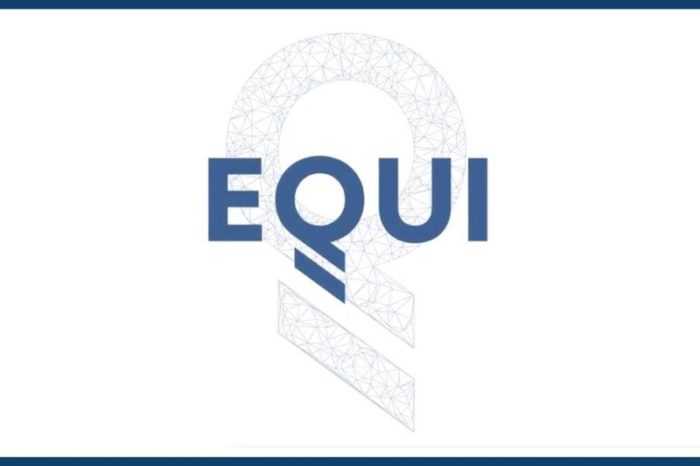 Apple Inc. (AAPL) co-founder Steve Wozniak, according to some media, will join a cryptocurrency startup called Equi Capital, concentrated on investments in the digital token collection. Coindesk, www.coindesk.com, reported: "Speaking to Null Transaction, the bitcoin proponent said this is the first time he has worked with a blockchain company in his career, adding that he 'was amazed at the technology behind [cryptocurrency]'."

Equi aims to act as an investment firm, Wozniak said.
According to the startup's Twitter page, it hopes to help both retail and professional investors purchase equity in companies in an effort to replace traditional investing firms.
Steve Wozniak said:
"Our approach is not like a new currency, or something phony where an event will make it go up in value. It's a share of stock, in a company. This company is doing investment by investors with huge track records in good investments in things like apartment buildings in Dubai. We have one person in our group who has listed out a whole apartment building for bitcoin."
Wozniak did not provide details on what his role would be at the startup but he did indicate that the company may register in Malta. Malta is a well-known area which has been working to develop a friendly regulatory environment aimed to attract firms in the blockchain and cryptocurrency space.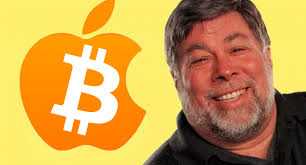 Continuing to promote the potential use cases for blockchain technology, Steve Wozniak said, "I've encountered people working in real estate avenues, types of Uber systems, everything we've got in our life, especially involving transactions – retail sales, car sales, manufacturing of goods … working on bitcoin applications … and they all have value."
The tech guru's choice of first crypto project is a bit surprising.  
As reported by The Next Web, Equi has had a pretty rough path so far. At first, they were launching its token via ICO. But because of lack of interest, the sale was canceled and pre-sale investors were refunded.
A follow-up bounty scheme to reward users with tokens for publicizing the project also saw major issues when a partner marketing company soon walked away,  indicates the news source. Going the bounty route also raises the thorny issue, according to CoinDesk, that the U.S. Securities and Exchange Commission has indicated that even giving away tokens may break securities rules.
Note: During the weekend, Bitcoin, a cryptocurrency leader, was trading above $6,700 at the time of this writing. The most popular and largest cryptocurrency in the world, the past week showed signs of upward impulse and return to the stability at this price point. Other digital currencies were trading laterally.
Ethereum reached $280, Litecoin was a trading bit under $58 per token.
Risk Disclosure (read carefully!)
When unsure what's the right move, you can always trade Forex
Get the number #1 winning technical analysis ebook for trading Forex to your email.
Containing the full system rules and unique cash-making strategies. You'll be surprised to see what indicators are being used and what is the master tuning for successful trades. Including case-studies and images.