Work from home extremely popular today
Work from home requires discipline, focus, and commitment, but the flexibility to define that yourself.
2 min read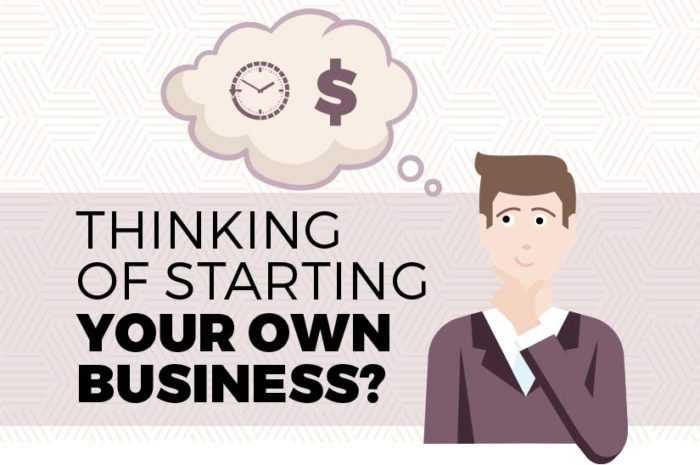 C'mon, are you sure you want to go to the office every single day to the rest of your lives?
Well, I don't.
I'm working from home. No matter what you call it.

Remote working. Telecommuting. Work from home.
It's extremely popular.
And it gives me the opportunity to sit on my porch or in bed and work. Don't try to visualize me. I'm not what you see on job boards or in stock art pictures. When people think about how to work from home. 
Many imagine sleeping in late, lounging around in their pajamas and have long slowly lunches.
Contrary! 
You need to realize that even though work from home offers a great amount of flexibility, it is still a professional job and it needs to be treated as such. 
I wake up, get dressed, sit in front my computer, and start to work from home.
What is one of the important advantages of work from home? 
Setting office hours is one of them, having a dedicated office space, avoiding homebound distractions, and actually dressing as if you were going to an office.
That help keep your mindset sharp and focused.
I can witness for that.
But it's not for everyone, and some do it more successfully than others.

If you are disciplined with your time, and you don't need a relay with co-workers throughout the day, and you are independent in making decisions, and good organized, this is the right work for you.
To be effective in work from home, you have to have the excellent critical thinking, organizational and communication skills. Along with being able to block out distractions. 
It requires discipline, focus, and commitment, but the flexibility to define that yourself. If you want to work from home, of course.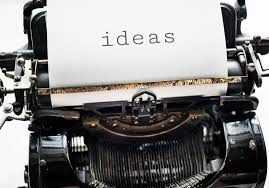 The biggest benefits of working from home are its flexibility,  saving money on transportation, dry cleaning costs, lunches were eaten out, child care costs, no boss looming over your shoulder, no co-workers to interrupt you, and no dress code.
Sound pretty good, don't you think? You must know that working from home is more productive.
But, it's important to let friends and family know that although you're working from home, you're still working.
How To Successfully Work From Home
Get organized

– Don't work too much or too little, get organized systems, schedules, and to-do lists.

Have workspace

– You should ensure that your office space imitates that of a true work environment.

Plan your day

– This will help you minimize your distractions and maximize your true productive times.

Be computer savvy

– This can make your work easier but also can give you the opportunity to have more profitable jobs. One of those kind of jobs is

online trading and investing.

Stocks, currencies, whatever you want.
HOW TO TRADE OR INVEST FROM HOME
Once upon a time, people relied on the services of a stockbroker, who would make buy and sell orders on the customer's behalf.
Today, individuals are able to execute buy and sell orders themselves in a fraction of a second using computerized trading services.
But, reading online articles doesn't make you qualified to trade.
Reading the classics of investment literature could be helpful.
However, the best way is to set aside six months to practice trading with real-world data before investing your money.
You can use some demo account and practice. After that create a trading fund and open a separate bank account for it. Do what you can to establish a fund that is separate from savings.
Write down a trading strategy.
You have many trading strategies available on the market. You can choose your own investment strategies, but you should include the parameters on how you choose stocks or currencies, when to purchase them and when to sell.
Create a spreadsheet that tracks your investments, establishing parameters for the dates of purchase and sale and the costs involved.
Buy and sell according to your strategies, and be disciplined with your budget. There will be ups and downs, but don't deviate from your parameters.
A lack of discipline leads to bigger losses and failure.
When you're looking for an online broker, consider the costs of each service the brokerage provides and the level of support you will need from qualified brokers.
Choose your brokerage partner with open eyes!
Before deciding to buy or sell any stock, you should carefully research the company, its leadership, and its competition.
You don't need a large sum of money to start.
If you prefer to be a do-it-yourself trader, you can make use of discount online broker services. One that allows you to buy and sell not only stocks but also options, mutual funds, exchange-traded funds, fixed income funds, bonds, certificates of deposit, retirement accounts and more.
You will make the final decision on each investment and whether or not to buy or sell. Make intelligent decisions about what you can afford to invest. Consider investing a portion of your money in an electronically traded index fund, which holds many stocks.

There are no magical advantages, secrets that can make you more successful.
It is a misconception of beginners in trading or investing.
Remember several things:
The professional trader doesn't make money or have a job unless they are profitable. They realize that trading is NOT a fast and easy way to riches.
You must have a strategic trading plan, proper risk management, and simple strategies to protect your investment and reduce risk whenever possible.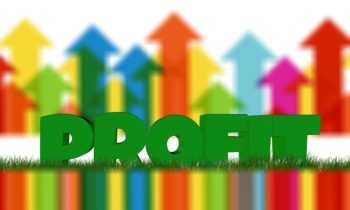 Make a solid 2% gain than risk thousands of dollars for a possible 5% gain with considerably higher risk unless you are the gambler.
Long term thinking on every trade and realizing that keeping money is sometimes more important than making huge gains.
Some traders at home don't want to take the time to learn the skill of technical analysis indicators.
If you commit time to these indicators and understanding how they work (and don't work) I can promise you will start to trade more consistently.
And know what, those of us who have worked from home for years wouldn't dream of going back to a corporate office.
Ever. At any point!
Risk Disclosure (read carefully!)
When unsure what's the right move, you can always trade Forex
Get the number #1 winning technical analysis ebook for trading Forex to your email.
Containing the full system rules and unique cash-making strategies. You'll be surprised to see what indicators are being used and what is the master tuning for successful trades. Including case-studies and images.