Investing or trading Bitcoin, this choice should depend on the knowledge of Bitcoin and the available property.
2 min read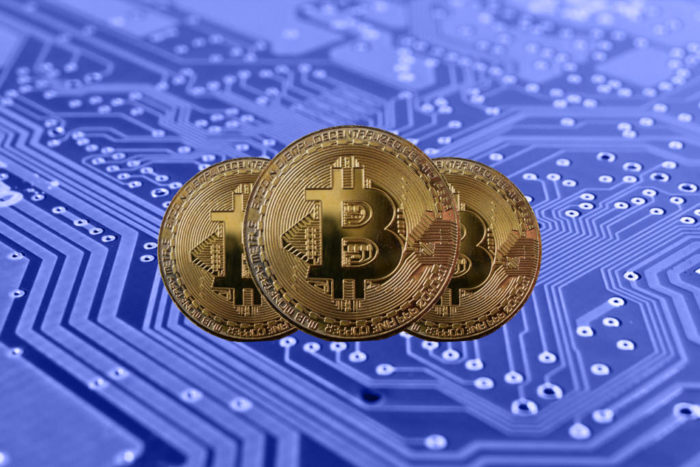 The nature of Bitcoin is extremely volatile and the price can dramatically drop in the span of a few hours.
Truly roller coaster!
Because of that, the majority of traders give up after a few months or after the first market crash.
Each time the Bitcoin bubble creates a hype that puts Bitcoin at the front pages of news, the media becomes more interested.
Then the price keeps on rising and investors become millionaires. That's until the bubble crashes and the circle starts all over again.
That doesn't mean you cannot get your hands on Bitcoin and own at least a bit of what is believed to be the future of currency. What you do have to understand is the difference between investing and trading Bitcoin.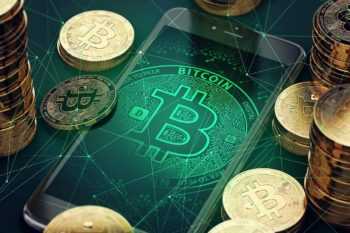 One of the greatest advantages of Bitcoin is its decentralized nature, which doesn't require a  central authority or a middleman to be involved. Therefore, you can send money to anyone living around the world, eliminating banks. Most importantly,  you don't have to pay extraordinary fees or wait days for the money to arrive at your bank account – it takes minutes.
All the transactions that have ever happened are recorded in the so-called public ledger. The ledger is based on blockchain technology and allows anyone who's a member of the Bitcoin network to access the records and see every user's history.
Thus, nobody can cheat, steal money or double-spend them.
If there was anything suspicious happening, the entire network would be notified.
Bitcoin is exciting and magnificent and unique due to the technology behind it and the idea of being free from governmental control.
But before you decide to jump into investing or trading Bitcoin, there are few more things you have to know about its nature.
Bitcoin isn't a fiat currency, hence its price isn't directly related to the economy or policies of a single country. It has a difficult history of ups and downs, many of them related to worldwide events.
BTC will never disappoint when it comes to delivering exhilarating shivers down your spine.
If you want to, you can spend all day long tracking different exchanges and trading.
It is a roller coaster!!!
Bitcoin is well-known for its rapid and frequent price movements, sometimes even throughout a day. For traders, it's yet another exciting opportunity to gather quick profits.
There is no official Bitcoin exchange, hence there is no official Bitcoin price. Bitcoin exchanges operate around the clock.

Trading vs Investing Bitcoin
Is It Better to invest or trade Bitcoin?
This choice should depend on the knowledge of Bitcoin and the available property.

Investing in Bitcoin can start from a small amount which can be increased with time and experience.
It's a long-term project, which might lead to accumulating a large amount of money.

Trading should be reserved for those who know the Bitcoin nature in-depth and aren't afraid of losing.
The constant fluctuation of Bitcoin can be an exciting experience for any trader. On the other hand, it can scare away those who do not know how to deal with or handle it.
In other words, the difference between investing and trading Bitcoin lays not only in the technicalities of it but also in somebody's character and temperament.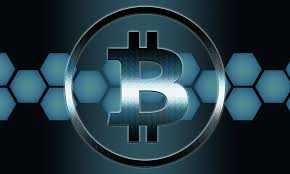 A lot of beginners are deceived with an idea of how much they can make from trading Bitcoin. It surely is a more dynamic environment and rates are changing quicker than in a traditional stock exchange, but that only indicates an even higher risk. The fluctuations in the value of a conventional currency can be measured in a fraction of a penny. Bitcoin prices, on the other hand, rise and fall dramatically throughout one day. 
This isn't advice, just notice to you who want to start trading or investing, doesn't matter. You would never start with all of your capital. You would rather build the experience and understand the market properly.
Investors can wait through the knockdowns and have the resources to postpone the bad impact.
Traders, however, are often compared to professional gamblers – they have to act quickly and know when is the right time to leave the game.
What else you have to know about trading and investing Bitcoin?
You should never keep all your eggs in one basket.
What does it mean? But don't be mislead that the most secure option is to store your Bitcoins on some exchanges wallet.
Why is that? If you're thinking about trading, you also have a large amount of money to put on the market.
Be cautious and invest in a secure and reliable wallet. An exchange can be closed and busted anytime, and so are your money.  It happened in Bitcoin's early days. The catastrophic collapse resulted in losing over 800,000 bitcoins and customers were never able to receive their money back.
Some see trading Bitcoin as a Wild West, without any regulations and legitimate backup. While others are sure that it is a manifesto of liberation. Something is well known, it's a game of which nobody can predict the end result.
Well, we hope that Bitcoin is gonna win! We are working on it!
Risk Disclosure (read carefully!)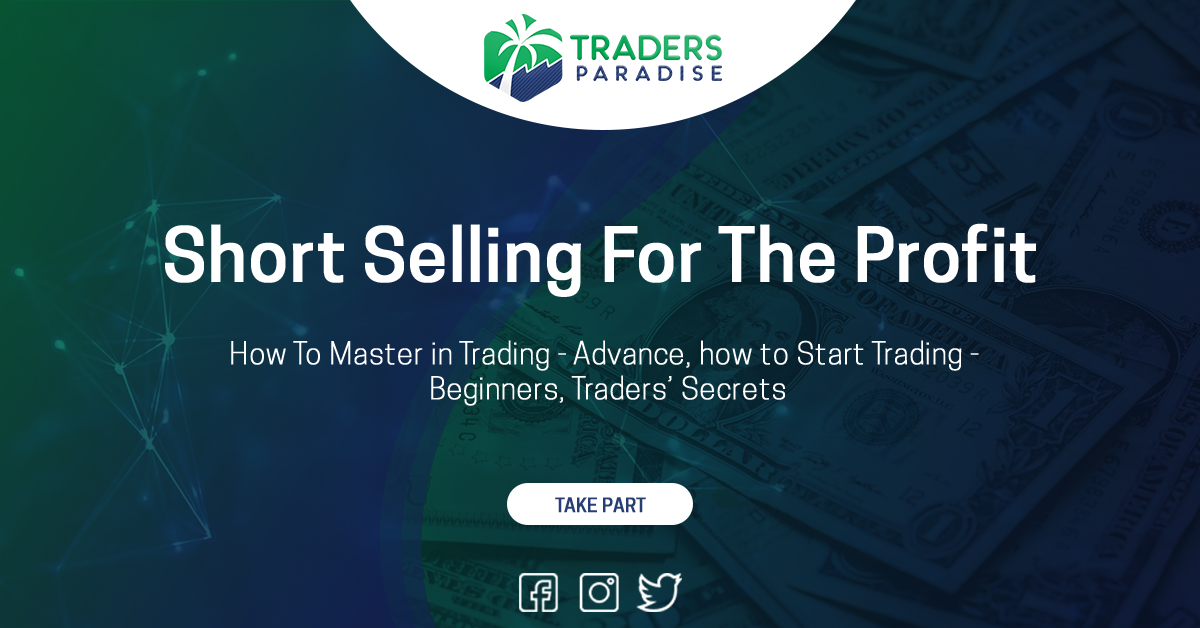 When unsure what's the right move, you can always trade Forex
Get the number #1 winning technical analysis ebook for trading Forex to your email.
Containing the full system rules and unique cash-making strategies. You'll be surprised to see what indicators are being used and what is the master tuning for successful trades. Including case-studies and images.