1 min read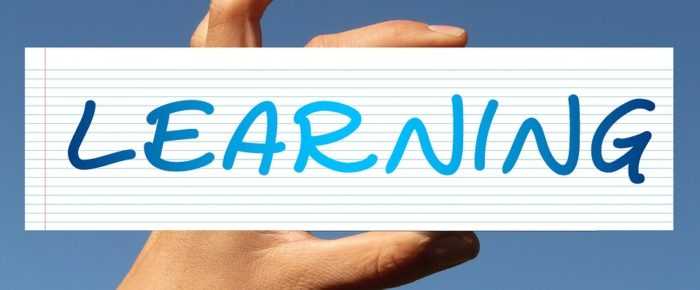 Demo and real trading are similar and different at the same time. With a demo account, you can practice trading without stress, without any possibility to lose real money. When it comes to the real account the situation is slightly different. That is why we want to discuss the psychological aspect of these differences
It is really important to know HOW to trade before you make your first step in RL and the world of trading.
As a newbie trader, you have to practice demo trading first before going live.
Through demo trading, you are able to hone the basic trading skills, develop your trading plan, conduct risk management, and understand trading psychology.
After you become able to show consistent profitability and build up your confidence in taking trades, you may decide that it was time for you to open a live trading account.
Oh, yeah!
You already scored successive wins on DEMO, making the tremendous profit with real money at risk shouldn't be so big problem.
And you think you are right.
You are on the wrong track! STOP!
Newcomers usually believe that their demo trading results can be easily replicated on a real account when they cross over from demo to live. But you know, some are left very defeated when they figured out that this isn't always the case.
Let me say why is that.
First of all, playing with real money isn't a game, real money means real emotions. Eliminating emotions completely isn't possible for any human being and it is normal to be vulnerable, to be emotional when real money is at risk.
Yes, I know that all of us try to be emotionless while we have to make some decision. But…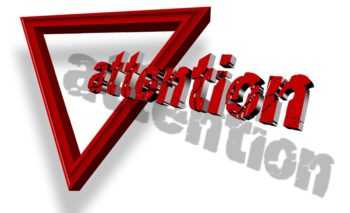 Tell honest, what you were feeling when you first traded on a demo account? Compare it with how you felt when you placed your very first live trade. If your heart beats faster, and you feel butterflies in your belly and your hands are a bit shaky, and you are sweat, you are either deliriously in love or you get an extra portion of anxiety when you started trading live!
There is another psychological difference between demo and real trading.
There is no possibility of losing money on a demo account. No risk is involved. 
It's like a game.
Even if you tried to treat your demo account as a real one, the truth is that there is no real financial risk on a demo.
Oh, and you allowed losses here and there, but there was no problem. At the back of your mind, you know that you can have your demo account refilled with virtual cash any time.
The comfort zone of the demo account
You are comforted by the fact that you can start over easily. Contrary to this, finding yourself in a drop while trading real money can hurt your trading faith and confidence. And can obscure your trading decisions later on.
Read this truly and personal experience: I made some profit on a demo account. Should I start trading for real?
Later it can obscure or cloud your trading decisions and make you unsafe and without self-confidence.
It is much more likely to make big mistakes in live trading. Temptations are higher because you're dealing with real financial risk and you'll be more emotionally invested in your trades.

The desire to prove that your live account can be as profitable as your demo account can lead you to new problems like overtrading or ignoring your trading plans.
If you can't keep your emotions in check when trading, you will lose money.
What is the key to making successful trading in the real account?
What you have to do is to copy the mental state of emotionless trading you practiced on the demo.
That means, take one trade at a time and focus on sticking to your plan and implementing proper risk management. Trade with money that you can afford to lose, and concentrate on your trades better.

Switching from demo to real trading is hard and often leads to losses at first, but it shouldn't stop you.
You just have to step slowly and make sure that you're aware and prepared for live trading.
Read this too: Trading With Success – A FULL guide for beginners
Share your experience with us!
Risk Disclosure (read carefully!)
When unsure what's the right move, you can always trade Forex
Get the number #1 winning technical analysis ebook for trading Forex to your email.
Containing the full system rules and unique cash-making strategies. You'll be surprised to see what indicators are being used and what is the master tuning for successful trades. Including case-studies and images.