1 min read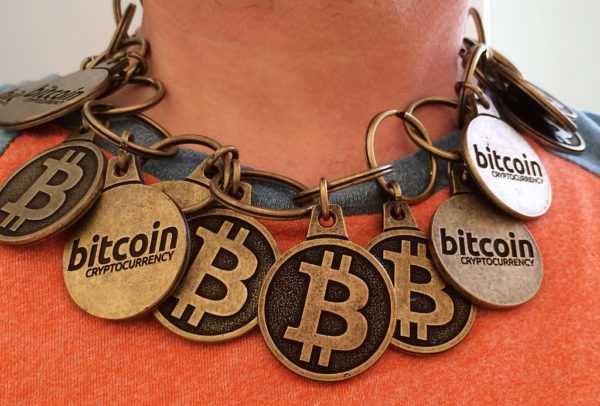 Bitcoin price may jump or drop. I don't know. Who knows? Anyone who knows has to get up and say the answer loud and clear. Is Bitcoin going to stay that low? Gosh!
There are millions of predictions about this, but they're often predicated on fake analysis, tricky intuition and genuine nonsense. Right now there are thousands of analysts investigate data asking themselves that question via many other questions that might help them.
Bitcoin price in July 2017 was $ 2500, the expected price for July 2018 should be in the range of $6000–15000, this means it won't go below the last year price.
Here are some causes of why it's difficult to predict:
* there's practically no information on the demographics of Bitcoin buyers. They have a different stratum of experience or they are reacting emotionally to their money fluctuations.
* Negative news around Bitcoin can investors spiteful, primarily if journalists and financial analysts quote disinformation as their motive for drawing a conclusion.
But there's a handful of reasons why it might go up. Keep in your mind any of these events can happen randomly: More investors could start accepting Bitcoin as payment, another cryptocurrency could overtake Bitcoin, a sharp price decrease for almost any amount, a sharp price increase for almost any amount.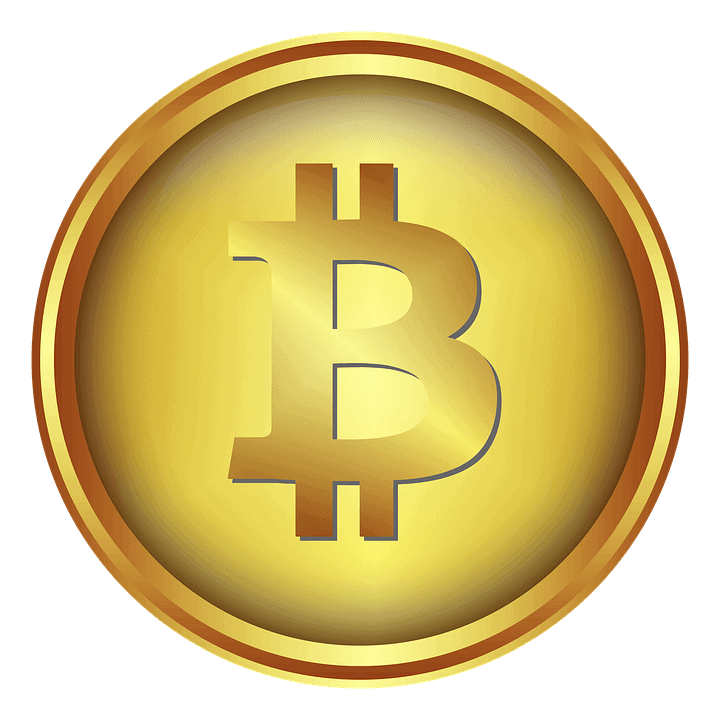 Last week, Bitcoin slipped to its lowest level since November, under $6,000. Traders attributed that to CME futures contracts expiring and generally, clouded interest from new buyers. The world's biggest and first cryptocurrency has struggled from that lack of enthusiasm, and prices have dropped, according to CoinDesk, 52 percent since January.
You should read THIS too: Why you should not invest in bitcoin under any circumstances
So, what is the prediction of how Bitcoin will go?
It is always good to look into other appropriate factors, not only history and numbers, and ask the question on what is holding Bitcoin back at the moment.
There are increasingly positive voices coming out in favor of Bitcoin. Question is will it actually increase in value significantly until the end of this year or whether it will remain around these levels. Other cryptocurrencies have been consistently rising in the past couple of weeks. That's why many of the enthusiasts are actually predicting higher peaks as well as newer peaks for the cryptocurrencies.
Does it mean that  Bitcoin price can be worth more than $100k in 2018?
Well, Tim Draper predicted Bitcoin would be $250,000 by 2022. When asked during an April Bitcoin debate how the digital currency compared to his early investments in Tesla, Hotmail, and Skype, Draper said Bitcoin will be "bigger than all of those combined" and "bigger than the internet."
But, it looks this year will not be a particularly good year for Bitcoin holders. It's value having fallen for $13,400 at the beginning of January. Just two weeks before that, it was worth more than $19,200.
Probably, yes. That is the answer to the question will Bitcoin rise in July 2018. And the contrary answer to the question "is it going to stay that low" is NO. Though it is hard to say by how much Bitcoin is going to boost.
What do you think? Share with us your opinion.
Risk Disclosure (read carefully!)
When unsure what's the right move, you can always trade Forex
Get the number #1 winning technical analysis ebook for trading Forex to your email.
Containing the full system rules and unique cash-making strategies. You'll be surprised to see what indicators are being used and what is the master tuning for successful trades. Including case-studies and images.