5 min read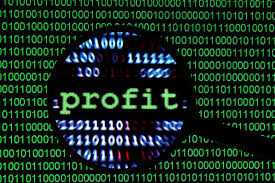 There you are! You are a proud owner of crypto or stock and have a trading portfolio! So, what is the next step? How to follow your own portfolio?
Let me remind you!
Without clear goals, there won't be any way to really measure your success.
A great, one-time win can look good, but this is not necessarily a barometer for your overall trading success. This can lead you to delusion very easy.
The most important is to have a set of rules to manage any possible scenario. Even more important, you must also have the discipline to follow these rules.
This means you MUST follow the trading portfolio.
Never, but remember NEVER  in the heat of battle throw out your own rules and not play by ear. That usually finish with disastrous results.
Did you you ever ask yourself how professional traders see the market differently?
So, what exactly you have to do?
Do not create excuses to break the rules.

Separate your planning from your execution.

Always cut your losses according to plan.

Always cut your profits run according to plan.

Cut your emotions.

Focus on trading well.

Be patient. Do not rush with trade.

Anticipate the future, but trade in the present.
These are just general rules for each trading.
But truth is that you bought a billion altcoins and got yourself into a thousand ICO's and now you're not even sure how much money you have. 
Is that correct?
Now you need a way to follow trading portfolio in real-time, on multiple platforms. There are plenty of free trading platforms you can use easily. You need one reliable with auto sync with exchanges and wallets and with ability to add tax.
And fast too.
And you are on the non-technical side and know nothing about trading but you are a bitcoin and cryptocurrency enthusiast.
Most of all, you are the owner, for God sake! 🙂
Now, when the money on crypto started getting real you definitely have to treat it as an investment and keep track of its performance.
You need software!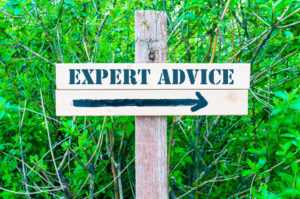 The simplest way is to choose one of the platforms to follow the portfolio. But even if you are using some software you MUST have something on your mind when trading questions.
You are not a kid and you know that you can expect losses.
Losses are part of trading you have to accept them. If you have this on your mind, you will reduce emotional resistance when the time comes to do so.
Do not take a trade unless you are willing to accept the risk that accompanies the trade, and it is the possibility of loss.
Accept that you will lose money on some trades and try to take your losses easily when they come.
But remember, don't bend your rules! Stay stick to your portfolio!
That is the rule.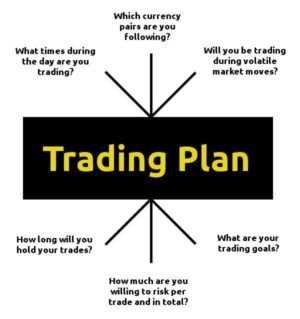 Of course only if your goals are realistic.
Goals demands to be specific and they need to be achievable. Not just once, but consistently. When you think of goals, think long-term. That requires a certain level of patience that only comes with strong discipline. Once you have a long-term goal, you need a timeframe for its achievement.
You have to manage your emotions. When you have some doubts or you are unsure, get out! Never act based on greed or fear. But never give up!
Do not expect to become an expert overnight! Trading takes time to build experience! I repeat!
The best way to follow your trading portfolio is to use some of the advanced softwares and platforms.
And it is smart to use Google Sheets.
This online spreadsheet application is on a list of cryptocurrency portfolio trackers because it is one of the most versatile and customizable tools for cryptocurrency analytics. You can do what you want with it, to whichever extent you want.
If you're only tracking Bitcoin, simply set up a sheet with the GOOGLE FINANCE ticker. That's how you will update BTC prices in a number of currencies instantly. Also, you can download one of the many available Google Sheets plugins which give you access to a plethora of cryptocurrency prices in real-time. The most popular one is Cryptofinance.
Keep records of your trades and thought process, analyze your mistakes, then move on. But be a good student, don't make the same mistake again.
Improve yourself continuously.
"Success consists of going from failure to failure without loss of enthusiasm." said Winston Churchill.