2 min read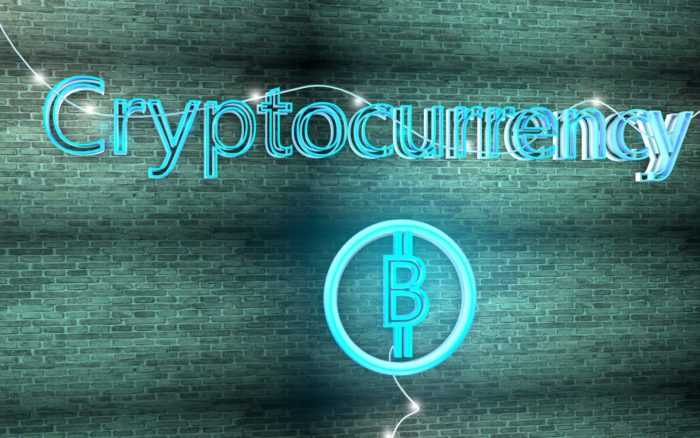 Investing in cryptocurrencies is generally a risky investment. Investing in cryptocurrency could be a good investment, or it could not. It depends on you and your attitude. In crypto's early days there is no yes or no answer about the wisdom of investing in cryptocurrency. With this in mind, we will cover some pros and cons and give friendly advice. Remember, this isn't professional advice, we don't offer professional legal, investment, or tax advice.
If you don't just want to buy, sell, or invest in cryptocurrency. If you want to invest in cryptocurrency, you have several options.
First comes first: You need to start investing in cryptocurrency with some flexibility. You have to be prepared to lose everything you invest in cryptocurrency. It probably won't happen, but be careful. The least risky coins are the coins that are present the longest time and have the highest market cap and highest volume. Anything other than Bitcoin, Litecoin, or Ethereum is riskier. Bitcoin is the current top coin for resilience, market cap, and volume. Also the most expensive.
There are several pros and cons to review before investing in cryptocurrency.
CONS:
The cryptocurrency market has been very volatile since its beginning. The price of Bitcoin can swing up or down hundreds of dollars in one day. We have already seen a few bubbles and busts in the past. There is a risk of the venture on a given coin even if cryptocurrency is prosperous. Even if cryptocurrency is a good long-term bet, we don't know if any coin will be the one that sticks around. Even more true for the countless less popular coins with smaller market caps.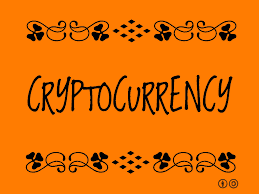 Those with low-risk tolerance have a difficulty; they are inclined to getting weakness and pulling out at a loss while the market is fixing up or going down. An investor needs to be prepared to take a loss or sit on a loss for a while if the market goes down. That requires a certain type of mindset and expendable funds. There are some psychological factors to consider along with economic ones.
The only way to trade cryptocurrency on the stock market is to buy GBTC (Grayscale Bitcoin Investment Trust), which trades at a premium. The simplest way to buy a cryptocurrency for a novice aside the stock market is via some company. They charge some fees for that, but the lowest fees are on the open exchanges of the internet. Between premiums and fees and finding a broker, all options for trading have costs and it isn't easy to calculate.
Spirit level of crypto investors is changeable. Like the Moon. Bad news in term of regulations can send crypto value to drown in one day. But the same news another day may have no effect. If you join some cryptocurrency group on social media, and you'll note it goes from hot-to-cold with the weather. The market is a bit fussy, I think.
PROS
The cryptocurrency market is still young, and the most optimistic investors are predicting future prices, some of them claim that it can be for e.g. Bitcoin, $220,000 by 2020. Cryptocurrency is a very risky but potentially rewarding bet. More, if cryptocurrency is in a bubble, the trend could very well be toward cryptocurrency being an important medium of exchange and store of value in the future if the current price is lower than the highest price we will ever see. That makes it a good long-term bet. You can often buy high low and sell high. There is money to be made.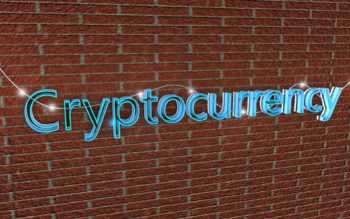 Despite all its risks, crypto is possible the most exciting asset 21st century. It is decentralized, works on blockchain technology which is here-to-stay. You can find billions of motives about why everyone has to be excited about crypto. As much as reasons to be conservative in your investment.
Don't dump your whole saving into crypto, but don't hesitate to put a small investment you are ready to lose, just to learn and have fun on your beginning. Later you will have the know-how.

TIP
If it is the bubble, then pop it!
One of the reasons for taking extreme caution is the current potentially high price. If the price goes back down to 2015 levels, then the number of PROS will increase. The unknowns and high price and volatile market make it risky, but there are plenty of reasons to be excited despite all that especially long-term.
Investing in cryptocurrencies is very risky, markets are volatile and the technologies are still quite young.
But, they are still a great opportunity for anyone interested in investing.
Treat them as you would any investment and do your own research.
Step into this new world while is time.
Risk Disclosure (read carefully!)
When unsure what's the right move, you can always trade Forex
Get the number #1 winning technical analysis ebook for trading Forex to your email.
Containing the full system rules and unique cash-making strategies. You'll be surprised to see what indicators are being used and what is the master tuning for successful trades. Including case-studies and images.