Securities and Exchange Commission final words
3 min read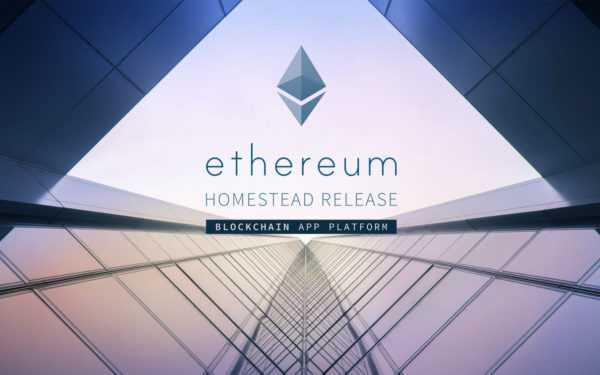 Ethereum, the world's second most valuable cryptocurrency has been boosted by a major ruling by the Securities and Exchange Commission (SEC), which declared that ethereum is not a security.
The announcement by SEC director of corporate finance, William Hinman, caused the price of ethereum to rise by 10 percent, bucking a recent downward trend of other major cryptocurrencies like bitcoin. The director said that the institution won't treat ETH as a security, and it doesn't see value in regulating it.
Experts say SEC decision is generally positive.
At a Yahoo Finance Crypto summit, Hinman described ethereum as "sufficiently decentralized," meaning no central authority could manipulate in an unfair way to gain a financial advantage.
"As a network becomes truly decentralized, the ability to identify an issuer or promoter to make the requisite disclosures becomes difficult, and less meaningful," Hinman said. "Putting aside the fundraising that accompanied the creation of Ether, based on my understanding of the present state of Ether, the Ethereum network and its decentralized structure, current offers and sales of Ether are not securities transactions."
Investor contracts that involve Bitcoin may be classed as a security if they meet certain criteria or offer a future increase in value, according to Hinman.
Experts said the decision was generally positive for the industry and could lead to more positive regulation for other alternative digital currencies.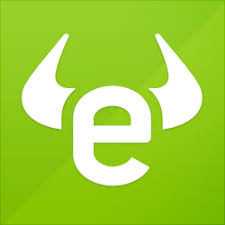 "This is the latest in a series of events which demonstrate how cryptos are pervading mainstream thinking," Iqbal Gandham, UK managing director of the trading platform eToro, told The Independent. "We know that institutional investors are waiting for regulatory clarity to move from the sidelines to the center of the playing field. Remarks like this suggest it might not be long to wait until we get there."

Oliver Isaacs, a blockchain investor, and adviser added: "I think the news is certainly positive and the markets have reacted accordingly – Hinman's speech is essentially saying that even if something is issued as a security, it can over time morph into something that isn't."

Regulators discussion

Regulators debated for several weeks on whether the world's second-largest digital currency, by market capitalization, should be considered equity, and the key point from the ruling is that US securities laws will not apply to Ethereum as a tradable commodity because of its decentralization.
SEC chief Jay Clayton previously put crypto investors on edge when he stated, back in April, that "every ICO I've seen is a security." Bitcoin was the exception said Clayton, adding that he did not consider the virtual currency equity. This latest ruling though would seem to overturn this blanket sentiment and give a long-needed boost to crypto-currencies.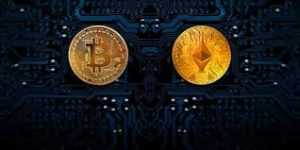 Ethereum bounced higher by 15%, back above the key $500 level, as it continues to be in a relatively technical position compared to Bitcoin. Ethereum is different from Bitcoin in that it is an open-source decentralized application (dApp) platform rather than a straight out currency or store of value. At the same moment, EOS is still in the strongest position form a technical standpoint among the majors, while Ripple and IOTA are also on long-term buy signals, holding up relatively well in the bearish environment. EOS bounced off the $9 support and rallied above $11, with the key $12 level now ahead as resistance.
The weakest major are still trading below vital support levels, and the next period will be crucial as bulls and bears battle for long-term control.
Traders shouldn't enter new positions here, it remains well above the April lows, in a clear long-term uptrend. Ethereum and crypto markets are still bearish and in decline from their all-time highs after the end of the last year. There are many hoping that they are approaching the bottom.
Stay tuned for our detailed long-term technical analysis, we'll be back soon.
Risk Disclosure (read carefully!)
When unsure what's the right move, you can always trade Forex
Get the number #1 winning technical analysis ebook for trading Forex to your email.
Containing the full system rules and unique cash-making strategies. You'll be surprised to see what indicators are being used and what is the master tuning for successful trades. Including case-studies and images.