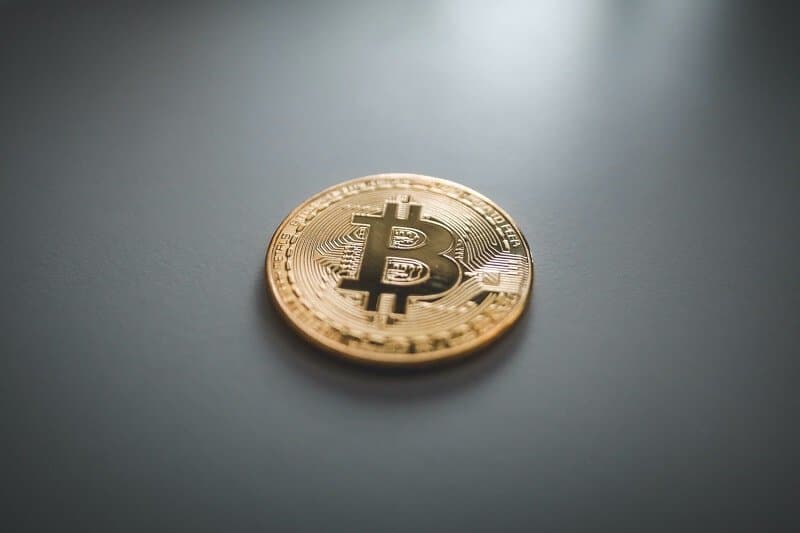 When is danger in the air Bitcoin alert system will be activated.
What? You didn't know that Bitcoin has a warning system? That's because it's a private key the cryptocurrency's creator entrusted to several bitcoin developers that activate the protocol's so-called "alert system," once used to flash a text warning to those running the software in case something happened that could impact the security of their funds.
About a year ago it was like this:
On January 19, 2017
:
The Final alert has been broadcast. This final alert essentially disables the alert system by overriding all alerts, preventing other alerts from being broadcast, and displays the static message "Alert Key Compromised". The Alert Key will be published in the coming months, was only known info.
After that, on March 8, 2017
:
Bitcoin Core 0.14 released with hard-coded final alert. The Alert System was disabled and deprecated in Bitcoin Core 0.12.1 and removed in 0.13.0. The Alert System was retired with a maximum sequence final alert which causes any nodes supporting the Alert System to display a static hard-coded "Alert Key Compromised" message which also prevents any other alerts from overriding it. This final alert is hard-coded into this release so that all old nodes receive the final alert.
On May 1, 2017
:
Postpone release date of Alert key. Older clients could contain Alert handling code which is exploitable using the alert key, therefore the public release of the key has been temporarily postponed until considered safe.
A few days ago, Bitcoin Core contributor Bryan Bishop twitted: ''It's time to reveal the bitcoin alert keys."
Who is in command of the alert system?
This tweet is followed by a string of tweets without fully revealing it but quite cryptographically proving he's in possession of the secret key.
"It's time. I'm thinking about releasing the private key early July at Building on Bitcoin, though it's not finalized yet." Bishop told. But he isn't sure about the exact date of adding:
Anyone with the alert key can send alerts to the Bitcoin network that would show up in GUI. Since this is centralization, Core developers are working on removing this power from themselves, to ensure BTC stays decentralized.
What is the use of the alert system? Can be used to span?
After May 1, 2017, no developer with possession of this secret code took an action. Until now.
On the other hand, Bishop is giving to these projects and developers one last chance by sending messages on Twitter and through other channels.
This kind of pressure which is coming from Bishop shows that Bishop and others are worried about attacks on their reputation. For instance, if the private key was compromised and used to sign a message with bad intentions, it could be blamed on one of the Bitcoin Core developers who's known to have the key.

"It would be better if the key was released," said Bishop.
Where is the catch? Nobody knows the full list of people that have access to the private key. But the secrecy is a liability because some of the people who have the key are known in public.
Revealing the key is potentially dangerous for any cryptocurrencies.  
If they used an older version of bitcoin's code to create their cryptocurrency, and they did that, and they have not disabled the alert key mechanism in their own code, the other altcoins are in danger.
"If the copycats have not disabled the alert system, nor changed the alert key [public key], and if they have not sent what's known as a final alert message, then once the [bitcoin] keys are released, anyone will be able to send alerts on those [other] networks," Bishop told CoinDesk.
When unsure what's the right move, you can always trade Forex
Get the number #1 winning technical analysis ebook for trading Forex to your email.
Containing the full system rules and unique cash-making strategies. You'll be surprised to see what indicators are being used and what is the master tuning for successful trades. Including case-studies and images.