More and more countries allow medical and recreational use of marijuana. But the inconsistent set of rules and regulations cause that the companies involved in cannabis have problems.
Yes, it is time to get into cannabis investment. Despite many problems, volatility or lack of legislation, this industry is still alive.
It is in better condition now than 10 or 12 months ago. The companies are stronger, they have the market experience, they are developing, new retail stores are opening. Good news is coming from Canada, where in line with the second phase of legalization cannabis derivatives will find their place on the store's shelves.
Also, it seems that the US is one step closer to a broader legalization law. 
For investors, this means it is time to get into cannabis investment. It is always better to invest in the early stage of some company, the stocks are cheaper and speaking about cannabis companies, they are progressing. Their full potential is coming. So, think, maybe right now is time to get into cannabis investment.
Expect Big Profits
One more reason why is time to get into cannabis investment is that this industry easy could grow to over 30 billion next year. Try to look at these companies as innovative start-ups but well established. They are covering a broad of sectors: growers, suppliers, pharmaceuticals.
Their products are for the therapeutic and recreational markets as well. And the appearance in the market is changed. In the early days, these stocks were very cheap (actually they are but it is an advantage) and many companies didn't survive due to various reasons. But those who did make it are strong and became the publicly traded companies today. 
Yes, there are notable limitations on how investors can get in the cannabis investment. For example, marijuana is still illegal at the federal level in the US. So, the companies that are dealing with marijuana directly are not traded on the NASDAQ or NYSE. 
The investors may buy the stocks of companies that are operating in other countries, for example in Canada or giving the service to the business but don't have any contact with products. You can find that situation in the US.
Nevertheless, investors' interest in cannabis stocks is huge. Let the facts to speak. Publicly listed cannabis stocks have large increases in share value, some companies surpassing a billion dollars of market capitalization. 
Is this the right time to get in the cannabis investment?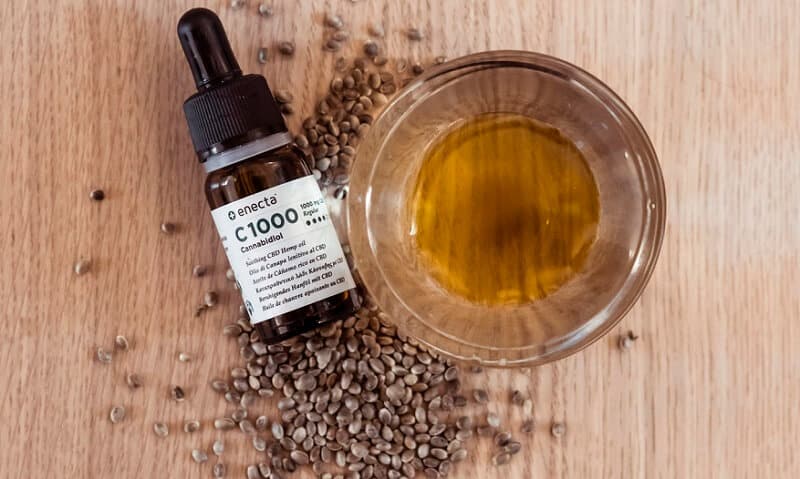 It's the typical growth stock puzzle. These companies have grown revenues and earnings. On the other side, they are still developing and expanding which means they are spending a lot on that. Do you have the guts to buy early? 
Think, is it better to buy now or when the companies receive a new money infusion and the stock price jumps? If you wait for that to happen you will have fewer opportunities for a large profit.
Just pay attention to how companies define the problems that blocked them to have better results. If they do it with due diligence and clear, without any doubts, it is time to get into cannabis investment. But remember, you have to be patient. Plan your trades correctly and don't let be influenced by rumors and emotion.
Bottom line
Despite the fact that it isn't clear which cannabis stocks will be long-term winners, investors shouldn't avoid them. Currently, all cannabis stocks are suffering. The whole industry is in problems. And there is one more tricky part. Until the lawmakers and regulators change the attitude toward marijuana there are small possibilities to be different, the industry will have losses and the dark market will grow
Investing in cannabis needs more regulatory, that's true.
Until then, watch the companies, do your homework and examine the stock, buy while they are cheap and wait and take a profit. This is the right time to get into cannabis investment.

When unsure what's the right move, you can always trade Forex
Get the number #1 winning technical analysis ebook for trading Forex to your email.
Containing the full system rules and unique cash-making strategies. You'll be surprised to see what indicators are being used and what is the master tuning for successful trades. Including case-studies and images.