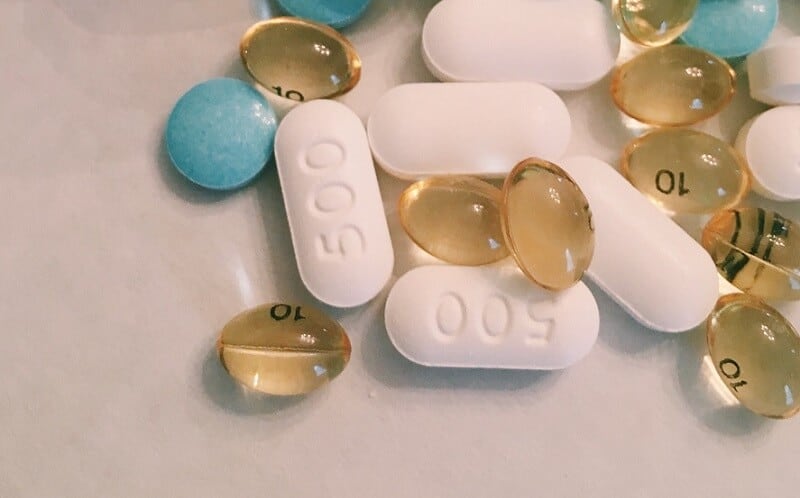 Measured over the past 5 years, AVEO shows strong growth in revenue: 10.25% on average per year.
AVEO is stock with a buy signal right now.
AVEO Oncology (NASDAQ: AVEO) today announced the presentation of updated data from the Phase 3 TIVO-3 trial. Previously, the data were displayed on Saturday, November 16, 2019. It was at the 18th International Kidney Cancer Symposium in Miami. In verbal presentation named "TIVO-3: A Phase 3 Study to Compare Tivozanib to Sorafenib in Subjects with Refractory Advanced Renal Cell Carcinoma (RCC) Overall Survival 2-Year Update" by Sumanta Kumar Pal, M.D., Associate Clinical Professor, Department of Medical Oncology and Therapeutics Research, and Co-director, Kidney Cancer Program at City of Hope Comprehensive Cancer Center. 
And the market reacted immediately. Traders-Paradise got the info that stock price is rising and here is the confirmation. Take a look at the chart below with updated data.
About AVEO Pharmaceuticals, Inc.
AVEO Pharmaceuticals, Inc. is a biopharmaceutical company with a focus on the development of treatments targeting cancer.
In August 2017, AVEO and its partner, EUSA Pharma, got approval from the EU Commission for its VEGF tyrosine kinase inhibitor, Fotivda (tivozanib) for the first-line treatment of advanced renal cell carcinoma RCC. The drug is available in Germany, Spain, Norway, Iceland, New Zealand, Austria, and the United Kingdom. AVEO got the exclusive rights to develop and commercialize tivozanib across all countries outside Asia and the Middle East under a license from Kyowa Hakko Kirin in 2006.
AVEO Pharmaceuticals, Inc. reported earnings of 10 cents per share in the third quarter of 2019 and bounced from the loss of 18 cents from last year.
Several days ago, on November 12, the company reported revenues of $25.7 million which is an increase of $2.5 million year-to-year. This new revenue beat all experts' expectations. That influenced the stock price and it jumped a short after report for 8,8%. But that increase came after the stock dropped almost 65% this year while the whole industry marked an increase of 1,2%.
Why invest in AVEO?
This increase in stock price didn't last for a long, 3 days later. November 15, the price dropped from $0.64 to $0.63 and decreased over 3 days in a row. The stock price varied 4.56% from a day low at $0.63 to a day high of $0.66. The good news is that the trading volume fell also because the volume has to follow the stock price. On the last trading day, the volume lowered by 2.34 million shares.
And the price is rising at a high speed, more and more. At the moment of writing this post, it rose to almost 5%. Watch this stock. It is possible to see $10 next year.
When unsure what's the right move, you can always trade Forex
Get the number #1 winning technical analysis ebook for trading Forex to your email.
Containing the full system rules and unique cash-making strategies. You'll be surprised to see what indicators are being used and what is the master tuning for successful trades. Including case-studies and images.