2 min read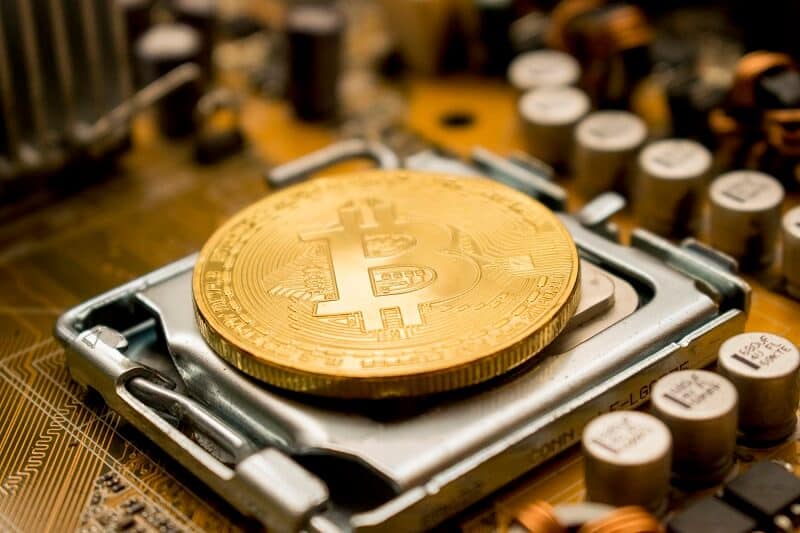 Germany's second-largest stock Boerse Stuttgart exchange (BSDEX) has started a regulated trading venue for digital assets, the company said. It is a fully regulated digital asset exchange under the German Banking Act, said the company in a statement. At first, BSDEX will trade one pair, only the bitcoin-euro.
In late 2018, the company revealed that it wants to launch a fully regulated digital asset exchange. In the same announcement, BSDEX stated that institutional and retail investors from Germany will have the chance to trade, but later it will be opened for the investors in the whole EU. The trading will be accessible 24/7 like other exchanges on the globe. 
According to CoinDesk, Boerse Stuttgart exchange plans to add litecoin, ethereum, and XRP euro pairs, beside Bitcoin, to the end of this year.
"The market in cryptocurrencies is worth billions, and more digital assets will emerge on the basis of blockchain," CEO Dr. Dirk Sturz revealed in the statement. "Our goal is to build up the leading European trading venue for those assets."
This action came after BSDEX partnered with SolarisBank. 
"BSDEX will give retail and institutional investors direct access to digital assets and provide flexible and relatively low-cost trading. We believe blockchain is set to bring about significant changes in the financial industry, and we want to leverage its potential to create the trading venue of the future," stated Peter Grosskopf, CTO at BSDEX.
Almost a year ago BSDEX declared it will launch the ICO platform and began to trade ETNs and litecoin. 
No Brokers Needed
According to the press, the trading won't need brokers. The traders will have access to the platform straight but with limited userbase with limited trading options. For now, traders may set the market and limit orders, but ASAP the rest of the possibilities will be accessible. 
Earlier, BSDEX has launched Bison. Bison is a mobile app that lets users trade Bitcoin, Ethereum, Litecoin, and XRP for euros. BSDEX's trading platform is a sign of its new strategy to open the path for the trading of tokenized assets, the reports say.
What we can say is that Bitcoin's adoption continues. Nice venture.
The current price of Bitcoin is $9,708.17 and in the euro, it is 8852.3. Take a look at the charts.
Bitcoin price today in USD
Bitcoin price today in euros
You wouldn't like to miss: MONETIZING BITCOIN – THE TECHNOLOGY BEHIND BITCOIN AND ITS USES