Blacklisting is for criminal activities connected to Bitcoin and other cryptos
2 min read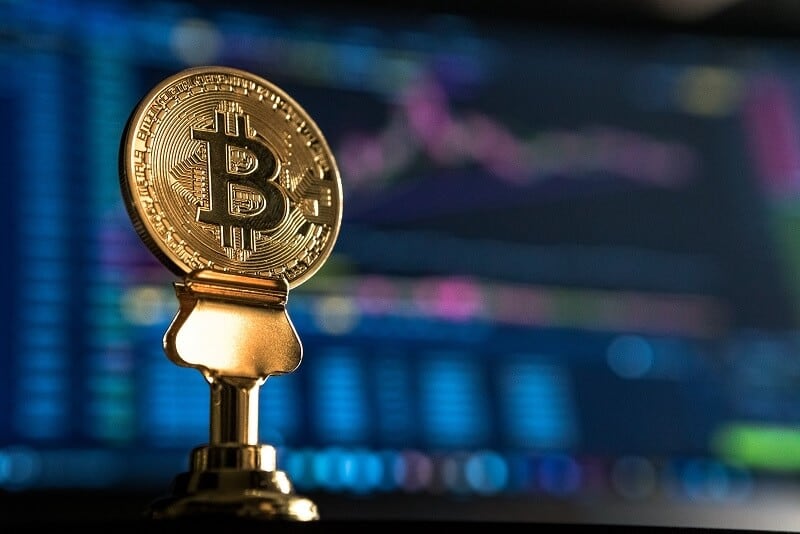 The blacklisting results are three sanctioned Chinese persons and 11 Bitcoin addresses and 1 Litecoin address added to this list for now.  The U.S. government said that is investigating criminal activity linked with Bitcoin and other cryptocurrencies.
Experts are expecting more and more similar activities. On Wednesday, the Treasury Department issued sanctions against three Chinese because they were allegedly using Bitcoin for laundering profits from drug selling.
The Treasury's Office of Foreign Assets Control (OFAC) by adding 12 crypto coins addresses more, ensure that no one in the US can make business with people behind any of those addresses.
This action isn't the first blacklisting.
During the past year, it is second. The first was against Iranian residents 8 or 9 months ago. On November last year, OFAC issued a sentence for two Iranians with the same arguments – laundering dirty money using Bitcoin.
The unprecedented move happened last year. That was the first time ever, the US government has attached two Bitcoin addresses to a list of sanctions. The addresses were linked to those Iranians who ran an ad-hoc crypto exchange. 
So, we have to remind you that Bitcoin or any other crypto is anonymous as many people like to believe. 
Traders-Paradise recently wrote about that HERE 
The newly revealed addresses are, as the previous two,  listed on the Specially Designated Nationals list. All with their names, email and physical address.
The addresses are linked to two Iranian nationals who ran an ad-hoc crypto exchange in the country. Their bitcoin addresses are now listed on the Specially Designated Nationals list alongside their names, email addresses, and physical address.
In a  statement last year, the US Treasury Department revealed:
"We are publishing digital currency addresses to identify illicit actors operating in the digital currency space. Treasury will aggressively pursue Iran and other rogue regimes attempting to exploit digital currencies and weaknesses in cyber and AML/CFT safeguards to further their nefarious objectives."
These actions are the beginning of larger activities, said to Chainalysis Global Head of Policy Jesse Spiro. This kind of criminals collected about $4.3 billion in 2019 so far, stated the new statement
"We anticipate further action by OFAC to include additional cryptocurrency addresses attributed to these individuals and others that are involved in narcotics trafficking going forward," Spiro said to Decrypt. He pointed out that those cases confirm the need for "strict cryptocurrency compliance programs to immediately identify high-risk behavior and activity."
So, we can expect more blacklisting the Bitcoin addresses in the future.
The criminal and money laundering are problems by their nature. The other problem is cryptocurrency lost in these crimes.
"As lawmakers and regulators focus their attention on the industry, it is more critical than ever that cryptocurrency businesses demonstrate compliance best practices," said John Dempsey, VP in Chainalysis. "Every minute counts when managing exposure to sanctioned entities, hacked funds, darknet markets, and other illicit activities."

The US exchanges are now obliged to screen for blocked persons. Contrary, anyone who breaks these sanctions can face penalties up to $10 million and criminal charges, also.
"By having such procedures in place, institutions and exchanges can work with governments and law enforcement in detecting and preventing such illicit activities," stated Spiro.
The regulations are a necessity for the crypto ecosystem. How it will keep the anonymity of transactions is another question. And we have to ask, will they blacklist banks which launder money?
When unsure what's the right move, you can always trade Forex
Get the number #1 winning technical analysis ebook for trading Forex to your email.
Containing the full system rules and unique cash-making strategies. You'll be surprised to see what indicators are being used and what is the master tuning for successful trades. Including case-studies and images.