3 min read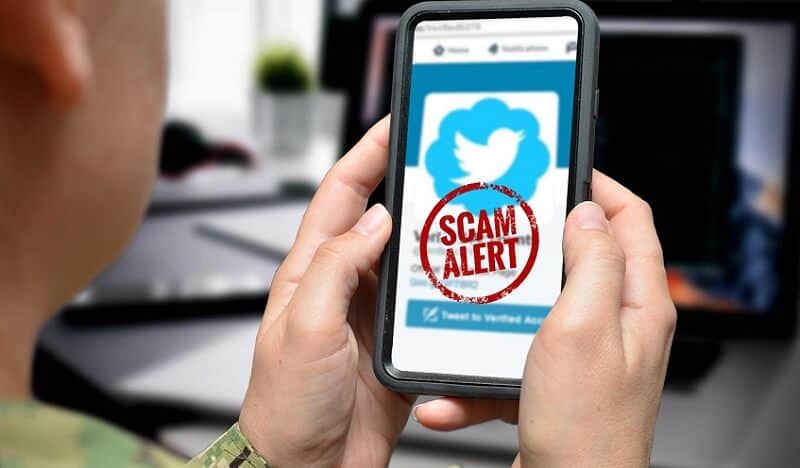 PlusToken was a classic Ponzi Scheme. Its operations were held in Korea, but also in the Chinese market. How Traders-Paradise is sure it was a Ponzi scheme? 
PlusToken was founded in 2018 and announced high returns at various discount percentages for most active members. What does it mean? To really have the right on rebate, members were obliged to bring more and more newcomers and then would climb to the higher levels. A classic Ponzi. 
At the beginning of this year, those criminals declared to have more than 10 million members.
OMG, how many naive people! Greedy? Just a false number? Everything is possible. The fact is that those scammers snatched $3 billion from their members. But despite the fact they escaped from the law, their website is still alive as much as their social networks accounts. 
Okay, they didn't have enough time to wipe off everything. More important is to save the neck and fat wallet.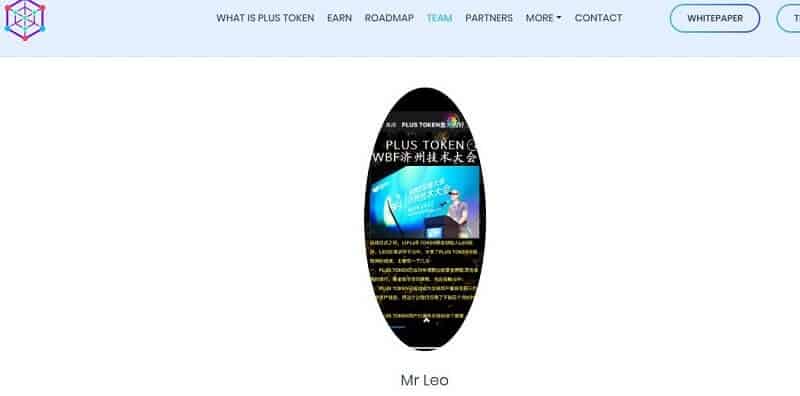 PlusToken scammed about 10 million investors of $3 billion. 
Actually, withdrawals on PlusToken started to stumble in June. 
The scammers declared some technical problems as the reason. For everyone with less greed, promises given from these scammers should sound impossible to be executed. What did they promise? Nothing! No investment strategy, no valuable information, only 6 to 18% returns per month plus referral commission.
Recent research exposed PlusToken as scammers, who were acting outside the internationally used crypto social media. They were a lonely player succeeded to raise billions. On the illegal way. The police in China took some action but it wasn't finished with arrests or investigation. 
The criminals with an offer of exceptional earnings succeeded to fill their own wallets with a Bitcoins.
Dovey Wan, the co-founder of Primitive Crypto and one of the more influential Twitter accounts, brought the PlusToken story to the attention of a wider audience. 
How do they stay so long unrevealed?
The essential reason is lack of communication and the existence of rivalry between Western and Chinese crypto-fans and exchanges.  

The PlusToken actions were mostly ignored. The other reasons could be using different social media or the presence of language barriers. That held Asian investors to the hell. 
These scammers were not modest.
Only a few weeks ago just a few days before their escape, PlusToken announced that it's expecting to have over 10 million members to the end of 2019. Two or three months earlier they said to have 3 million users. It is obvious that they boosted those numbers because they never showed any relevant evidence for those words. Moreover, they operated under the radar, you cannot find so many details or information about the people behind this scam. As we mentioned, at the beginning of this article, some co-founder is mysterious Mr. Lee. 
Take a look at the image above again.
When the scam was revealed messaging platforms reveals members who said they've lost up to $5,000. If you take a look at some tweets you will find some members from China who had contacted Hunan province police. How all of this will end is still unclear, but something has to be said: never be greed, use the proven exchanges and wallets with an excellent reputation. Every time when you notice that someone is offering you enormous returns, run away from such.
At any time you can check if some exchange is good in Traders-Paradise's WALL OF FAME
The scammers are in our WALL OF SHAME
When unsure what's the right move, you can always trade Forex
Get the number #1 winning technical analysis ebook for trading Forex to your email.
Containing the full system rules and unique cash-making strategies. You'll be surprised to see what indicators are being used and what is the master tuning for successful trades. Including case-studies and images.