2 min read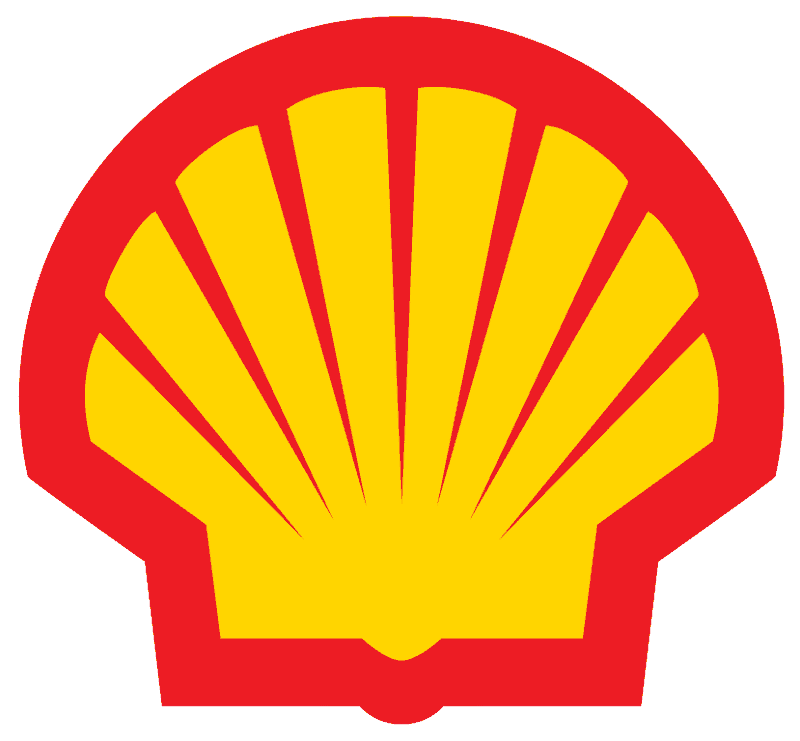 Shell or Royal Dutch Shell Plc is the first important oil and gas company to announce the plans to leave a U.S. refining lobby, AFPM.
This move comes due to the difference in policies on climate change. The point is that Shell supports the goals set by the Paris Agreement on climate change.
Their aim is to demonstrate to investors that they are familiar and want to accept to meet carbon emission goals set in Paris.
"AFPM has not stated support for the goal of the Paris Agreement. Shell supports the goal of the Paris Agreement," the Shell said in its statement.
Actually, as our unofficial sources say, this decision is caused by the pressure of the investors.
It isn't a secret that this oil and gas company has some very important institutional and private investors in the EU and UK who were clamoring about company's ambiguous stance on the Paris Agreement in recent time.
Shell stated "material misalignment" over climate policy
We found that Shell, in their first review, announced it had discovered "material misalignment" over climate policy with the American Fuel & Petrochemical Manufacturers. That was the reason to announce that it will quit this organization in 2020.
It is obvious that Shell wants to show investors it is on the same page with them concerning the 2015 Paris climate agreement's goals.
The point of the Paris agreement is to reign in global warming. With that in their minds, supporters aim to do that by lowering carbon emissions to zero by the end of this century.
Maybe this is a showcase of how investors influence on oil companies. Especially, when it comes to the climate.
It looks like no one will fool around with European investors.
Shell's chief executive officer, Ben van Beurden, took out a more radical position than the boards of other influential oil companies.
"The need for urgent action in response to climate change has become ever more obvious since the signing of the Paris Agreement in 2015. As a result, society's expectations in this area have changed, and Shell's views have also evolved," van Beurden said.
Royal Dutch Shell plc with its headquarter in Hague, Netherlands, has differed from AFPM on a number of issues. Shell said it also opposed AFPM's opposition to pricing on carbon and low-carbon technologies.
Shell and AFPM have also been at odds about the regulation of renewable fuels.
Shell and some other big refiners in recent years have heavily invested in new, the cleaner, fuel technology.
Shell and AFPM are also in disagreement over regulating the use of renewable fuels. AFPM lobbied against standards requiring refineries to blend and government subsidy for the blending of biofuels into the petrol pool.
AFPM claimed – it hurts independent refineries.
To be clear, it is a conservative political group.
AFPM Chief Executive Chet Thompson thanked Shell for its long-standing collaboration. "We will also continue working on behalf of the refining and petrochemical industries to advance policies that ensure reliable and affordable access to fuels and petrochemicals while being responsible stewards of the environment," Thompson said in a comment.
Shell's review was greeted by Adam Matthews, director of ethics and engagement for the Church of England Pensions Board, which invests in Shell.
"This is an industry first," Matthews said. "With this review Shell have set the benchmark for best practice on corporate climate lobbying not just within oil and gas but across all industries. The challenge now is for others to follow suit."
Don't waste your money!


When unsure what's the right move, you can always trade Forex
Get the number #1 winning technical analysis ebook for trading Forex to your email.
Containing the full system rules and unique cash-making strategies. You'll be surprised to see what indicators are being used and what is the master tuning for successful trades. Including case-studies and images.