Currency trading occurs on the Forex exchange
3 min read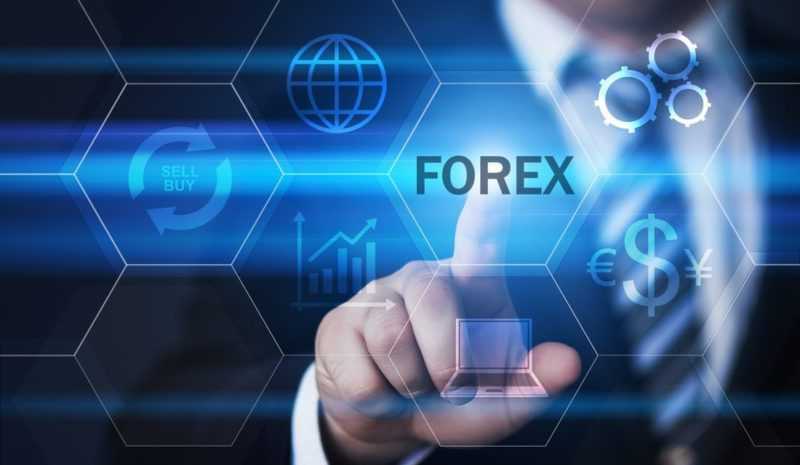 Currency trading, also foreign exchange or Forex trading, is the buying and selling of currencies. That is happening in foreign exchanges or in the foreign marketplace. The main goal is to make a profit.
Often you can find it is called 'speculative Forex trading.'
The main difference between currency trading and other trading is the liquidity of the Forex market.
When you participate in the forex market, in essence, you have to buy one currency and sell for another at the same time.
This is called a currency pair.
Each one is interpreted by three letters. The first two letters describe the name of the country. So, the third letter interprets the name of the currency.
How can you make a currency trade?
Currency trading: Currency pair
Currency trading is regularly executed completely over brokers and market makers.
If you want to trade in the Forex market you will depend on the brokers in order to execute a trade.
The first thing you have to do is to pick a currency pair.
If you make a mistake, it could lead to a losing trade.
So, we recommend you to choose between seven major currencies. Honestly, you have to pick one of existing seven. It isn't a big deal!
But there some problem may arise.
There are some traders who have difficulties pairing up currencies. Sorry, but we have to say that.
Some others cannot recognize which pair will perform the best.

As we said, there are 7 major currencies. And, they are most traded.
You have no other choice than to trade them in pairs.
Currency trading: 7 major currencies
The first mistake you may make is to pick your pair based on some country's economy. Don't do that because your profit will depend on your position while trading on particular currency pair.
That means if you are willing to be a day trader or very active trader you will probably pick 4 or even all 7 pairs.
On the other hand, if you prefer to be a long-term trader you would like to wait and see which pair perform the best. Such traders always want to catch the best opportunity and they rather wait than to hurry.
Say, you are a conservative trader.
Number one, the forex market is open for currency pairs' trading 24 hours a day. From 6 PM on Sunday in New York, to 4 PM on Friday.
Each day starts at the Sydney market open. It is 5 PM to 2 AM Eastern Standard Time. Then switches into the Asian market. Tokyo's market is opened from 7 PM to 4 AM.
That's not the end. When the Asian market is near to be closed, the European markets are starting their session. It starts with London's market opening from 3 am to the midday.
The last session belongs to New York. It begins at 8 am to 5 pm.
That represents one week of forex trading session.
So, you can place your trade when and where you want. The Forex markets are opened 24/7.
What you have to take care of when trade currencies?
Currency trading: make a profit
Well, the first is its value. Currency price is changing fast and frequently. The reasons for that can be various. For example, Brexit is one of them. But sometimes, the market by its own nature will cause changes in currency prices.
The fluctuation isn't a bad thing, but when it comes with high frequency, you might not be able to determine the changes which could cause the loss.
For example, the euro is strong. And countries from the EU would buy, let's see, U.S. products. In order to meet payments, they have to change euros for US dollars.
So, we have the following situation.
If large amounts of euros are traded for U.S. dollars in a short time frame, it forces interest for the U.S. dollars. As a consequence, the U.S. dollars value increases. On the other side, the value of the euro related to the U.S. dollars decreases.
The risk involved in currency trading
Currency trading implies high leverage.
It is very possible with small investments to gain a big amount of cash.
Forex is not highly regulated. There are several sorts of trades not regulated at all. That can boost the risk of currency trading.
If you are the beginner in currency trading you should start on some free demo platform. There is no risk involved.
If you have a certain good result, and only IF, you should start with live currency trading.
Don't waste your money!
When unsure what's the right move, you can always trade Forex
Get the number #1 winning technical analysis ebook for trading Forex to your email.
Containing the full system rules and unique cash-making strategies. You'll be surprised to see what indicators are being used and what is the master tuning for successful trades. Including case-studies and images.