3 min read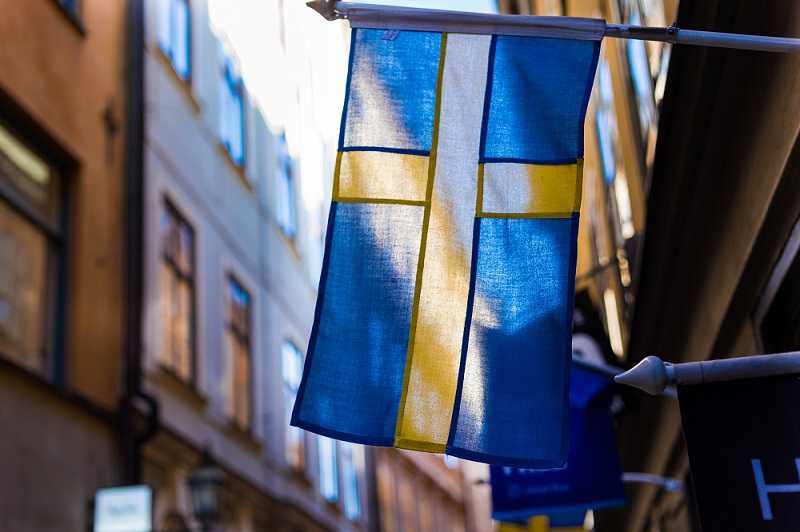 photo source Jonathan-Brunkhorst unsplash
Nearly half of millennials say they prefer socialism to capitalism, but what do they mean?
"My policies most closely resemble what we see in the U.K., in Norway, in Finland, in Sweden," Rep. Alexandria Ocasio-Cortez told "60 Minutes."
Yet Sweden's experiment with socialist policies was disastrous, and its economic success in recent decades as a result of market-based reforms.
The Swedish economy continues to outperform other advanced economies.
Sweden is an amazing country. It is the country where Ikea, Skype, Spotify, Ericsson, Mojang (of the Minecraft fame) were founded and the country of the world's oldest Central bank Sveriges Riksbank.
In the past, the Nordic nation has been criticized over state intervention. But now it tends to be presented as an example of how to optimize market capitalism.
What's the secret?
Stability through reform
Sweden's gross domestic product (GDP) per capita is among the highest in the EU. It has low inflation and a healthy banking system. But this has not always been the case. Historically, the Swedish economy suffered from low growth and high inflation, and the Swedish krona was repeatedly devalued.
Also, Sweden was hit by a violent financial crisis in the early 1990s. Banks became unstable. Two were nationalized, unemployment rose sharply, government spending soared, as did national debt.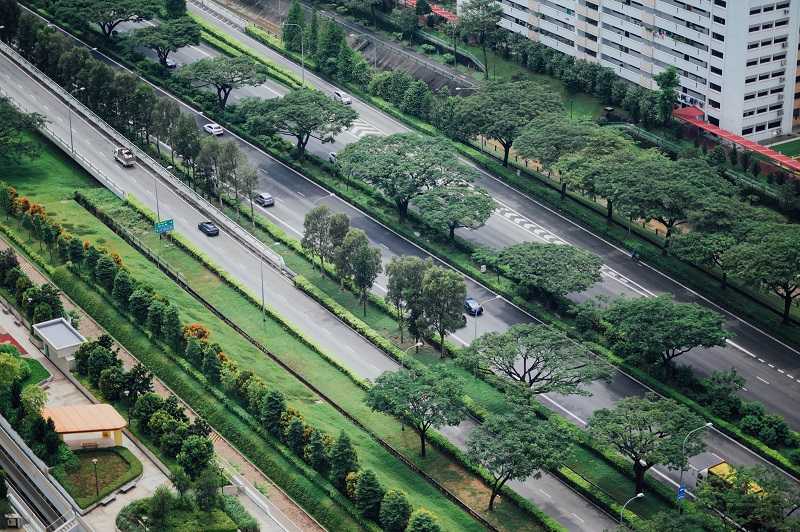 photo source chuttersnap
The path back to stability and success was not easy for Sweden. But by pursuing inventive and courageous reforms, and sticking to them, Sweden has transformed its economy. They manage to pave the way for robust growth in the face of global economic uncertainty.
The balanced budget
According to the International Monetary Fund, Sweden's national debt to GDP ratio fell from 80% in 1995 to 41% in 2017. All three leading credit agencies give Sweden an 'AAA' rating. That is a rare distinction, even among developed economies.
Since the crisis of the 1990s, successive Swedish governments have succeeded in maintaining control over public spending and continued to do so even in the wake of the 2007–2008 global financial crisis.

How was this achieved?
Sweden reinvented its economic governance with a series of innovative regulations. First, in 1996, a limit for public spending was introduced. This was followed by the addition of the 'surplus goal' for the government budget. These measures remain largely intact.
These reforms were met with broad support from across the political spectrum in Sweden, where political consensus is often the norm. These measures help prevent the accumulation of debt, and ensure that the national debt is kept in check.
The Swedish Fiscal Policy Council (Finanspolitiska rådet) was established in 2007. This committee of experts audits the government's policy decisions regarding public finances. It aims to ensure that they remain consistent with the goals of growth, employment, and long-term financial sustainability.
The Swedish government's credible management of public finances has meant that Sweden remains among the most fiscally responsible countries in Europe.
While governments with large budget deficits carry out austerity measures by increasing taxes and cutting public spending, Sweden has broadly avoided these difficulties. While Sweden remains a relatively highly taxed economy, the center-right coalition government of 2006–2014 scrapped inheritance tax in 2005 and a wealth tax in 2007.
The dynamic Swedish economy 
Today, Sweden has a diverse and highly competitive and successful economy. The World Economic Forum ranks Sweden among the top ten most competitive countries in the world.
Sweden is also one of the easiest countries in the world to do business with, according to the World Bank.
A key feature of the Swedish economy is its openness and liberal approach to trade and doing business. Sweden has traditionally been an export-orientated nation, and typically maintains a trade surplus. The value of goods and services it exports is greater than the value of imports.
In addition to maintaining competitiveness in goods and manufacturing, growth in contemporary service sectors such as information and communications technology (ICT) has been strong in Sweden.
Sweden has produced a number of unicorns, including video game developers King and Mojang, fintech company Klarna, and music streaming service Spotify, and video call platform Skype.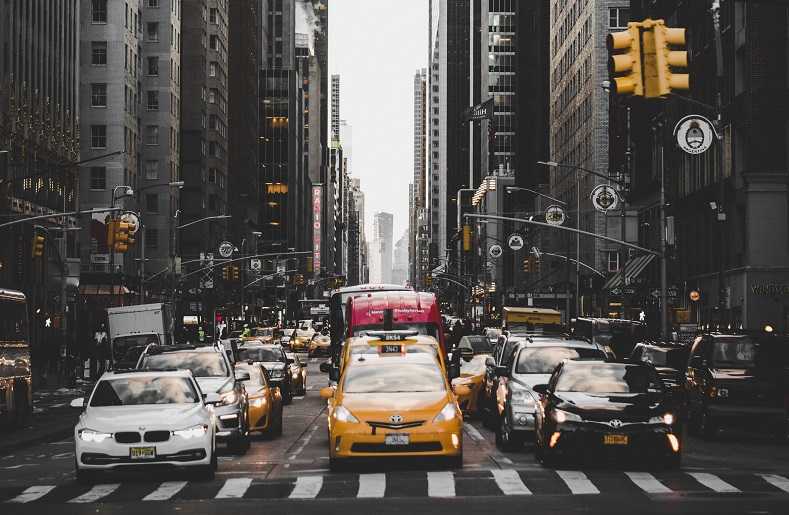 Photo by John Arano on Unsplash
Sweden's present economic and social prosperity was built on the lessons learned from the financial crisis in the early 1990s.
Governments pursued reforms and fiscal sustainability became institutionalized. Stable economic policies combine with competitiveness, innovation and an open approach to trade to make Sweden a model for economic success.
Cashless economy
Sweden is the most cashless society in the world with less than 1% of the value of all payments made using coins or notes in 2017.
Across the country, cash is now present in less than 20% of transactions in stores – half the number five years ago, according to the Riksbank.
Stockholm metro does not accept cash neither does most public transport. Most retailers only accept card payments and street vendors accept cards too. Even smaller payments are cashless with widespread card acceptance. iZettle – one of the most popular small retail payment processors is actually a homegrown company from Sweden.
Retailers are legally entitled to refuse coins and notes.
About 65% of Sweden's 1500 odd bank branches no longer handle cash. Further many no longer even have ATMs.
Riksbank figures reveal that the average value of Swedish krona in circulation fell from around 106 billion in 2009 to 65 billion in 2016.
Let's go back to the beginning of this article.
Ocasio-Cortez, like Senator Bernie Sanders before her, knows not to claim an actual socialist country as an exemplary.
During the primary season of the election of 2016, Sanders said, "I'm not looking at Venezuela. I'm not looking at Cuba. I'm looking at countries like Denmark and Sweden."
Their opponents have the argument against. According to the latest edition of Economic Freedom in the World, Norway is the 25. a country in the world and Sweden 43. out of 162; while Singapore and Hong Kong first and second.
But, neither AOC or Sanders wanted to say that Nordic countries, even Sweden is the example of a free economy. 
This was just a short picture of the Swedish economy.
The bottom line
Sweden and the Swedish economy is an example of how the government has to work for the benefits of citizens.
Sweden maybe is ranked lower than some other prosperous countries. But it isn't the point. The point is: do citizens have opportunities, does government protects their rights and how they really treat them in regard to the living standards.
Risk Disclosure (read carefully!)
When unsure what's the right move, you can always trade Forex
Get the number #1 winning technical analysis ebook for trading Forex to your email.
Containing the full system rules and unique cash-making strategies. You'll be surprised to see what indicators are being used and what is the master tuning for successful trades. Including case-studies and images.