Trading or investing, it is permanent learning.
1 min read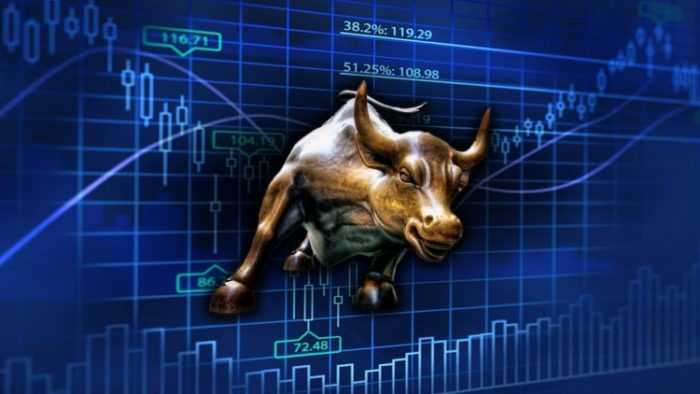 How to learn about trading or investing? First of all, don't worry, you are not alone.
I'll start by telling you, there are a lot of people who are trying to make money online. You can find a very good way to make money online and for free.
To be honest, I am not a fan of pay-to-be-rich-quick scams online. In other words, I think trading or investing is permanent learning. And life goal is to be successful in this field for a long time. 
For new investors wanting to take their first steps, I offer great answers to the simple question.
"How do I get started? How can I learn about trading?"
The first step on how to learn about trading 
Your first step should have multiple sources of a good education. Trying and errors combined with the ability to continue will finally lead to success.
Read books, read articles, find a mentor or advisor, study the greats. Also, read and follow the market, consider paid subscriptions and be careful. 
For some starting level investor, the stock market can be a lot difficult to understand. Without a good knowledge, no one is capable to dive into it.
There are two main schools of thought regarding how to choose stocks.
The first called fundamental analysis and second called technical analysis.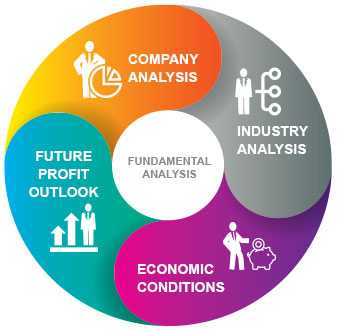 The first refers to the use of a company's financial reports and public statements to analyze the strength of the business. Balance sheets, income statements, yearly and quarterly earnings, and news releases are all important tools for fundamental analysis. You can find those reports online, as are tutorials on how to read them.
The second refers that swings in stock prices follow sample that traders can learn to detect and profit from.
Technical analysis
Technical analysis is not as widely accepted or practiced as fundamental analysis.  Therefore many traders use a combination of the two techniques to choose stocks.
Choosing a company with healthy fundamentals and then from time to time trading on a technical indicator is a safer strategy than relying only on technical indicators.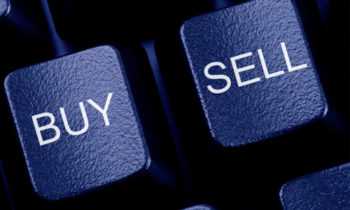 Before you decide to buy or sell any stock, you should completely research the company, its leadership, and its competition. There are various sites which offer excellent compilations of news stories, financial statements, and stock price charts. Stock sites also show professional analysts' ratings of a given stock, which indicates whether that analyst advises a trader to buy, hold or sell a stock. 
Before you enter the trade
Before you begin buying and selling stocks, you have to decide which online trading service you want to use, firstly. 
Choosing your brokerage partner carefully can directly affect your bottom line.
The best advice I got as an online trader is to choose my brokerage partner with open eyes.
What you have to do, how to learn about trading:
Practice with an online stock simulator: Using these allows you to practice your skills with zero risks. Many come with tutorials and forums to discuss investing strategies.

However, keep in mind that simulators don't reflect the real emotions of trading and consequently are best used to test theoretical trading systems.
Trade penny stocks: You can find companies offer stocks that are traded for a very low cost. This wonderful opportunity to practice leveraging the market without a lot of risks.
Trading penny stocks mean trading outside the major stock exchanges. You can trade them on the over-the-counter-bulletin-board (OTCBB) or through daily publications called pink sheets.
The bottom line
In conclusion, educate yourself about financial performance indicators.
Read the news and financial websites. Listen to podcasts or watch online investment courses.
Join a local investment club to learn from more experienced investors.
Books provide a wealth of information and are inexpensive compared to the costs of classes, seminars, and educational DVDs sold across the web.
Risk Disclosure (read carefully!)
When unsure what's the right move, you can always trade Forex
Get the number #1 winning technical analysis ebook for trading Forex to your email.
Containing the full system rules and unique cash-making strategies. You'll be surprised to see what indicators are being used and what is the master tuning for successful trades. Including case-studies and images.